V Trail Vila de Alegrete
Portalegre, Portugal
28 April 2019
Weather forecast available 7 days before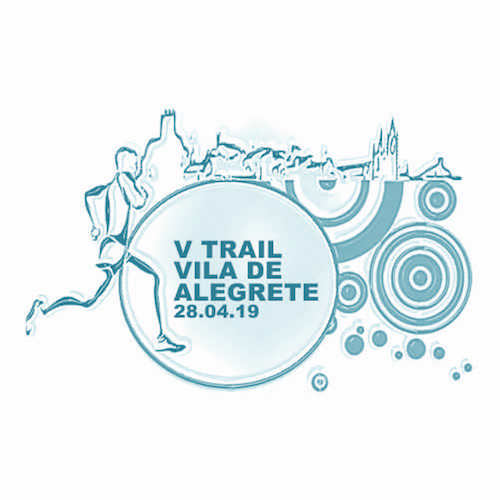 V Trail Vila de Alegrete
O Grupo Desportivo de Alegrete organiza a 28 de Abril de 2019 a quinta edição do TRAIL VILA DE ALEGRETE (VTVA).
Alegrete, vila rural do concelho de Portalegre, inserida em pleno Parque Natural da Serra de São Mamede, apresenta uma beleza natural e com enorme potencial para o desporto de natureza, facto que tem contribuído para a consolidação deste evento.
Mantendo a tradição apresentamos na quinta edição as distâncias de 30km para o trail longo (TL), e 15km para o trail curto (TC).
Mantemos a caminhada para aqueles que gostam de desfrutar da natureza com mais calma com um grau de dificuldade média/baixa com uma distância aproximada de 12km.
O VTVA insere-se no circuito Distrital de Trail da Associação de Atletismo do Distrito de Portalegre, que contará com regulamento próprio. Regulamento Geral Circuito AADP de Trail.
Aproveitando o trabalho da Associação de Atletismo do Distrito de Portalegre, ao impulsionar os jovens do distrito à pratica desportiva, este ano aceitamos inscrições para o TC a maiores de 16 anos, com classificação para os escalões de juvenil e juniores.
FAQ
What does the registration include?
- Participação na prova
- T-Shirt Técnica alusivo à Prova
- Seguro desportivo para a prova
- Abastecimentos
- Dorsal
- Prémio finisher (incluindo caminhada)
- Brindes que a organização venha a angariar
- Almoço (Sopa, bifana, bebida e doce ou fruta)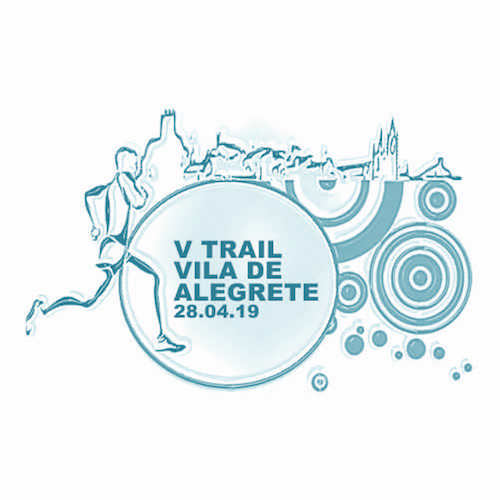 SUPPORT
Any further questions?
The Grupo Desportivo de Alegrete team is always here to help. Check our FAQ, send us an e-mail or give us a call.
+351 937 750 752 / +351 966 287 218