UTA Trilhos dos Abutres - Prova Aberta
Miranda do Corvo, Coimbra District, Portugal
9 June 2019
Registrations are now closed.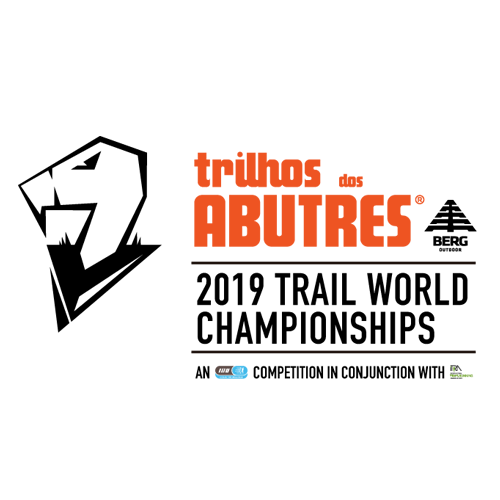 Trilhos dos Abutres - Prova Aberta
ULTRA TRILHOS DOS ABUTRES® é uma prova em regime de semi-autossuficiência com uma distância total de 43 km e 2300D+ que se realizará este ano, a título excecional, a 9 de junho!
A prova percorre o mesmo percurso que os atletas do Campeonato Mundial de Trail vão enfrentar no dia anterior.

Com início e fim na Praça José Falcão, este evento oferece-nos os trilhos da Serra da Lousã, nas Freguesias de Miranda do Corvo e Vila Nova.

É uma prova Séries 150, integra novamente o Circuito de Trail Ultra da Associação Portuguesa de Trail Running e concede-te 2 pontos para te qualificares para o UTMB® 2019!

Trilhos dos Abutres, "An EPIC run!"

Media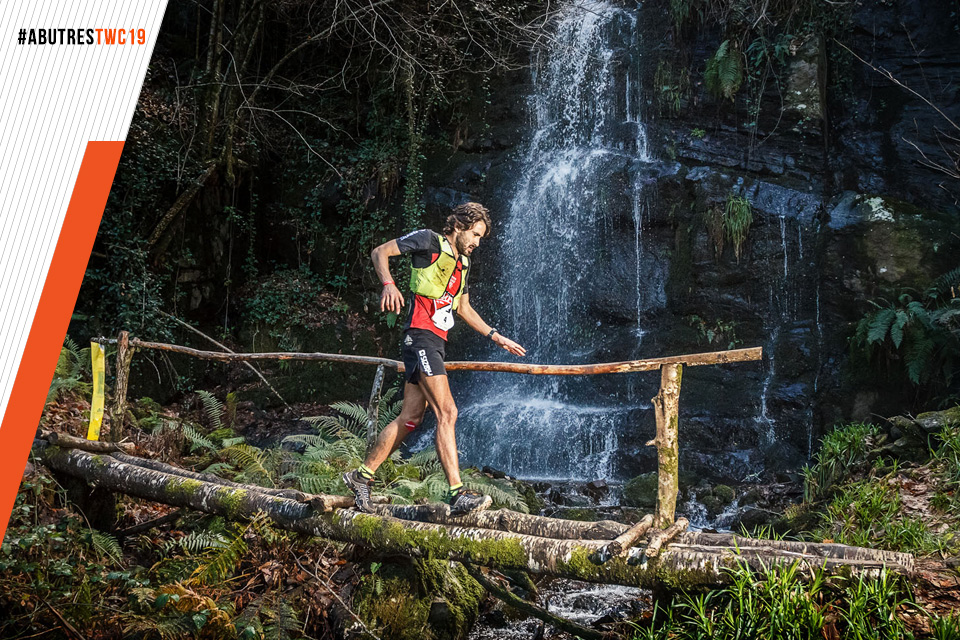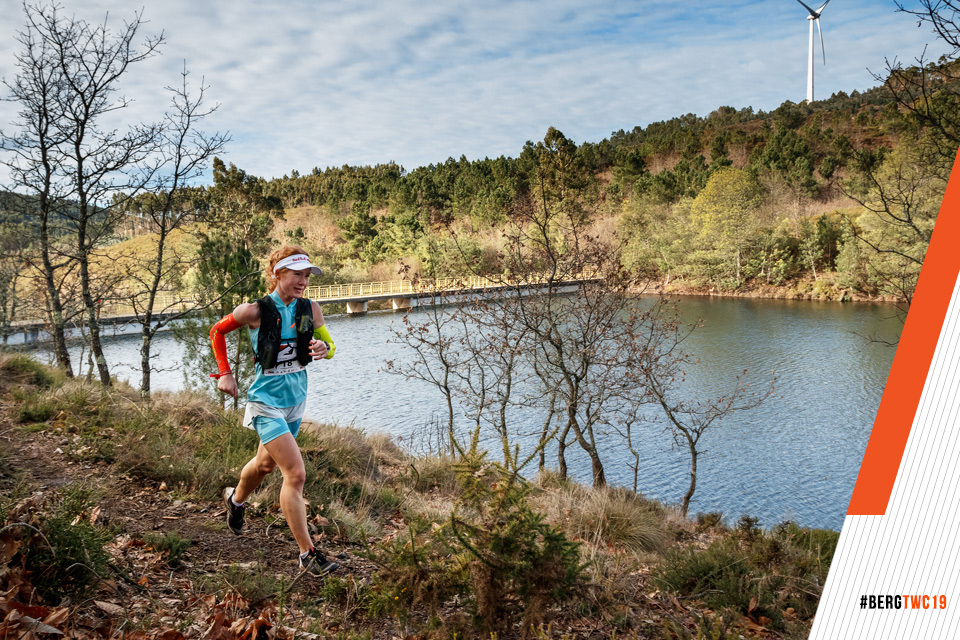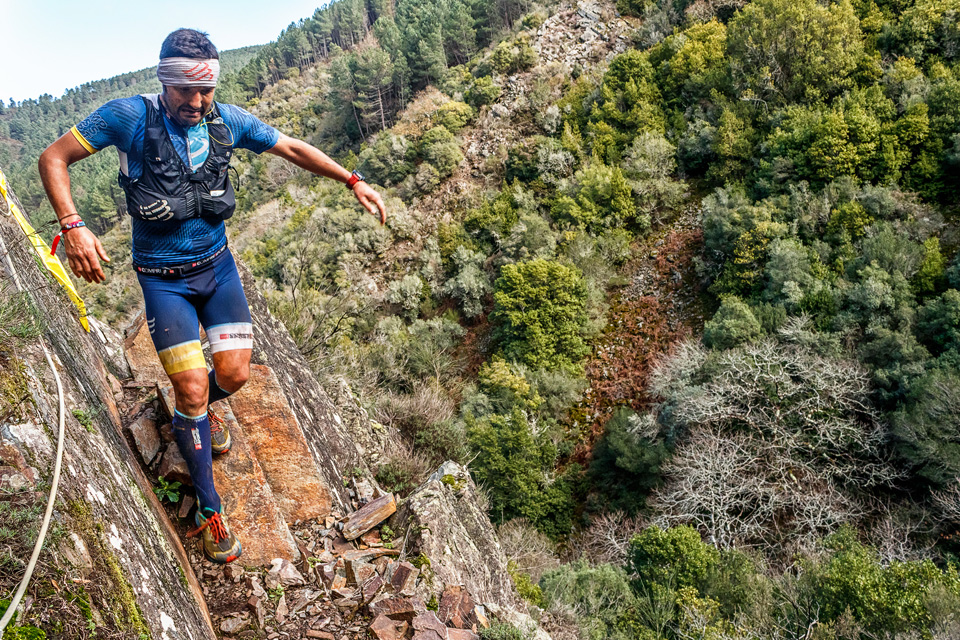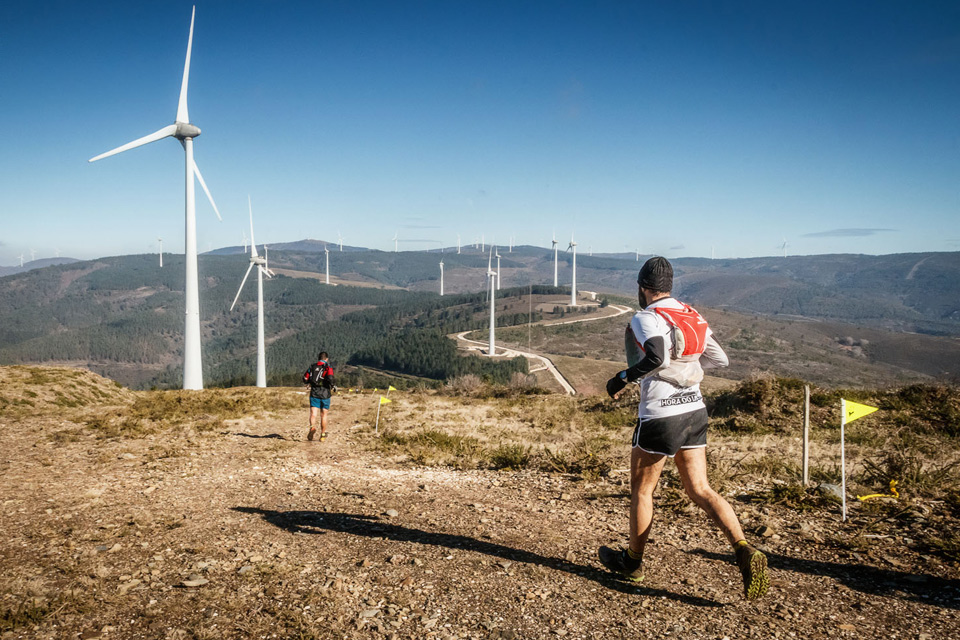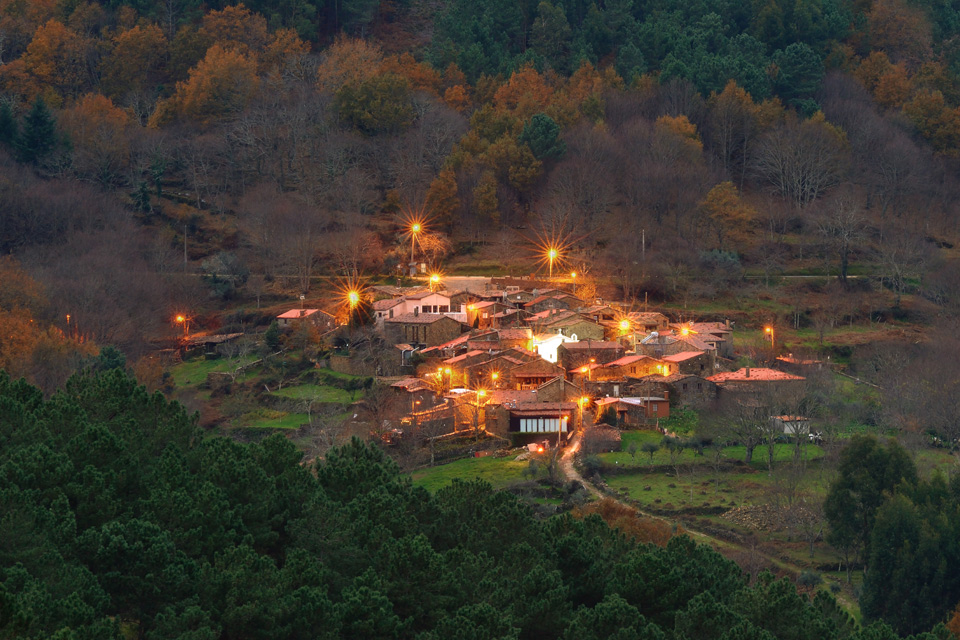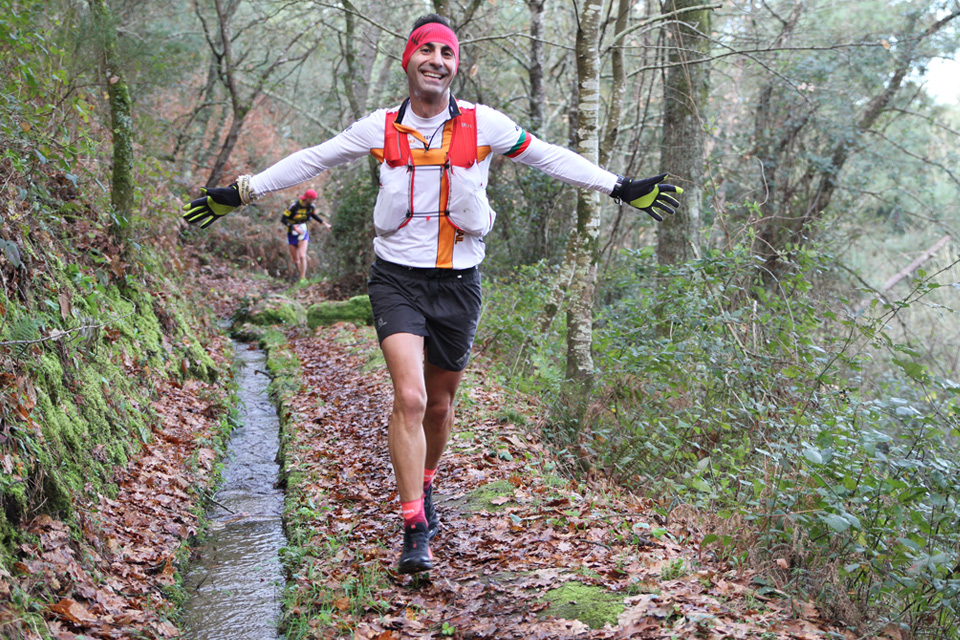 What does the registration include?
- Dorsal para participação UTA
- Camisola técnica oficial do evento
- Prémio Finisher (se a chegada à meta for dentro do tempo limite)
- Seguro para a prova
- Troféu (3 primeiros lugares de cada categoria)
- Guia do atleta
- Paisagens de cortar a respiração!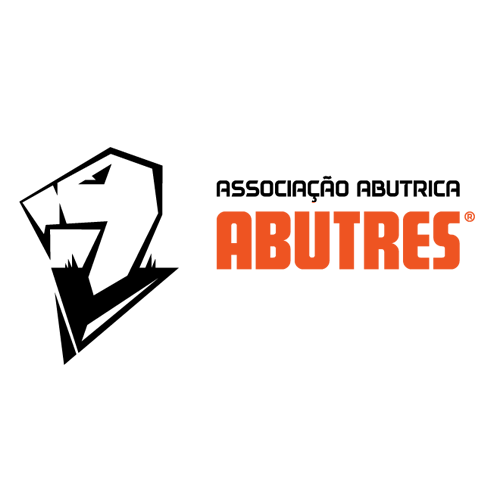 SUPPORT
Any further questions?
The Trilhos dos Abutres team is always here to help. Check our FAQ or send us an e-mail.
www.trilhos.abutres.net