Ultrail La Covatilla 2019
Béjar, SA, CL, España
12 October 2019
Weather forecast available 7 days before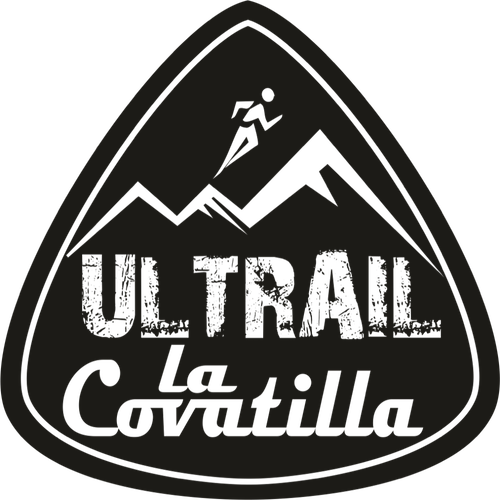 Ultrail La Covatilla
The fourth edition of the Ultrail La Covatilla will take place on October 12th. This benchmark event awaits you with one of its three distances: Ultra with 80 km and 4.300 m D+, Trail with 40 km and 2.300 m D+ or X Cross with 17 km and 1.000 m D+. Its courses have very different conditions, featuring mountains, technical courses, forest areas, water, quick and fun trails... all this surrounded by an amazing natural atmosphere. The runner will always be very well looked after and informed with the help of our excellent services. Trail, music, gastronomy and fun... we'll be waiting for you! "Un reto para encontrarte".
Media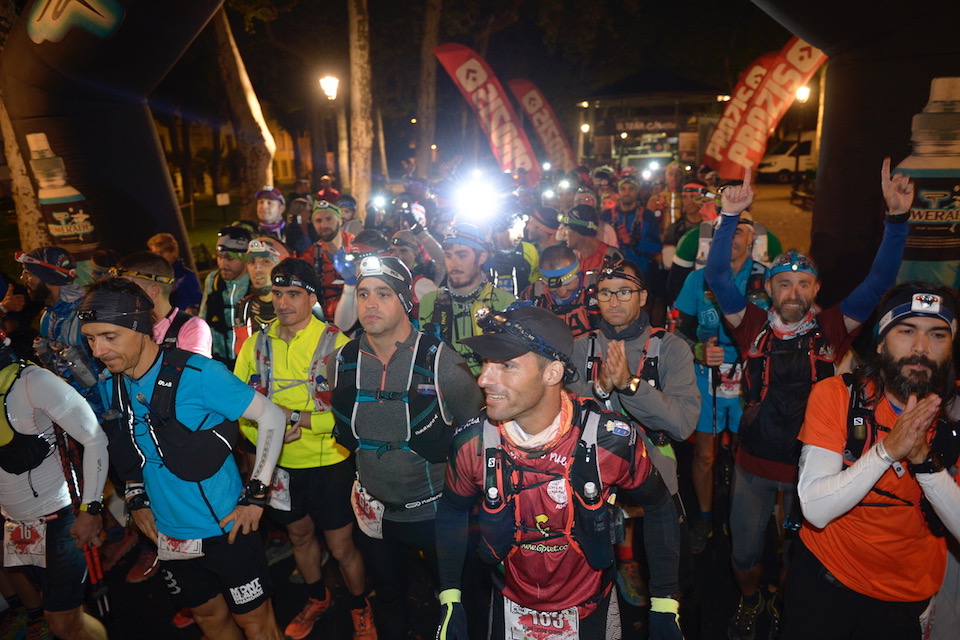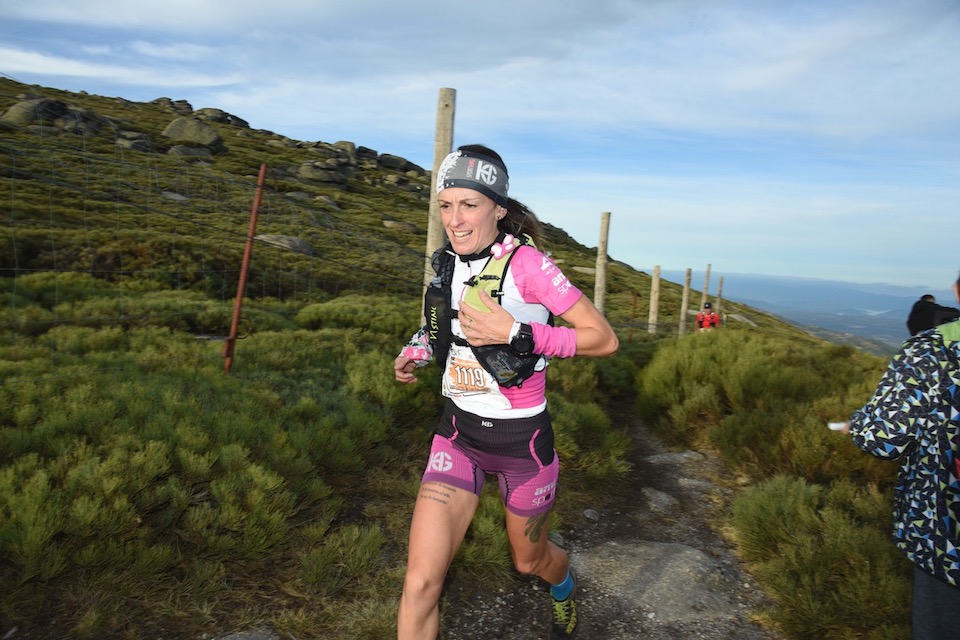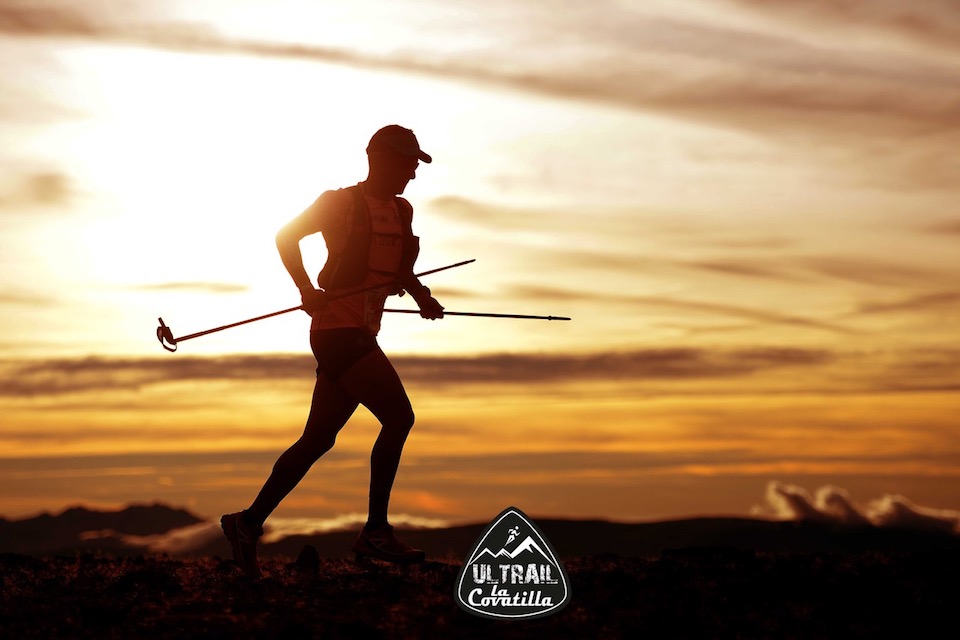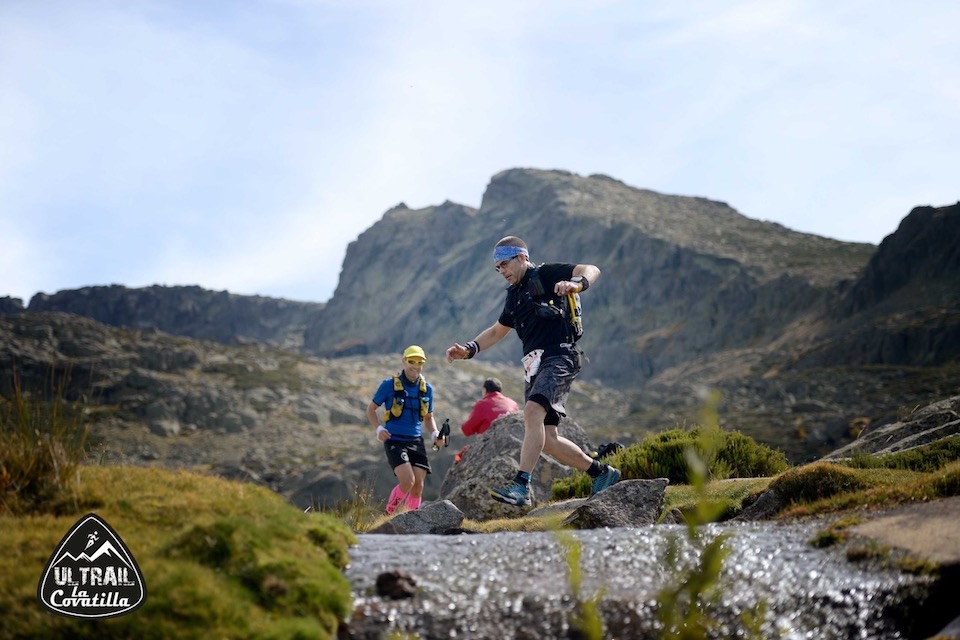 FAQ
What does the registration include?
- Participation
- Athlete services
- Athlete bag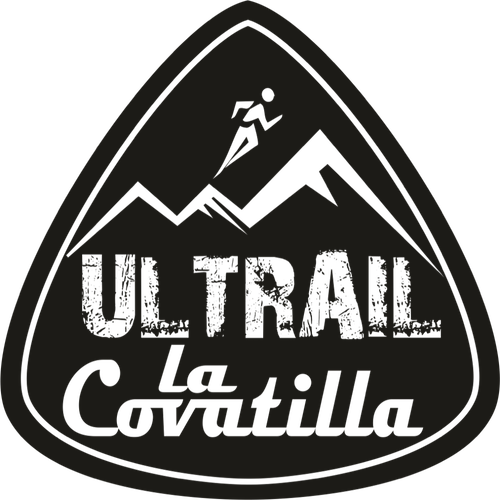 SUPPORT
Any further questions?
The Ultrail La Covatilla team is always here to help. Check our FAQ or send us an e-mail!