Ultrail La Covatilla
Béjar, SA, CL, España
13 October 2018
Registrations are now closed.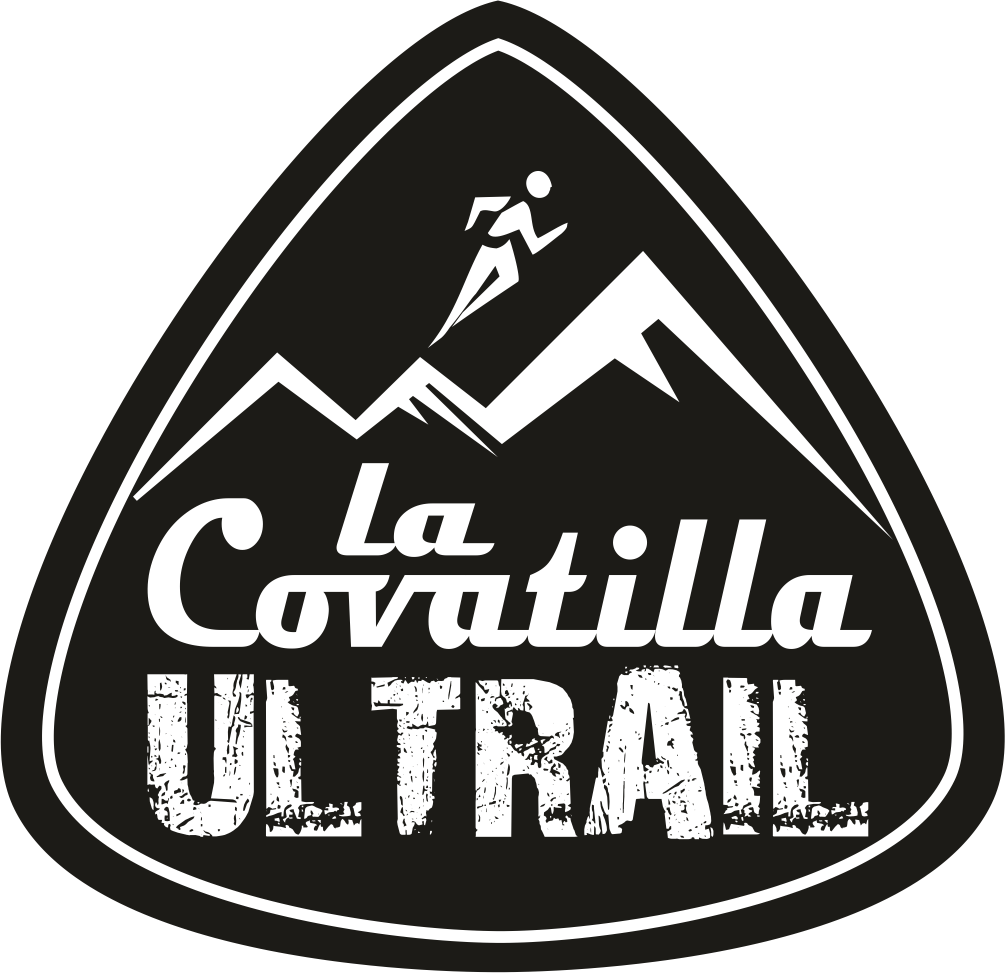 Ultrail La Covatilla
A benchmark Mountain Trail of the Western region of Spain. An extremely hard event where you'll be able to overcome yourself, get to know new places and enjoy Trail in its purest form. Ultrail La Covatilla 2018 will be "A CHALLENGE TO FIND YOURSELF".
For group registrations, please get in touch with the organisation at [email protected]
FAQ
What does the registration include?
- Event participation
- Bag/backpack
- Insurance
- Finisher gift
- Participant services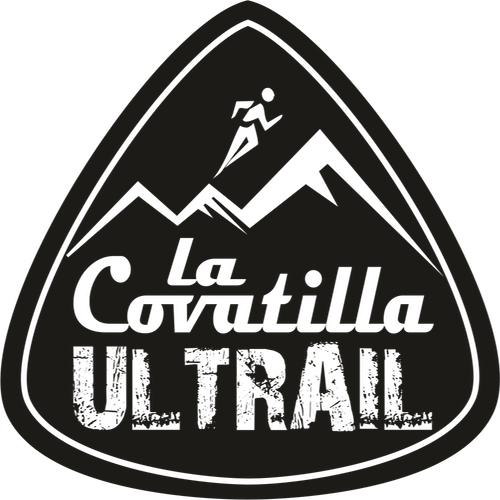 SUPPORT
More questions?
The Ultrail La Covatilla team is always here to help. Check our FAQ, send us an e-mail or give us a call.
+34 647 84 32 99