Trilhos do Paleozóico 2020
Valongo, Porto, Portugal
15 March 2020
Taking into account the isolation period we're living due to COVID-19, registrations for this event are temporarily suspended.
Event organizers will provide an update regarding the scheduled event soon.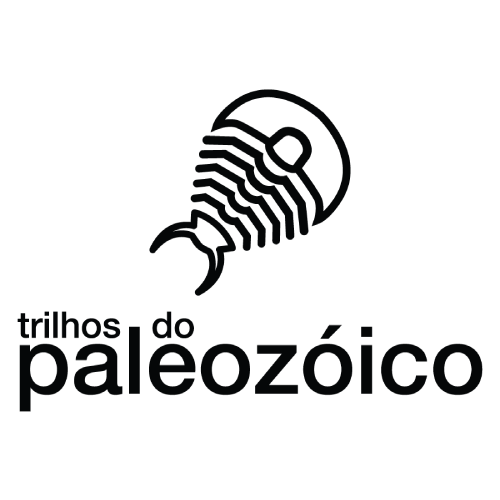 Trilhos do Paleozóico 2020
No fim de semana de 14 e 15 de março de 2020, terá início a 8.ª edição dos Trilhos do Paleozóico, prova pontuável para o Circuito Nacional Ultra Trail série 150, circuito Nacional Trail série 100 e prova pontuável para o Mont Blanc.
Este evento é organizado pelo Grupo Dramático e Recreativo da Retorta, com a co-organização da Câmara Municipal de Valongo, tendo como diretor de prova Luís Pereira.
Esta prova consiste em percorrer, a pé, trilhos e caminhos nas serras de Santa Justa, Pias e Castiçal. Grande parte do percurso passará dentro do Parque Paleozóico de Valongo, reconhecido internacionalmente pela sua riqueza fossilífera e pelas minas de ouro que começaram a ser exploradas no tempo da atividade mineira romana.
MEDIA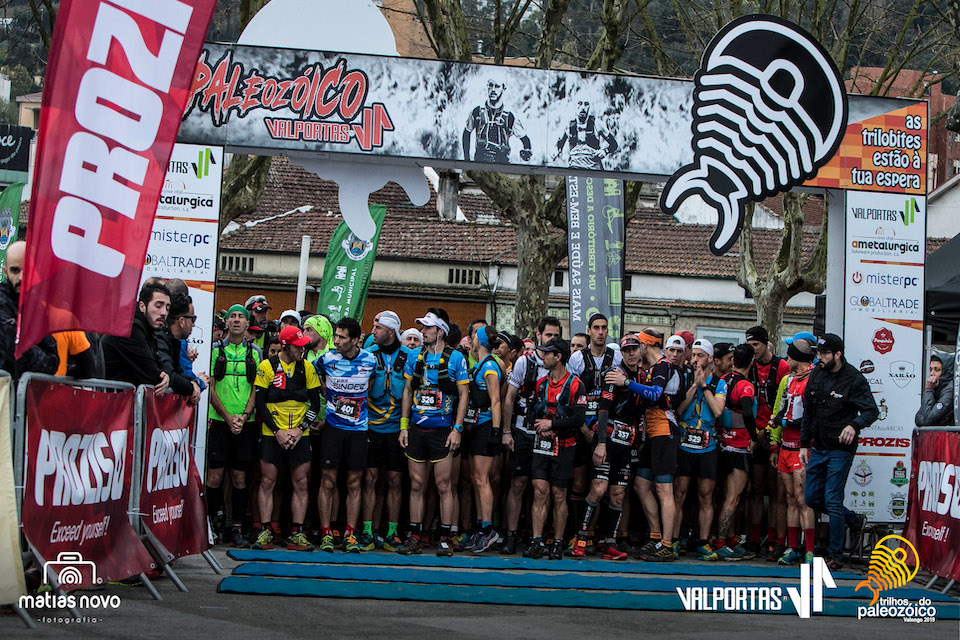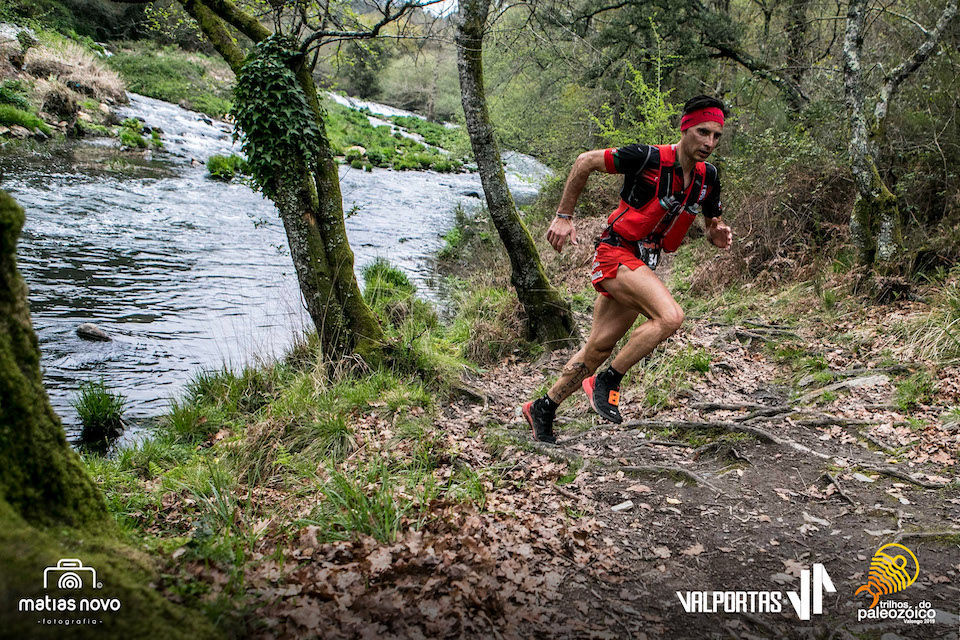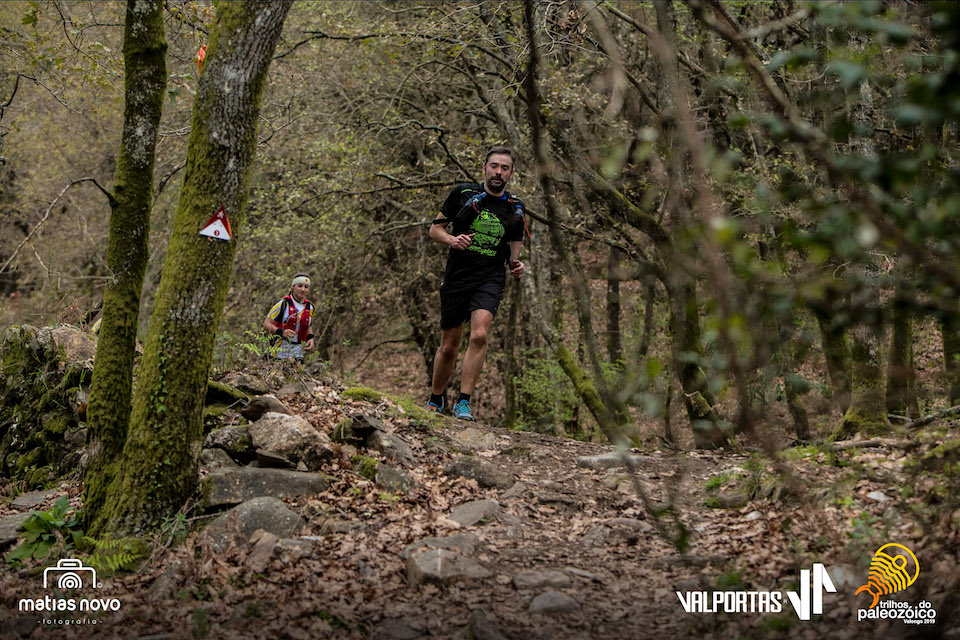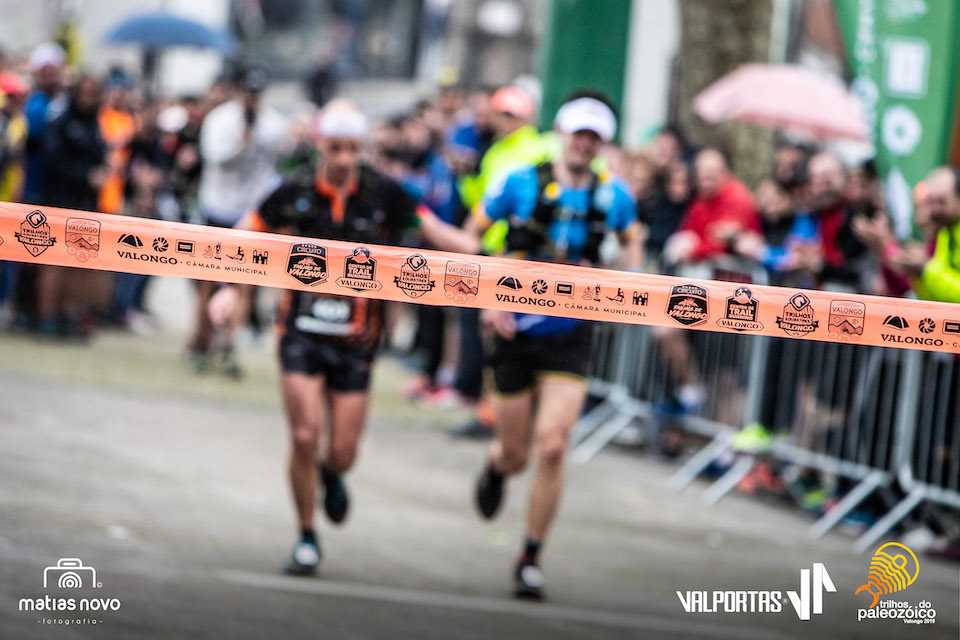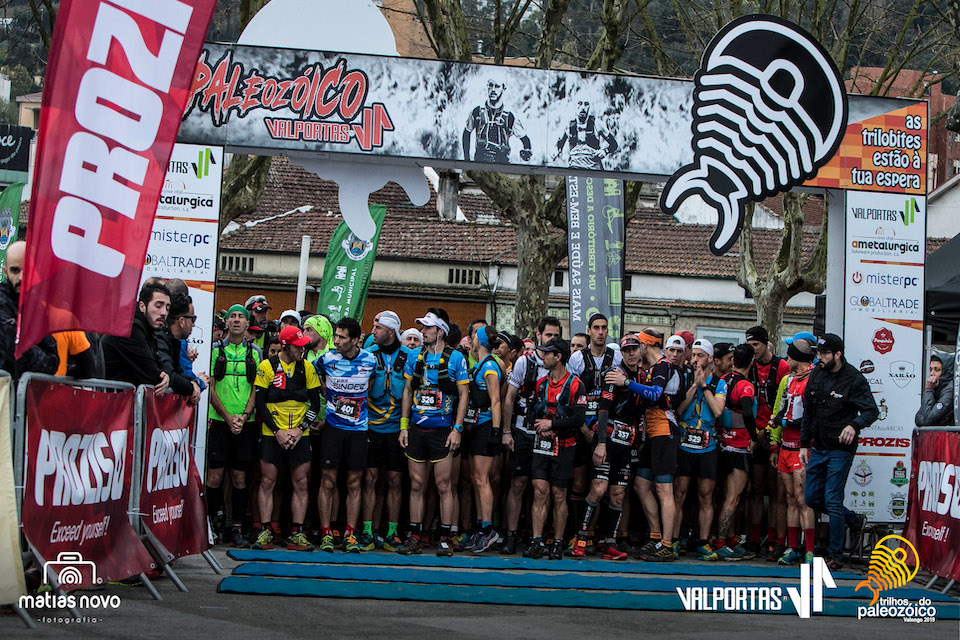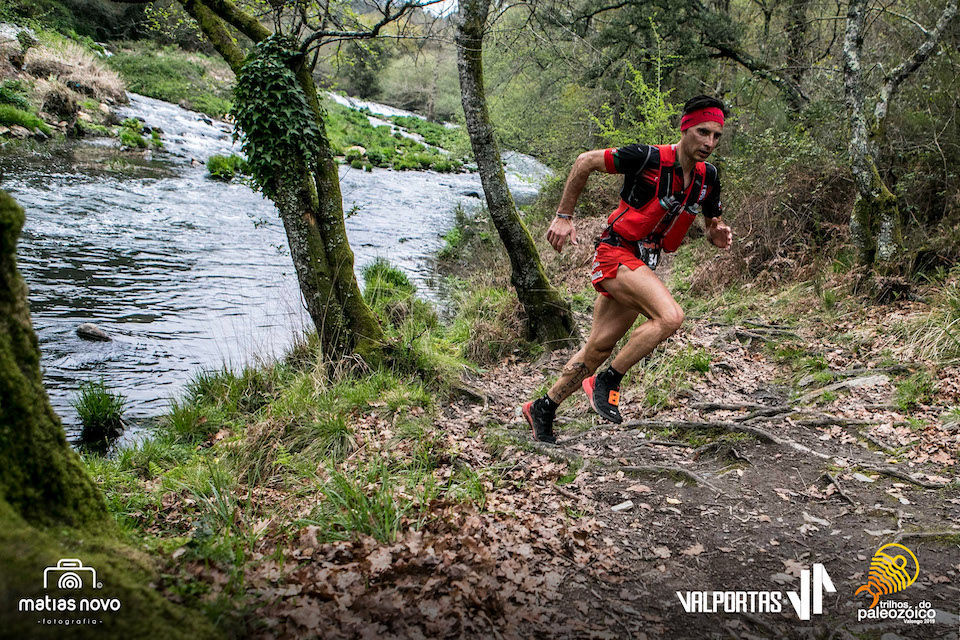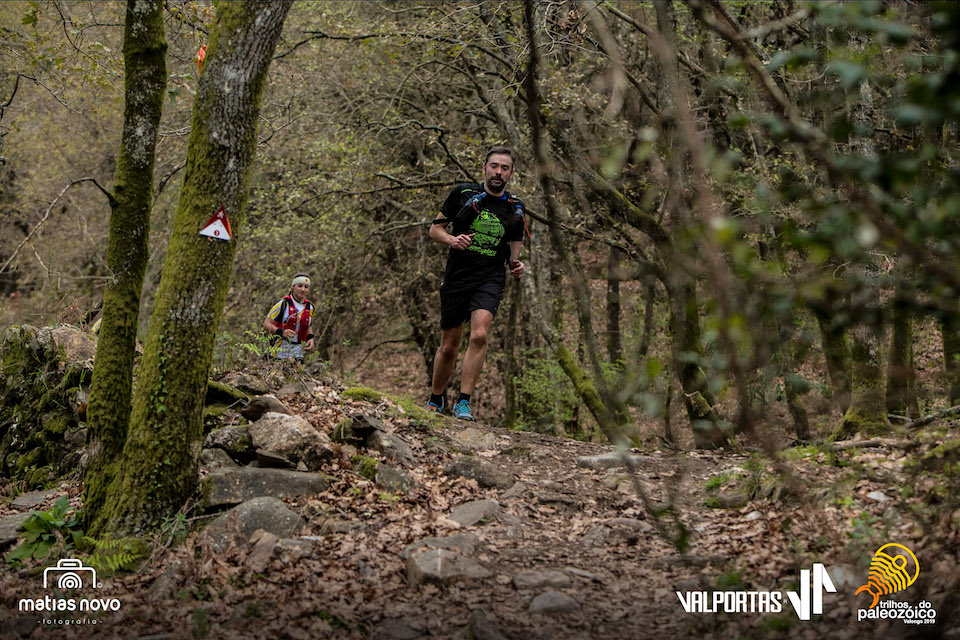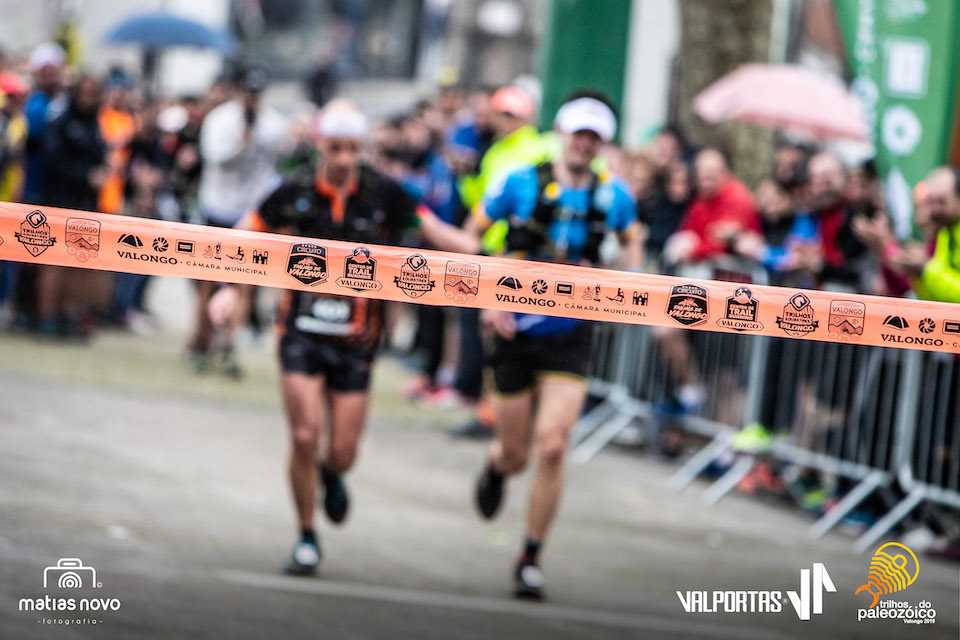 FAQ
What does the registration include?
- Dorsal
- Seguro de acidentes pessoais
- Banhos
- Abastecimentos
- Buff personalizado
- T-shirt técnica alusiva ao evento
- Medalha finisher
- Colete finisher (Ultra Trilhos 48 km)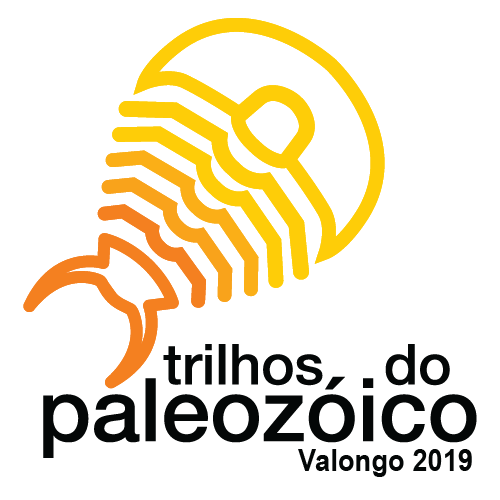 SUPPORT
Any further questions?
The Trilhos do Paleozóico team is always here to help. Check our FAQ, send us an e-mail or give us a call.
+351 932 336 167