Trilhos de S. José 2019 – Raid de BTT
Póvoa de Lanhoso, Braga, Portugal
17 March 2019
Weather forecast available 7 days before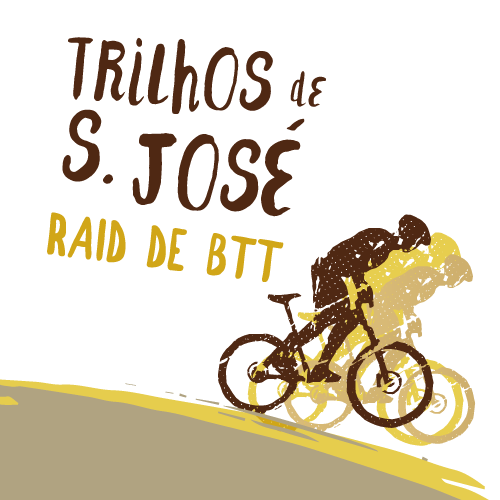 Trilhos de S. José 2019 – Raid de BTT
Integrado nas festas concelhias da Póvoa de Lanhoso, os Trilhos de S. José 2019 – Raid de BTT resultam de uma parceria entre a Câmara Municipal da Póvoa de Lanhoso e a Associação Eventos Tesouros do Ave Desportivo.
Enquadrado no conceito habitual de Raid de BTT, em que são atribuídos prémios aos 3 primeiros classificados de cada categoria, é um evento desportivo com fins turísticos, culturais e de lazer, em que o principal objetivo é desfrutar do prazer de andar de bicicleta em constante comunhão com a natureza, tudo associado ao espírito harmonioso e colaborativo que existe entre a família de betetistas.
Com um percurso de aproximadamente 40 km, de dificuldade fácil/média, serão percorridos núcleos e caminhos rurais do concelho e single tracks, preparados especificamente para este Raid de BTT, com o propósito de surpreender todos os participantes.
O concelho da Póvoa de Lanhoso, situado no coração do Minho, onde as montanhas se fundem com os vales verdejantes, rasgados pelos inúmeros riachos, é detentor de verdadeiras molduras idílicas que por palavras são impossíveis de descrever.
Por estas razões, somos uma referência para muitos dos praticantes e amantes do BTT, ou não tivéssemos pessoas com vontade e capacidade de delinear e construir os melhores trilhos, tudo em perfeita harmonia com a natureza envolvente.
Ficas desafiado a fazeres uma evasão pelo território Povoense, terra do Castelo de Lanhoso, da Filigrana e da Maria da Fonte.
Media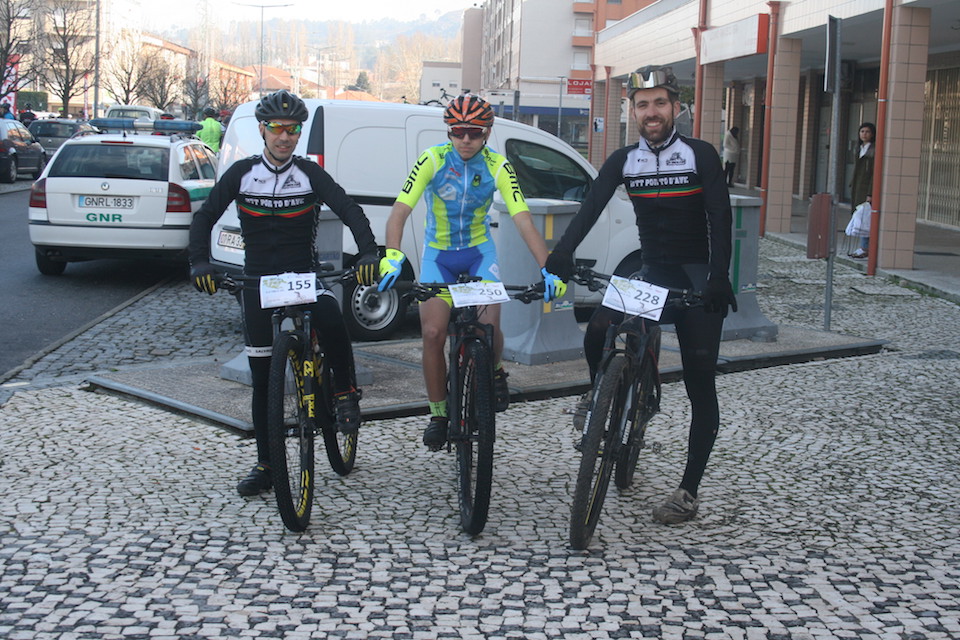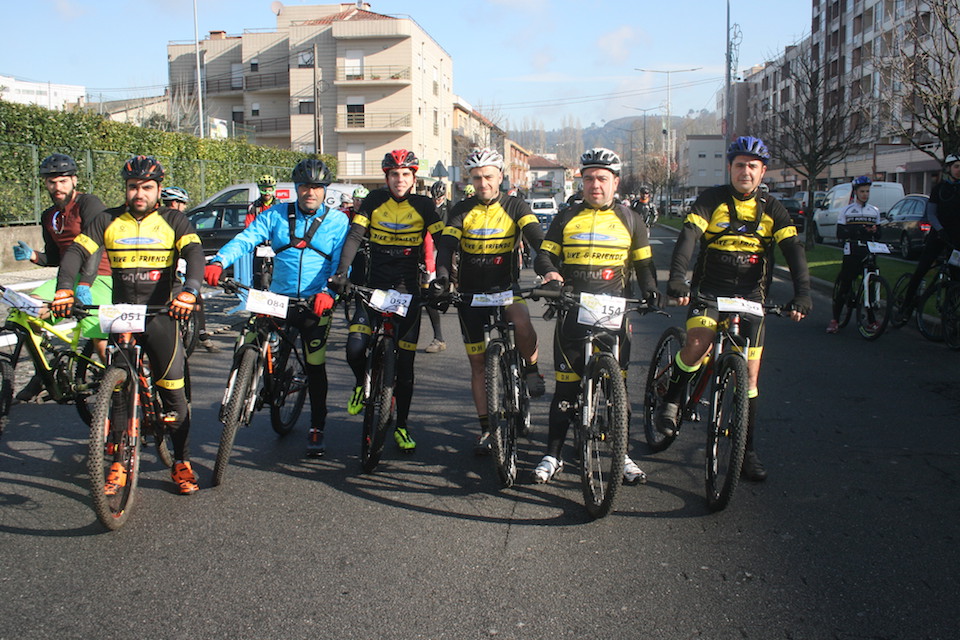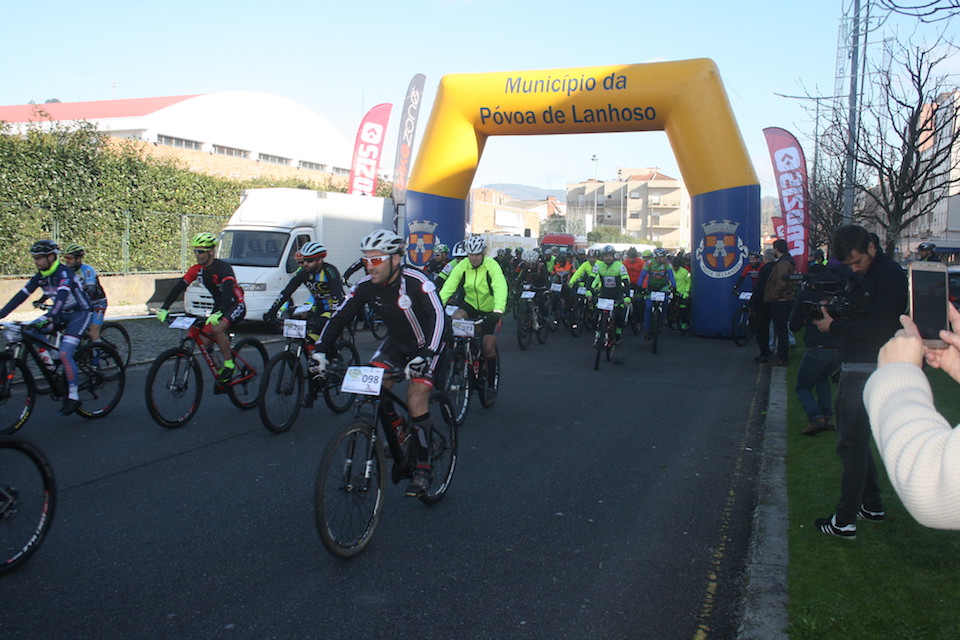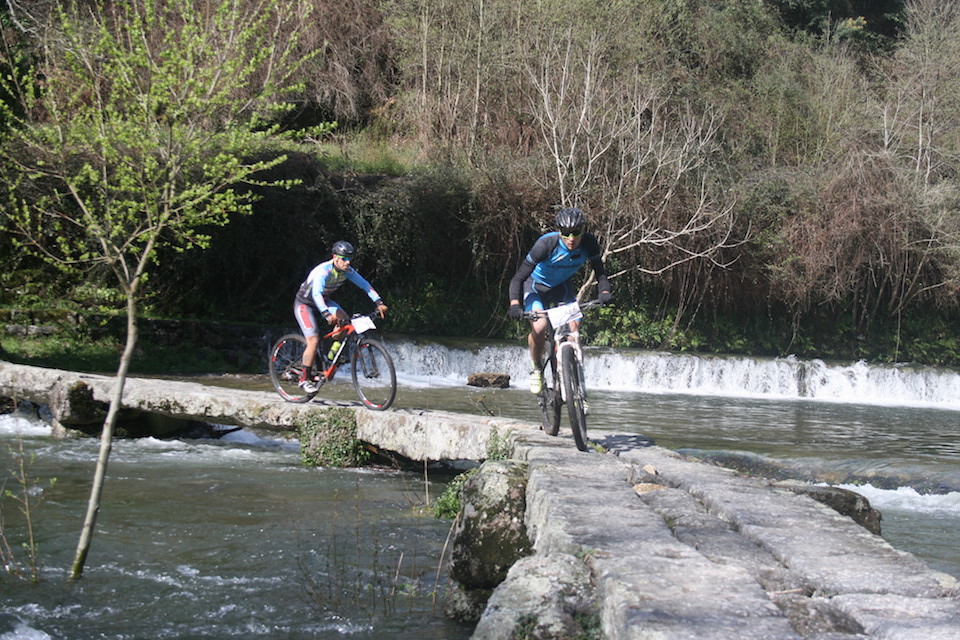 FAQ
What does the registration include?
- Participação nos Trilhos de S. José 2019 – Raid de BTT
- Dorsal
- Seguro de Acidentes Pessoais
- Banhos Quentes
- Lavagem de Bicicletas
- Porco no Espeto
- Caldo Verde
- Lembranças
- Prémio para os 3 primeiros classificados de cada categoria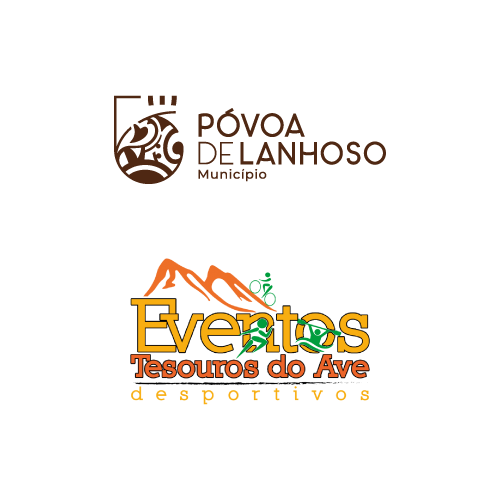 SUPPORT
Any further questions?
The Município Póvoa de Lanhoso e Eventos Tesouro do Ave team is always here to help. Check our FAQ, send us an e-mail or give us a call.
+351 917 627 668