Trail Rota dos Vidoeiros 2019
Leiria, Portugal
10 November 2019
Weather forecast available 7 days before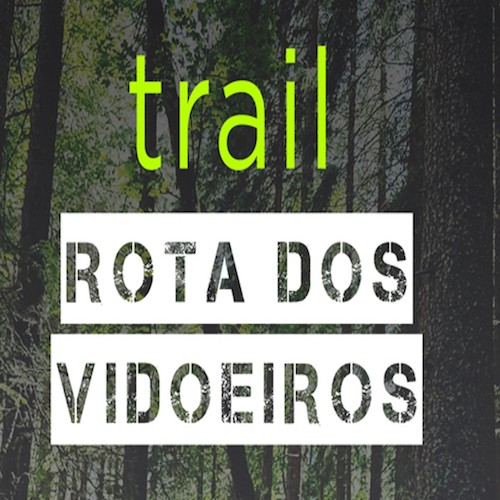 TRAIL ROTA DOS VIDOEIROS
A segunda edição do TRAIL ROTA DOS VIDOEIROS será realizada no dia 10 de Novembro de 2019, com partida no Centro Cultural e Recreativo Bidoeirense, junto à Igreja com início previsto para as 09H00 para as provas principais. Trata-se de um evento misto com trail e caminhada em ambiente natural, na freguesia de Bidoeira de Cima - Leiria, que se realizará independentemente das condições climatéricas do dia, desde que a organização entenda que não ofereça risco para os participantes.
Este evento é organizado por um conjunto de atletas amadores, tendo como entidade promotora a Junta de Freguesia de Bidoeira de Cima.
Trail Curto 18K | D+550m
Caminhada 10K | D+250m
As provas irão decorrer num circuito plenamente natural, com passagem por locais de interesse e beleza da nossa Freguesia.
Todas as provas – Trail e Caminhada – são circulares (partida e chegada no mesmo local).
FAQ
What does the registration include?
-Dorsal personalizado
-T-shirt ou outro brinde alusivo ao evento
-Banhos quentes (Campo de futebol do Outeiro Agudo – GDRB)
-Abastecimentos sólidos e líquidos
-Senha de refeição rápida, para quem optou pela refeição (Sandes, Sopa, sumos/águas, peça de fruta)
-Cronometragem eletrónica com colocação de tempos online logo que o evento finalize, nas provas de trail (Obrigatório o uso do dorsal na frente da camisola afim de evitar os erros de leitura dos chips)
-Assistência médica e socorro nos locais devidamente assinalados
-Lembranças que a organização venha a angariar até ao dia da prova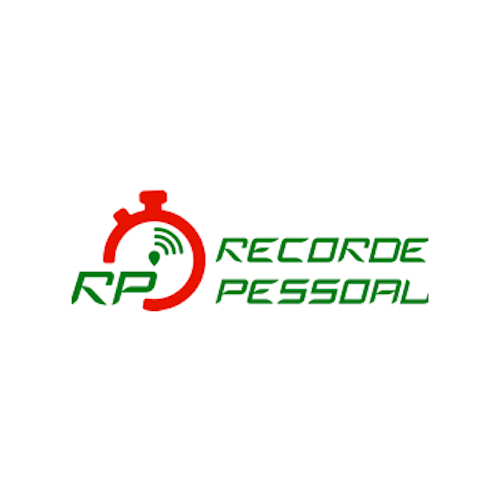 SUPPORT
Any further questions?
The Recorde Pessoal team is always here to help. Check our FAQ, send us an e-mail or give us a call.
+351 914 795 320