III Trail de Santo António
Vila Nova da Barquinha, Santarém, Portugal
8 June 2019 - 9 June 2019
Weather forecast available 7 days before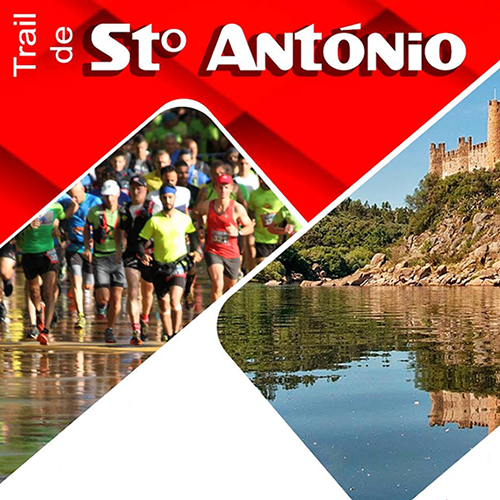 Trail de Santo António 2019
A 8 de junho, teremos mais uma edição do Trail de Santo António para mais um ano a surpreender os participantes. Mantendo o lema "Entardecer no Castelo de Almourol", os atletas vão percorrer os melhores trilhos da região, com o rio Tejo como companheiro de Aventura. Esta edição vai ter prémios por escalões no Trail de 21 km. A edição do ano passado foi um sucesso; vamos repetir este ano!
Tabela de Preços
Fase
Evento
Preço
Data limite de pagamento
Fase 1
Caminhada 12 km
10 €
Até 3 de junho de 2019
Fase 1
Mini Trail 12 km
10 €
Até 3 de junho de 2019
Fase 1
Trail 21 km
12 €
Até 3 de junho de 2019
FAQ
What does the registration include?
- Lembrança
- Participação no evento
- T-shirt técnica
- Seguro de acidentes pessoais e de responsabilidade civil
- Abastecimentos sólidos e líquidos
- Apoio logístico
- Banhos quentes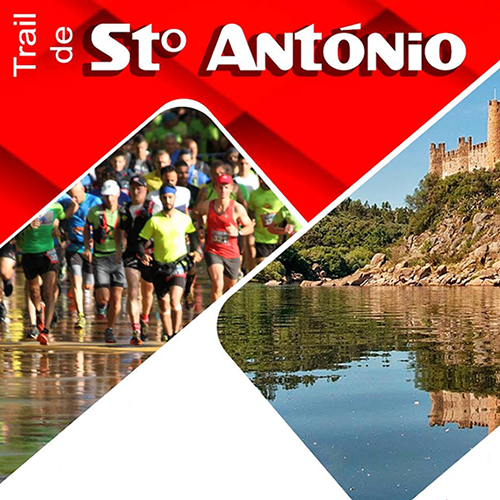 SUPPORT
Any further questions?
The Trail de Santo António 2019 team is always here to help. Check our FAQ, send us an e-mail or give us a call.
+351 917 501 189
+351 915 768 307