Rota das Adegas Trail Run®
Freiria, Lisboa, Portugal
3 November 2018 - 4 November 2018
Registrations are now closed.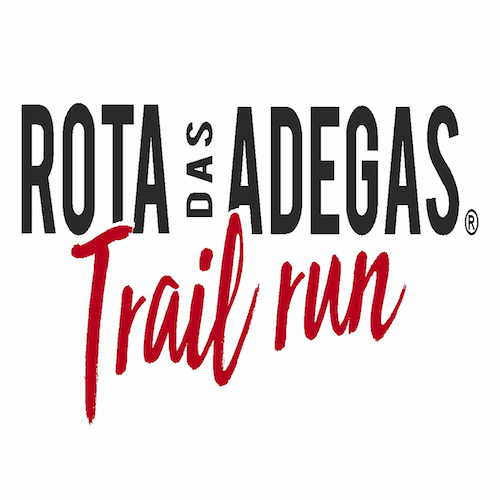 Rota das Adegas Trail Run®
Come run or walk and get to know the largest producer region of Vinhos de Lisboa (Lisbon Wines) and take part in the 1st RATR2018.
Savour Torres Vedras and the best this region has to offer in a glass of wine. Absorb the scents, the flavours and the aromas of one of the most delicate local products - WINE!
The wine cellars will open up to greet you, making sure this will be the largest sports event of the year - ROTA DAS ADEGAS TRAIL RUN will be this year's biggest brand.
We'll set everything up, but the Party is yours!
Price Table
| Stage | Event | Price | Payment Deadline |
| --- | --- | --- | --- |
| Stage 1 | Trail | €15 | Until September 30th |
| Stage 2 | Trail | €20 | From October 1st to October 27th |
| Stage 1 | Mini Trail | €12 | Until September 30th |
| Stage 2 | Mini Trail | €15 | From October 1st to October 27th |
| Stage 1 | Hike | €10 | Until September 30th |
| Stage 2 | Hike | €12 | From October 1st to October 27th |
| 1st or 2nd stage | VIP RATR Registrations | €20+ | Until October 27th |