Promofit Games XV
Rio Maior, Santarém, Portugal
1 November 2019 - 3 November 2019
Weather forecast available 7 days before

Promofit Games XV
Estamos de novo perto de mais uns PromofitGames. A edição de Inverno! Olhando para trás, para tudo que fizemos de menos bom e tudo o que fizemos de bom, para todo o feedback de atletas, treinadores, juris e espectadores, decidimos que este ano era um ano de evolução! Nos próximos PromofitGames vamos inovar, vamos começar uma nova era na competição.
Nos próximos dias 1, 2 e 3 de Novembro vamos ter uma competição apenas de equipas mistas em que cada Box do País terá direito a levar apenas uma equipa a representar as suas cores, a sua comunidade a sua família.
Essa equipa será selecionada internamente pelo Head Coach através de 3 desafios de qualificação que iremos lançar. É nosso objetivo que esses 3 desafios sejam feitos dentro da Box como um mini torneio interno de seleção dos melhores da Box. Desta forma, podem dentro da Box criar 3 eventos internos onde poderão fomentar o espírito da box, atrair mais clientes e fidelizar os atuais.
Depois de escolhidos os representantes de cada Box, nos dias 1, 2 e 3 de Novembro a Competição será entre todos para definir quem será o melhor entre os melhores!
Media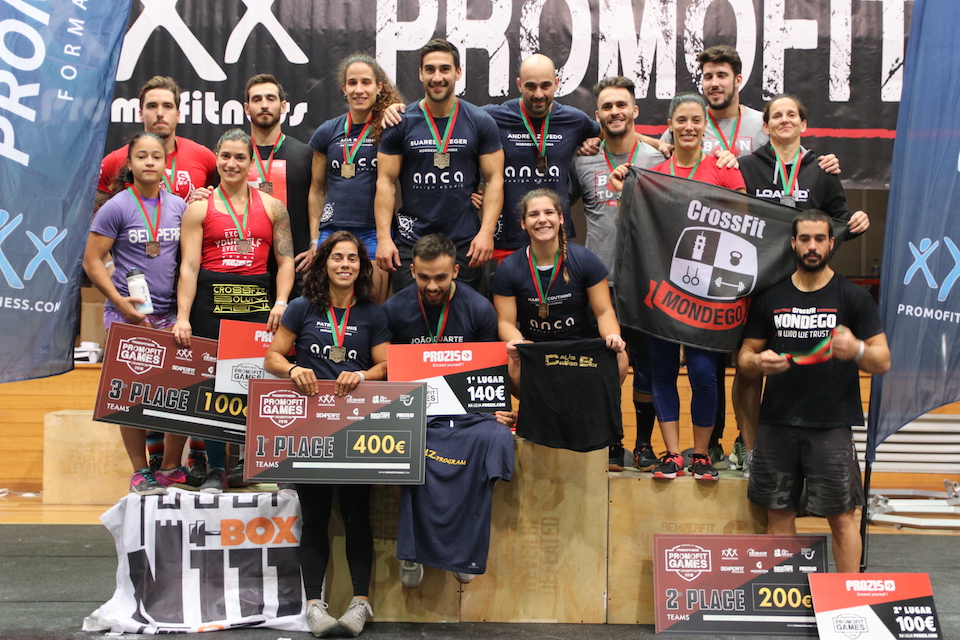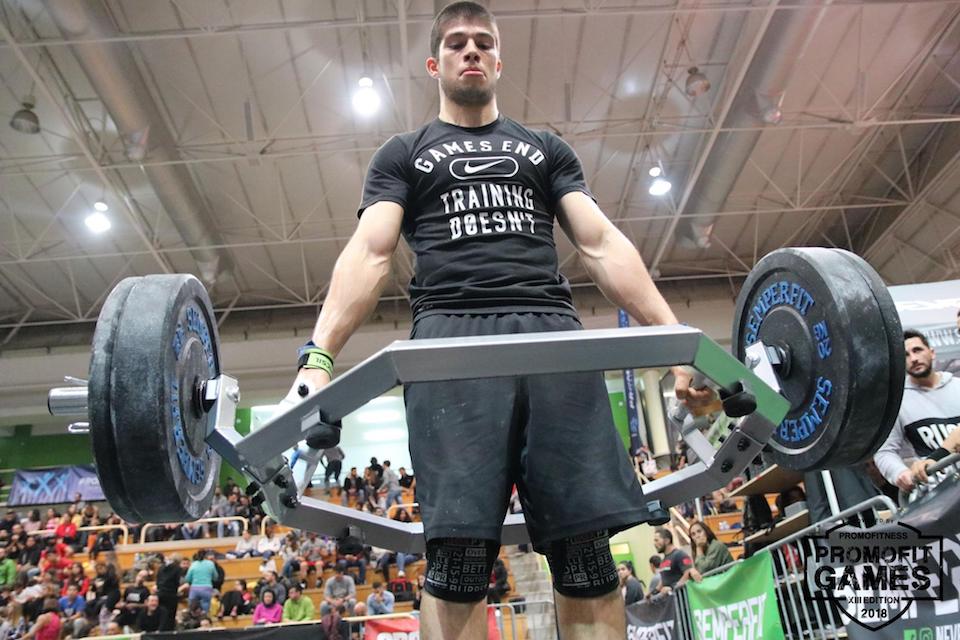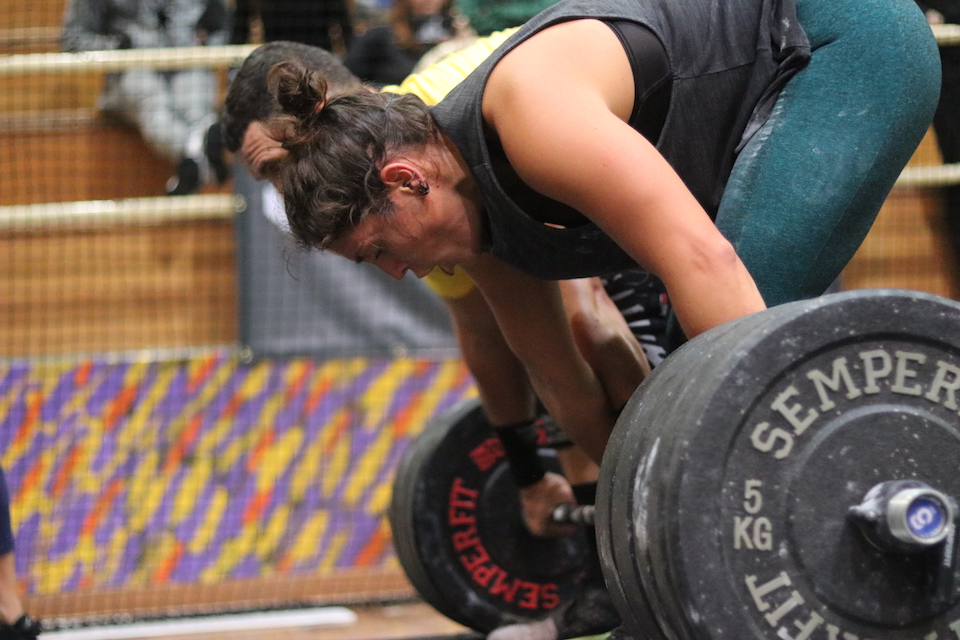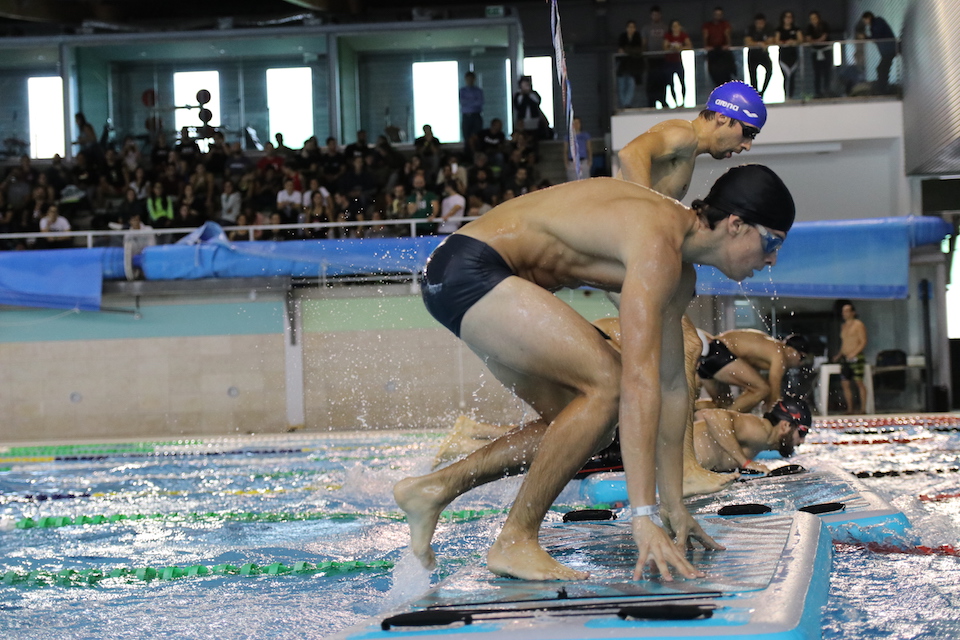 FAQ
What does the registration include?
A inscrição de 15€ = um total de ofertas e vantagens no valor de 80€ !
- Participação nos PROMOFIT GAMES XV
-15€ em produtos prozis na loja prozis.com
-35€ de desconto numa formação da Promofitness
-1 workshop no evento de Rio Maior (no valor de 25€)
-1 bilhete de 3 dias para assistir os PROMOFIT GAMES XV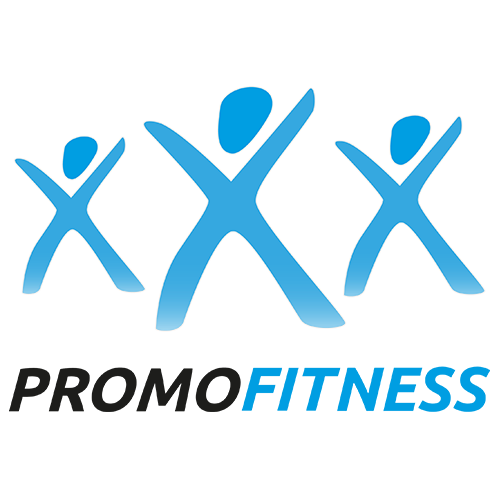 SUPPORT
Any further questions?
The PROMOFITNESS team is always here to help. Check our FAQ or send us an e-mail.