PORTIMÃO Police Challenge 2020
Portimão, Faro, Portugal
25 October 2020
Taking into account the isolation period we're living due to COVID-19, registrations for this event are temporarily suspended.
Event organizers will provide an update regarding the scheduled event soon.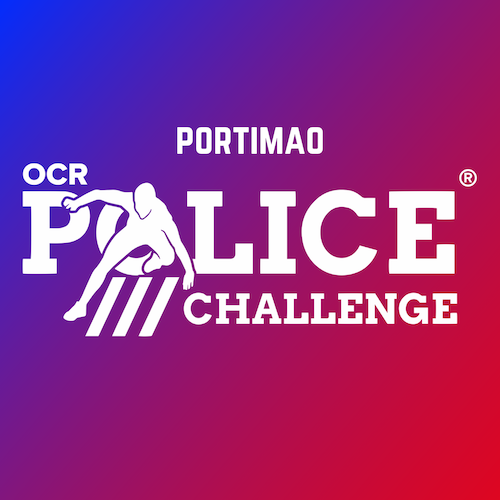 Portimão Police Challenge 2020
Portimão é um município de referência e foi recentemente eleita a melhor cidade capital Europeia do Desporto. Recebe a 3.ª edição OCR consecutiva da Police Challenge.
A Praia da Torre volta a ser o palco deste conceito único em Portugal, um percurso totalmente no areal, o que torna esta corrida de obstáculos um verdadeiro desafio nacional.
Convidamos-te a conquistar Portimão na etapa de encerramento do circuito nacional da Police Challenge.
PREÇOS:
OVERALL: 1.ª fase - 18 euros; 2.ª fase - 20 euros
COMPETITIVE: 1.ª fase - 20 euros; 2.ª fase - 23 euros
Elite - 9h00. Para a inscrição, contactar a organização
MEDIA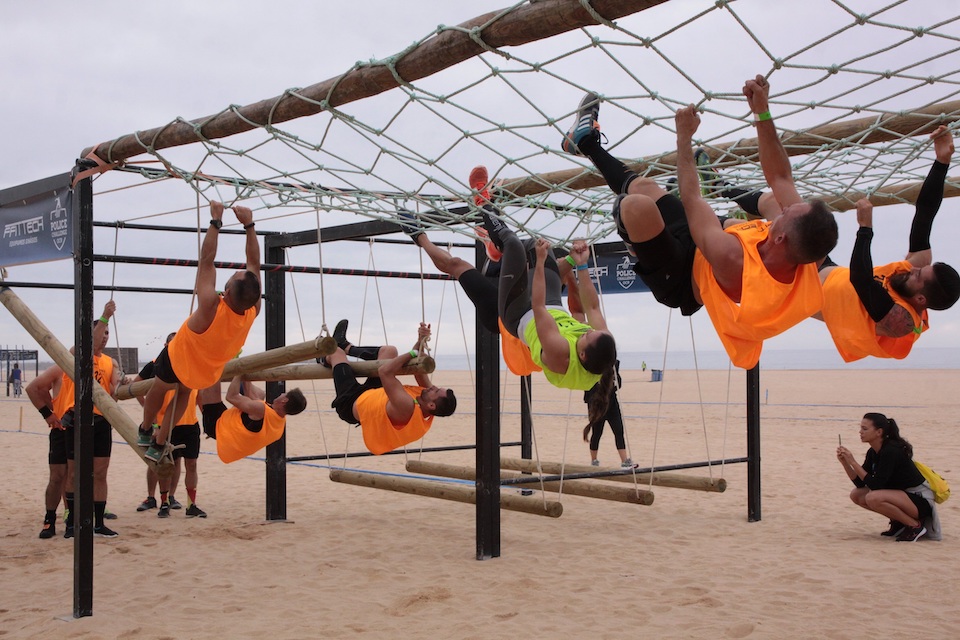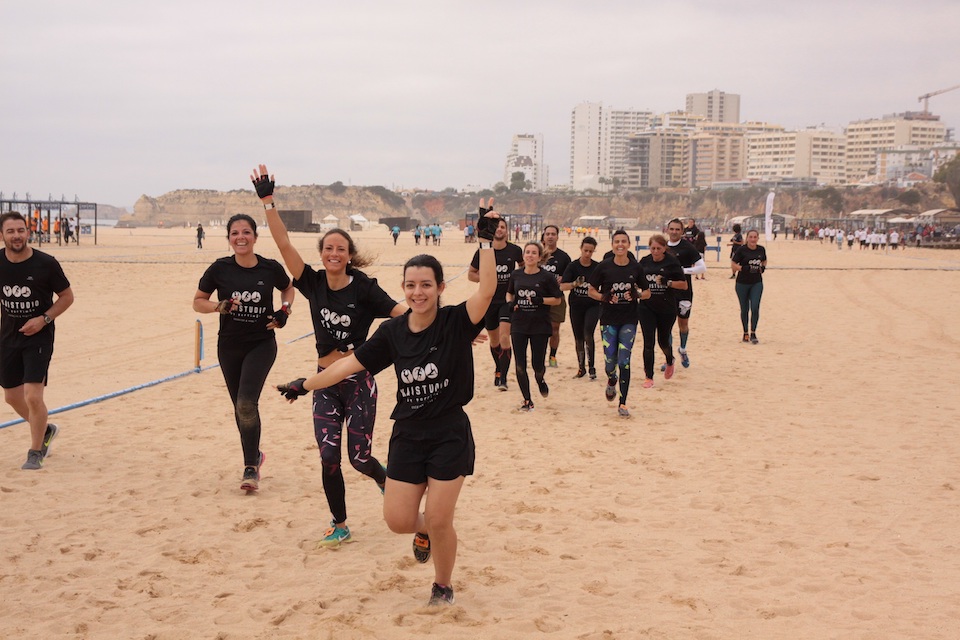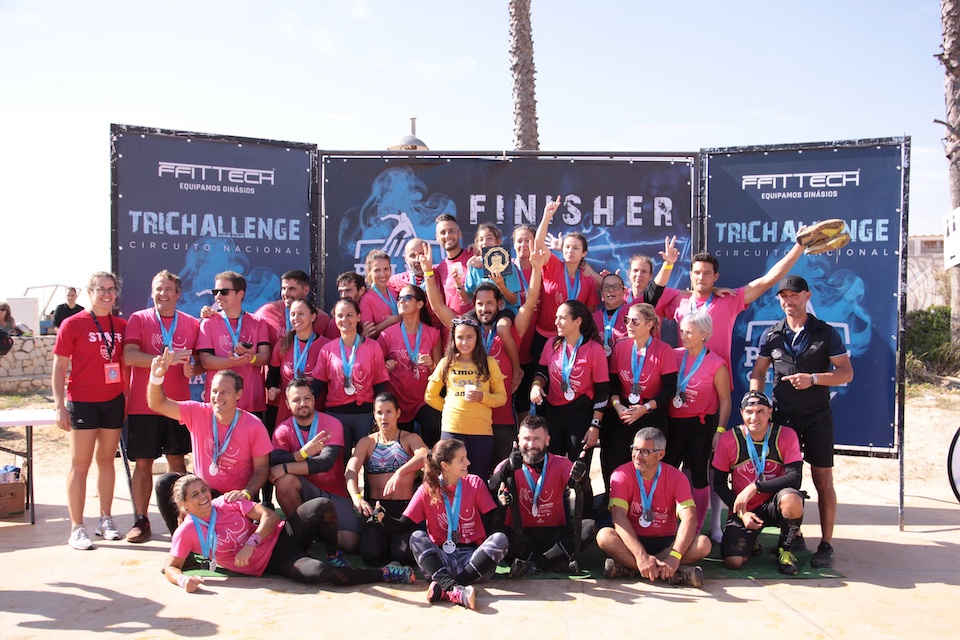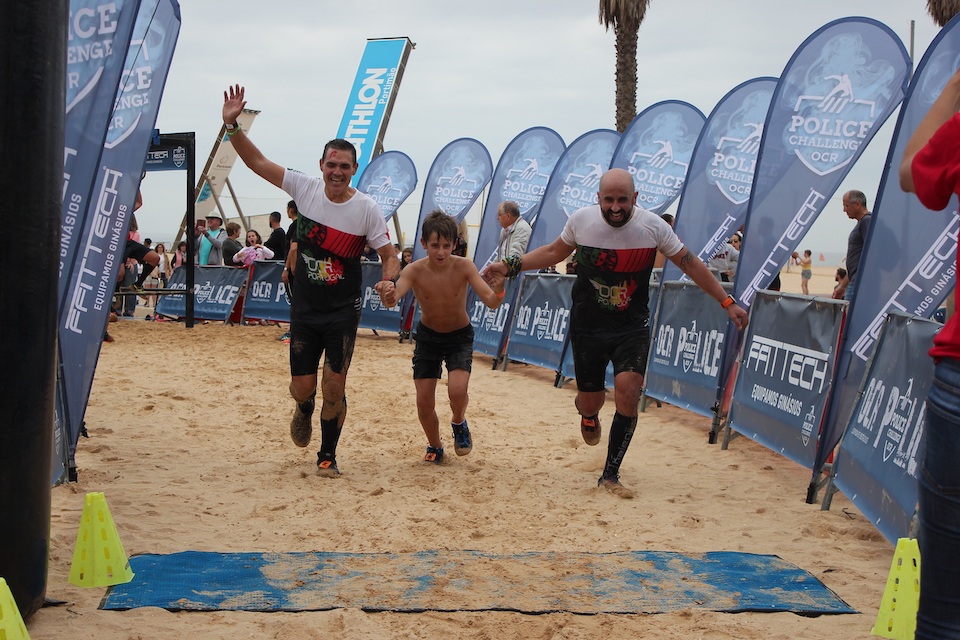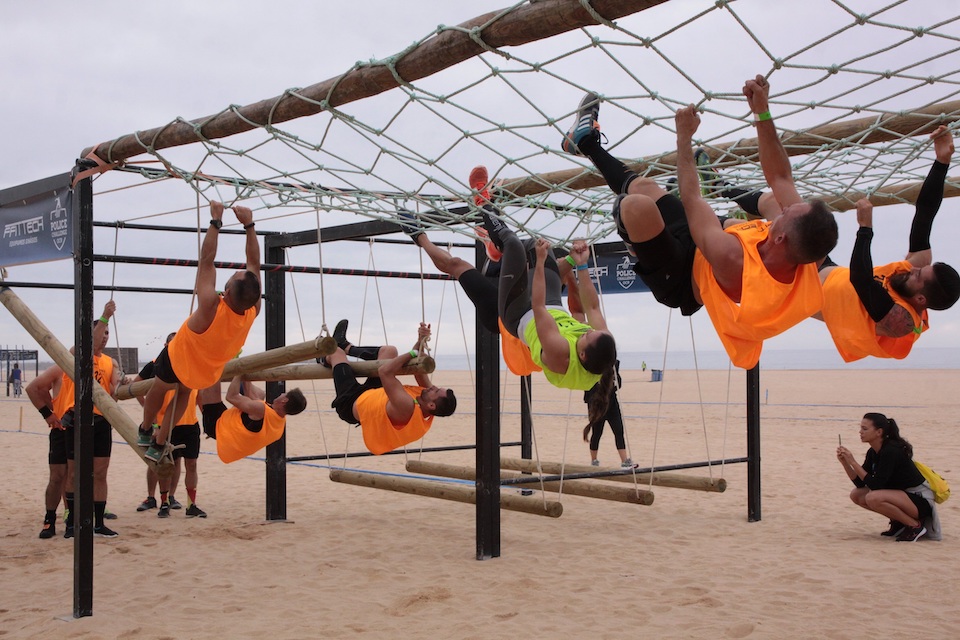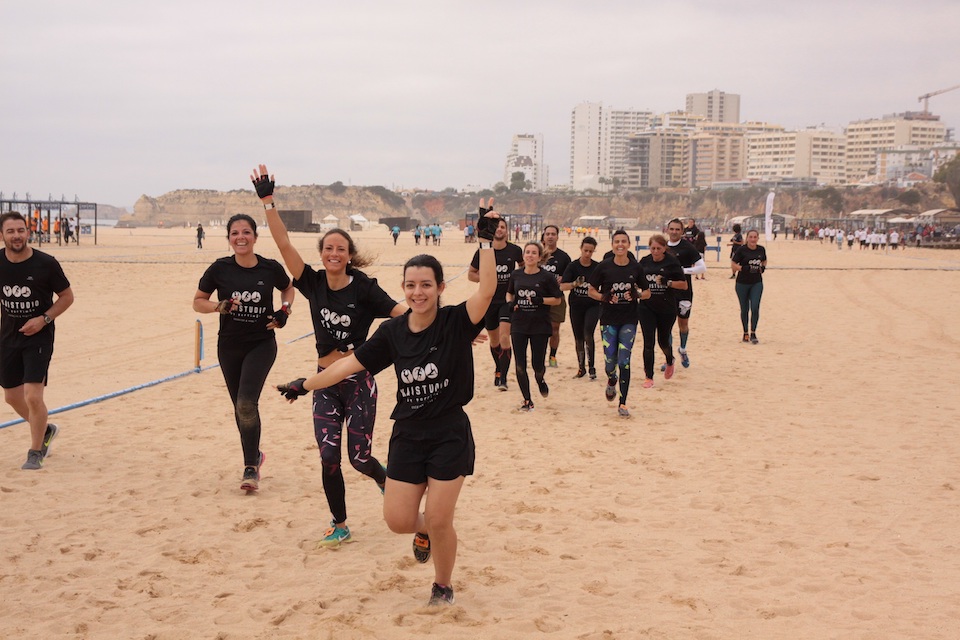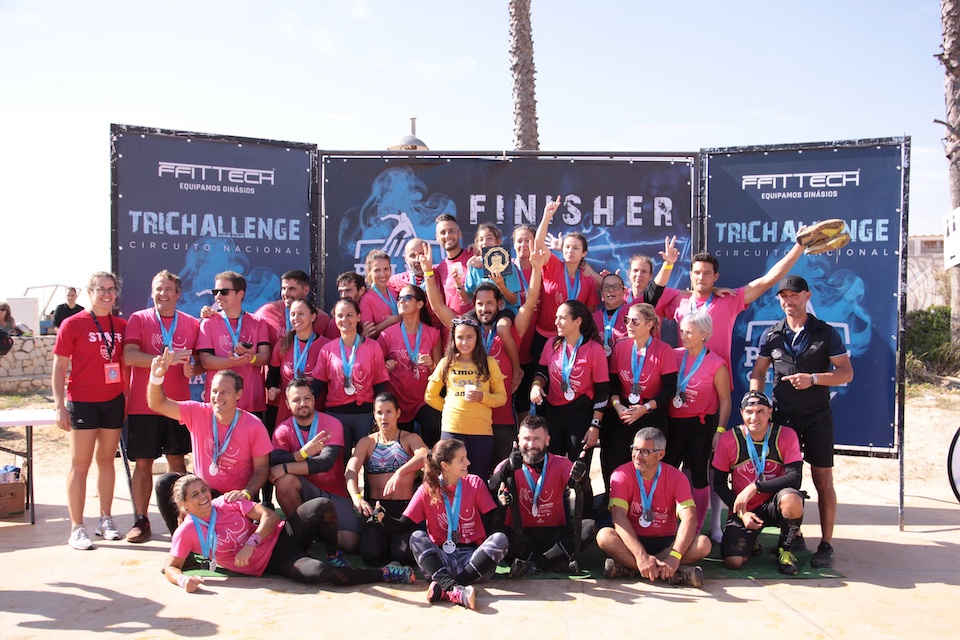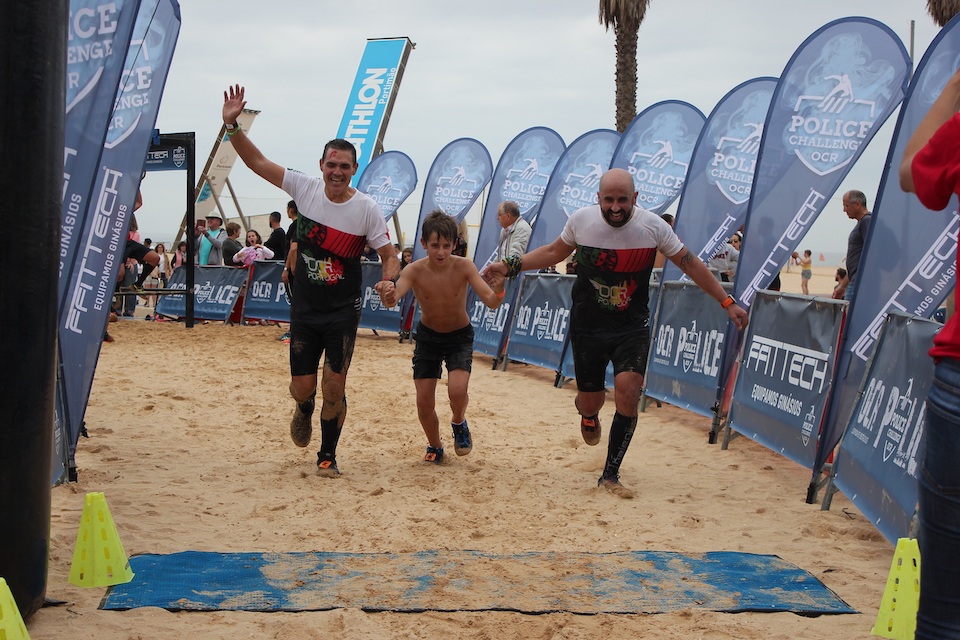 FAQ
What does the registration include?
- Inscrição
- Chip de cronometragem
- Seguro Desportivo
- Medalha de Finisher
- Abastecimento energético
- Banhos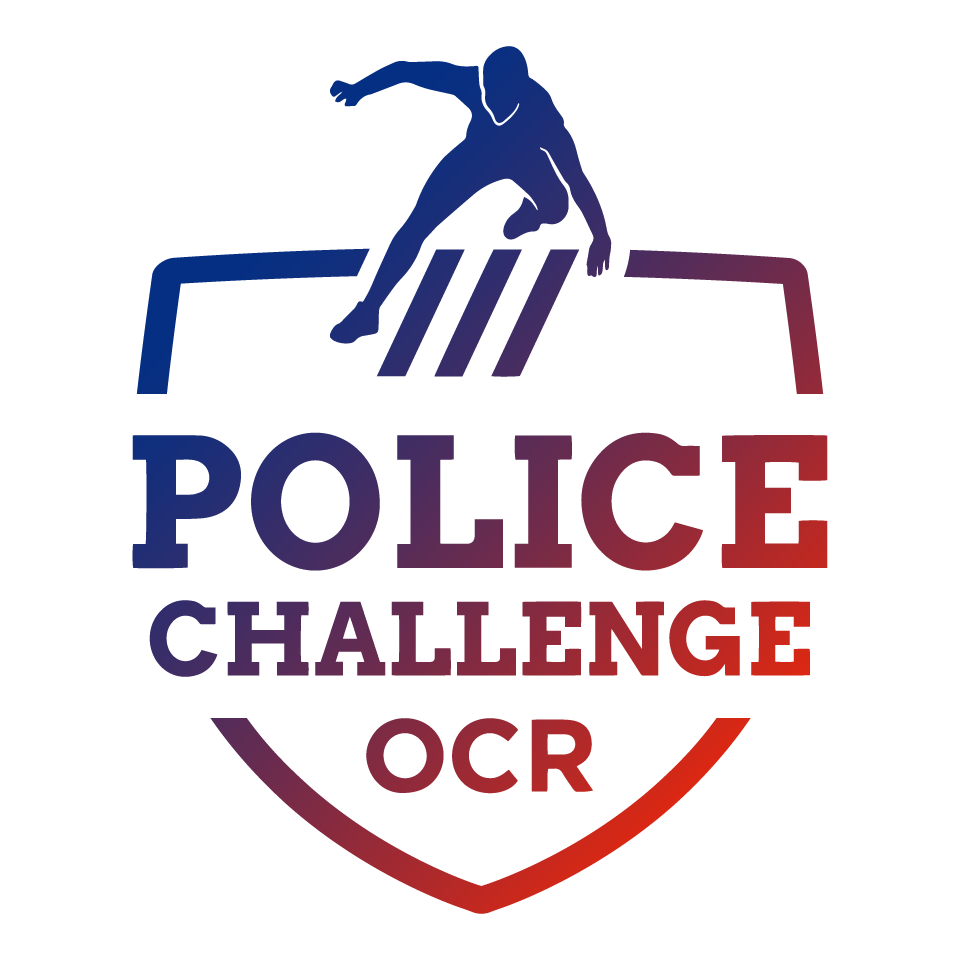 SUPORTE
Mais perguntas?
A equipa do OCR Police Challenge está sempre disponível para te ajudar. Consulta as nossas FAQ, envia-nos um e-mail ou telefona-nos.
+351 969 907 194