Passeio BTT "Por Sendas, Montes e Vales" 2019 ALCOBAÇA
28 July 2019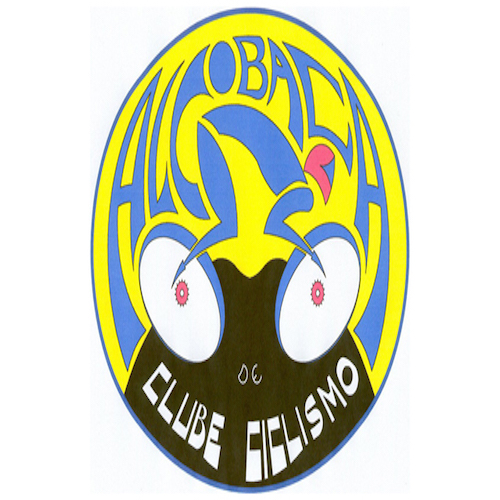 Passeio BTT "Por Sendas, Montes e Vales" 2019 ALCOBAÇA
Os participantes terão de respeitar as indicações dos elementos da Organização, devidamente identificados e que acompanharam todos os participantes.
Os percursos não terão qualquer tipo de marcação ou sinalética. Será um passeio guiado pelos elementos da organização (equipa de BTT do Alcobaça Clube de Ciclismo), onde será dada atenção aos vários tipos de andamento dos participantes.
O percurso será realizado por trilhos, carreiros e estradões existentes no concelho de Alcobaça, estando os mesmos abertos ao movimento de outros veículos, pelo que, todos os participantes ficam obrigados a respeitar as regras de trânsito.
A nível físico e técnico, o percurso é moderado.
O passeio terá a distância de 30 Km e a prioridade é o lazer, pois não haverá classificações nem qualquer tipo de cronometragem.
FAQ
What does the registration include?
-Direito a participar no Passeio BTT "Por Sendas, Montes e Vales" 2019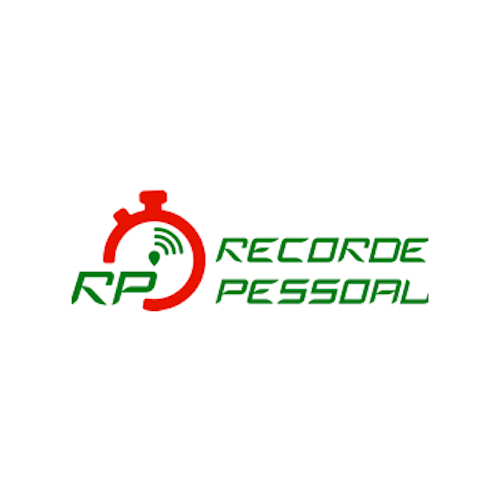 SUPPORT
Any further questions?
The Recorde Pessoal team is always here to help. Check our FAQ, send us an e-mail or give us a call.
+351 914 795 320