OEIRAS Police Challenge 2020
Oeiras, Lisboa, Portugal
13 September 2020
Taking into account the isolation period we're living due to COVID-19, registrations for this event are temporarily suspended.
Event organizers will provide an update regarding the scheduled event soon.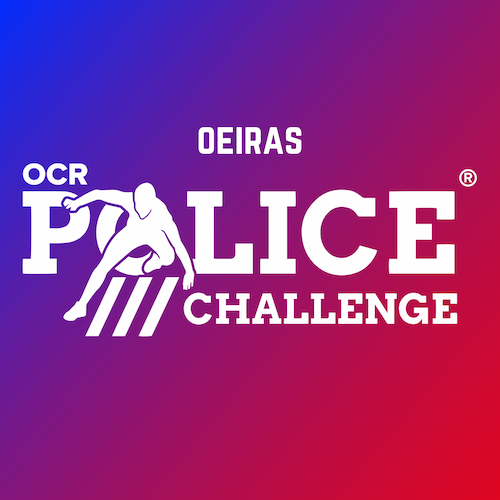 Oeiras Police Challenge 2020
Oeiras recebe, pela 2.ª vez consecutiva, a etapa do circuito nacional da Police Challenge, o maior e mais desafiante circuito nacional de corrida de obstáculos.
Um evento com uma vertente lúdica muito participativa, num percurso amplamente desportivo no interior do maior complexo desportivo nacional - Jamor.
PREÇOS:
OVERALL: 1.ª fase - 18 euros; 2.ª fase - 20 euros
COMPETITIVE: 1.ª fase - 20 euros; 2.ª fase - 23 euros
Elite - 9h00. Para a inscrição, contactar a organização
MEDIA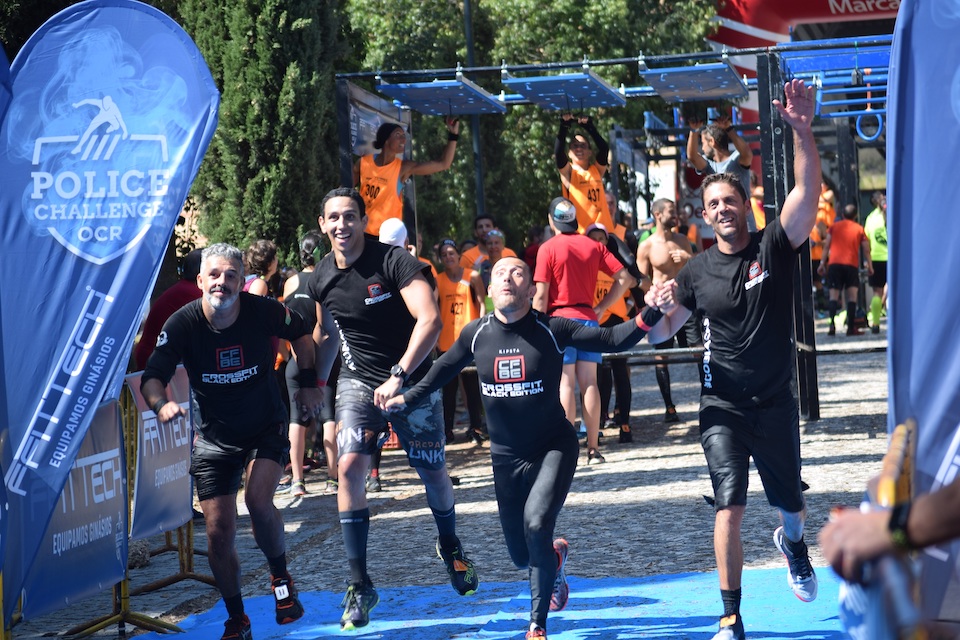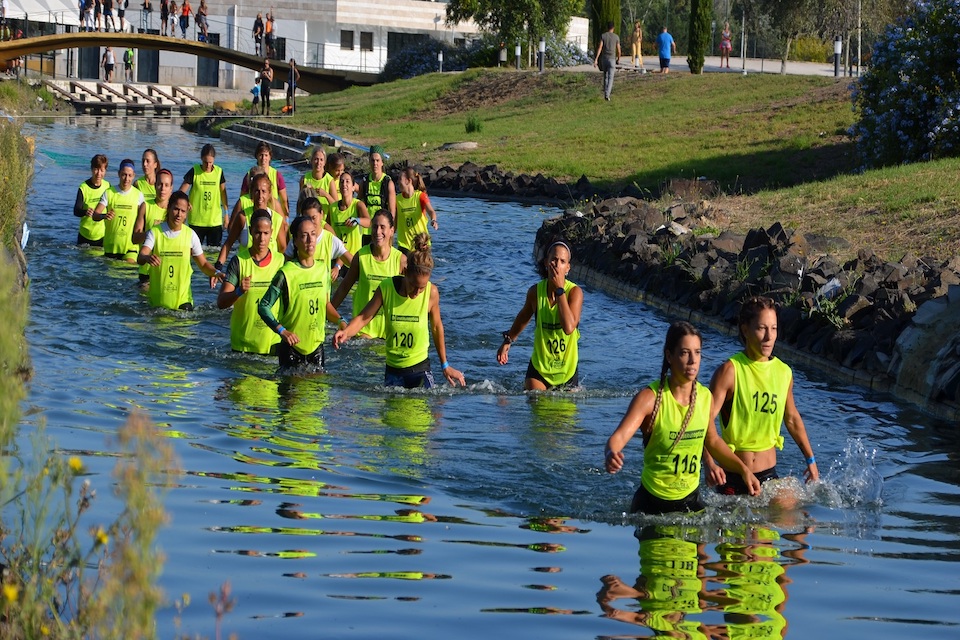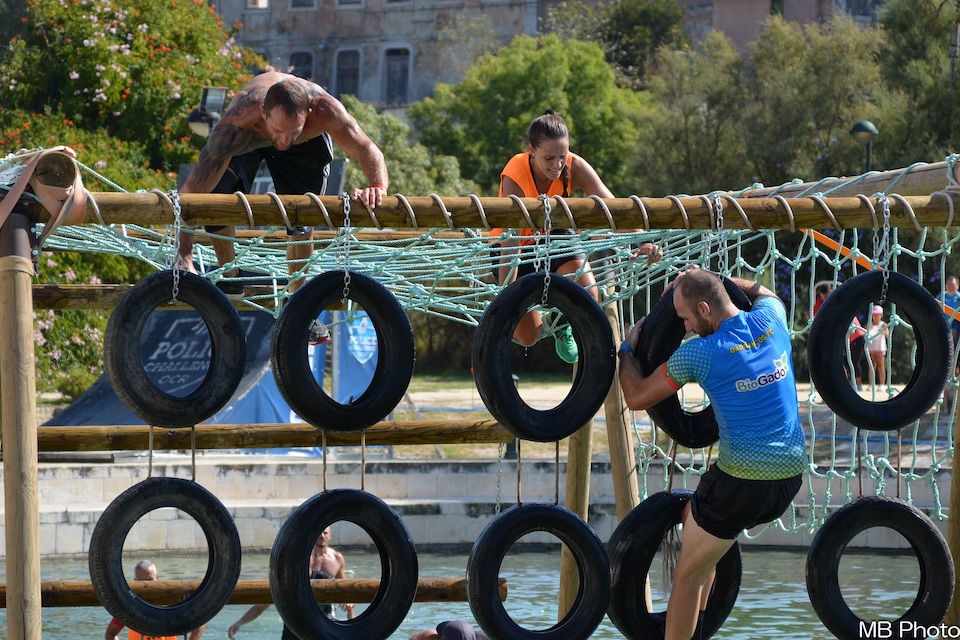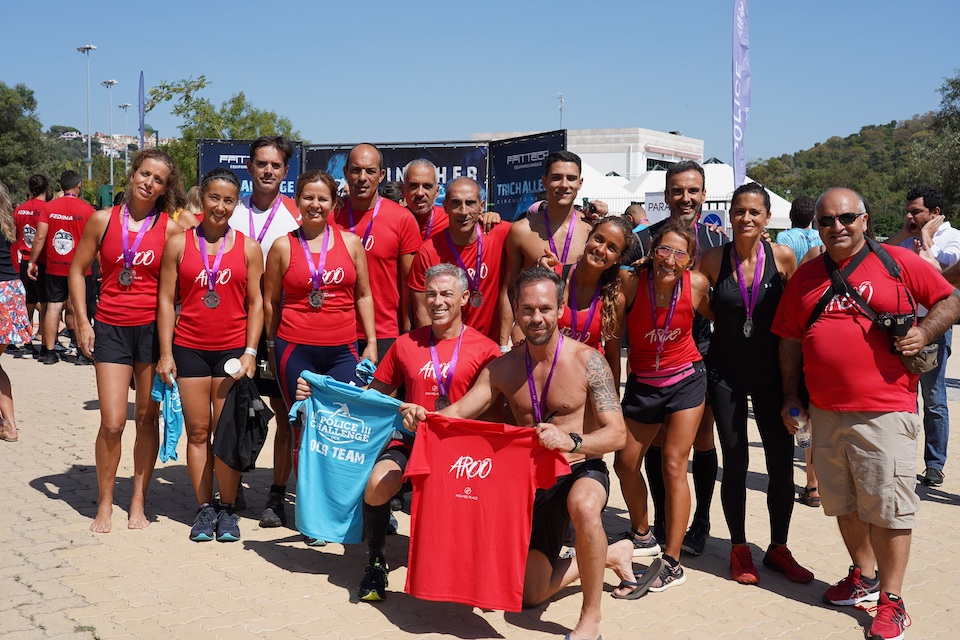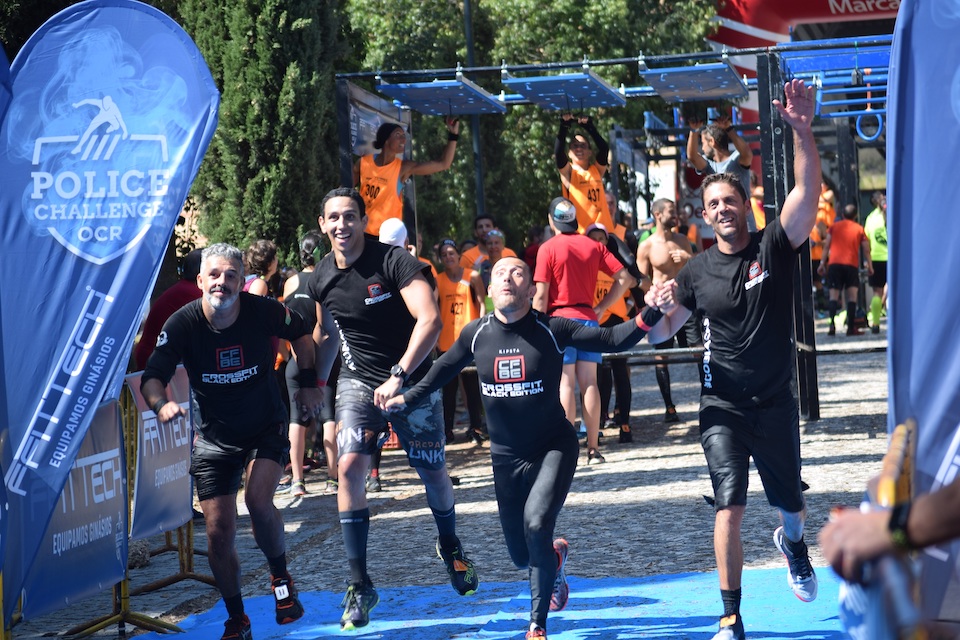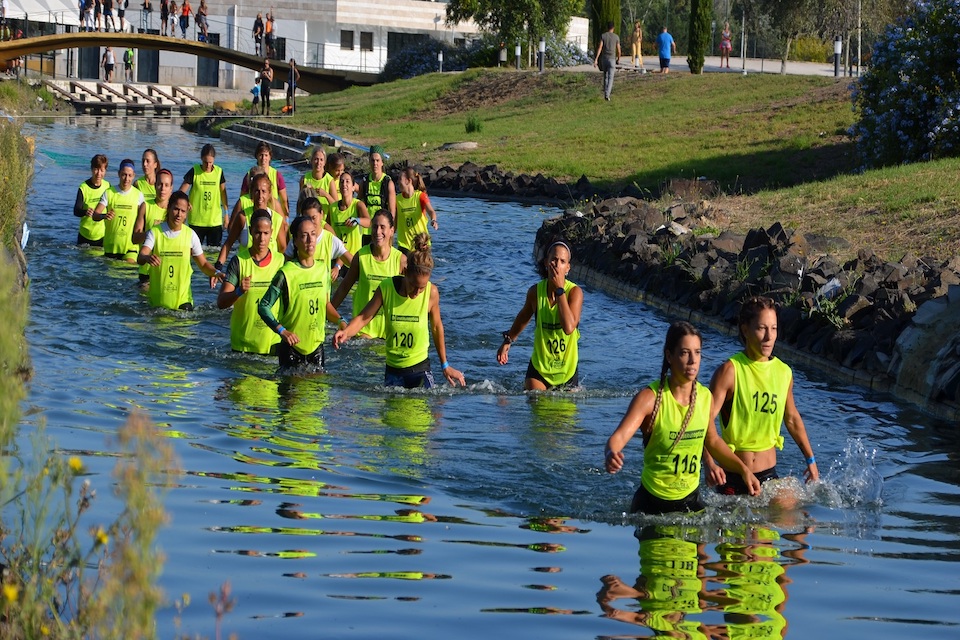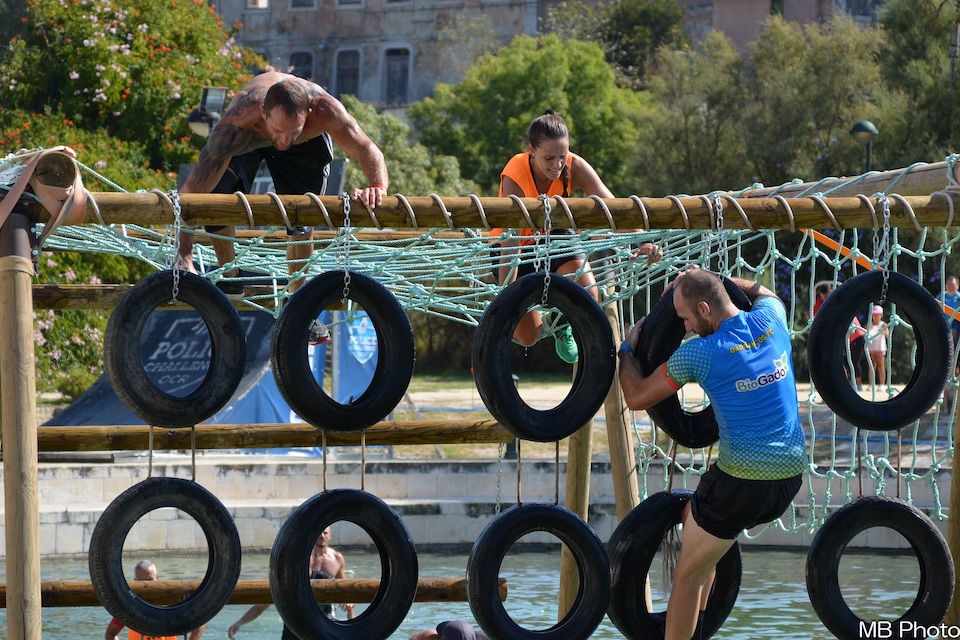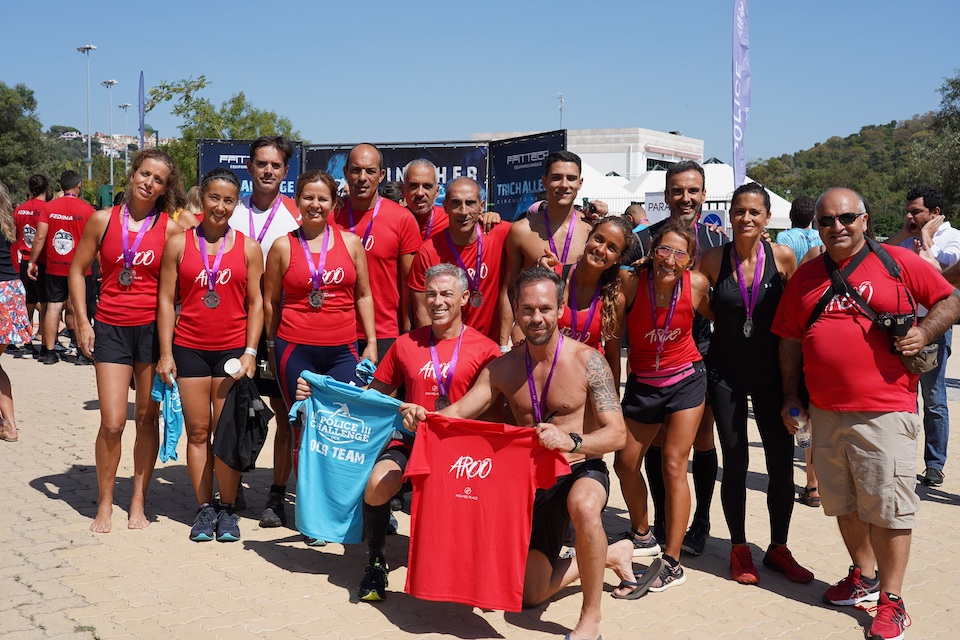 FAQ
What does the registration include?
- Inscrição
- Chip de cronometragem
- Seguro Desportivo
- Medalha de Finisher
- Abastecimento energético
- Banhos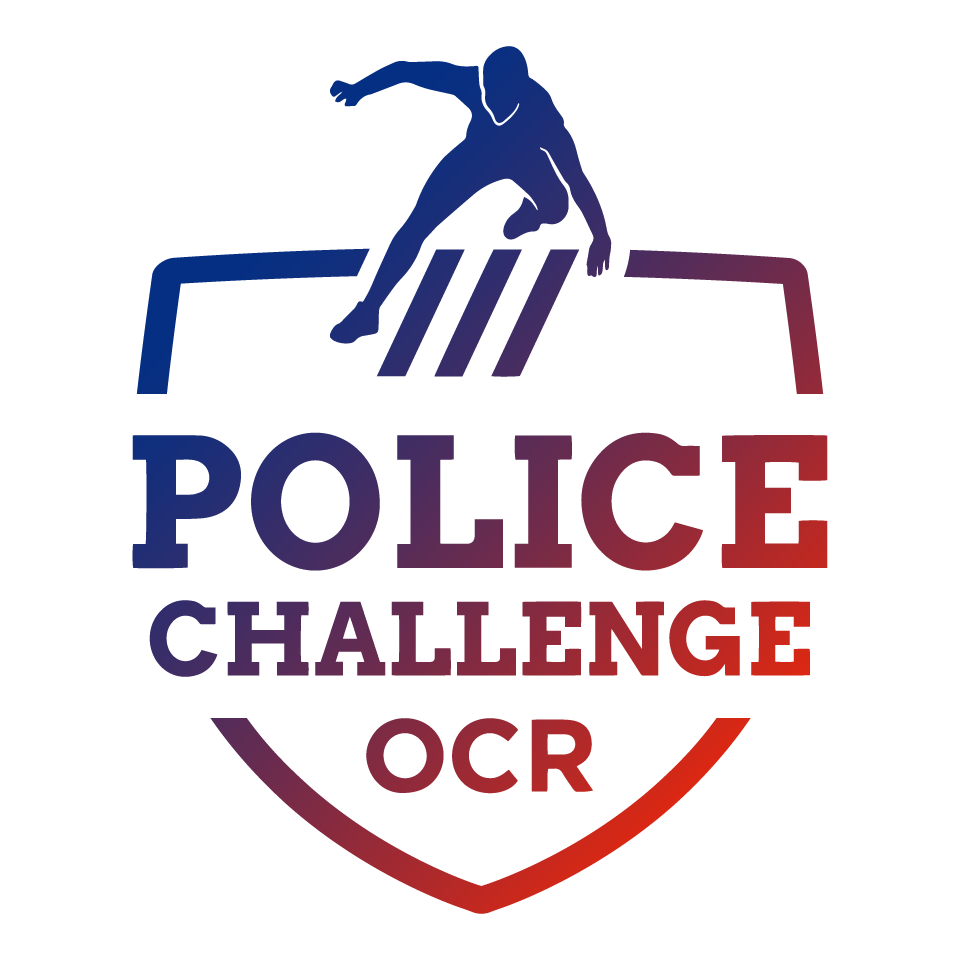 SUPORTE
Mais perguntas?
A equipa do OCR Police Challenge está sempre disponível para te ajudar. Consulta as nossas FAQ, envia-nos um e-mail ou telefona-nos.
+351 969 907 194