Night Run Seaside 2020
Vendas Novas, Évora, Portugal
13 March 2020
Weather forecast available 7 days before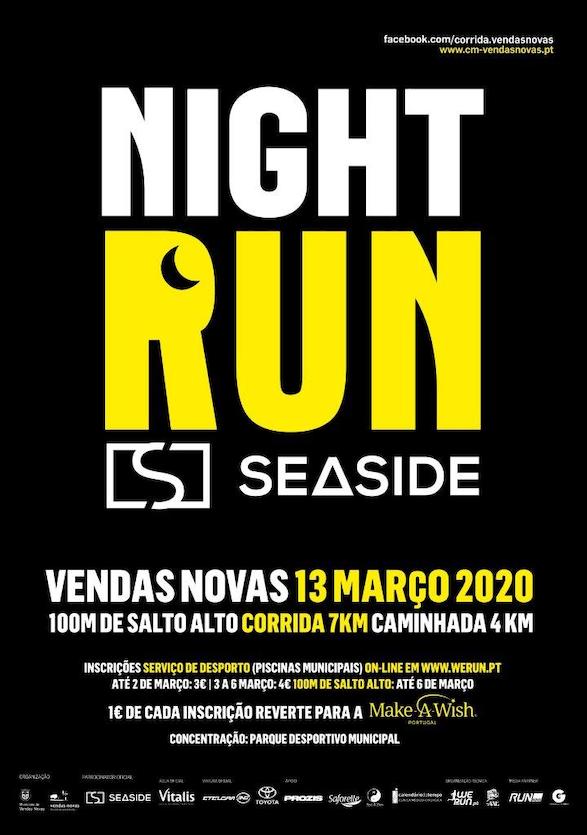 Night Run Seaside 2020
A sétima edição da Night Run Seaside de Vendas Novas já tem data marcada!
Aponte na agenda o dia 13 de março, para a participação nesta prova que pretende assinalar o Dia Internacional da Mulher, homenageando o universo feminino através da prática de atividade física, mas onde os homens também são bem-vindos!
Escolha entre a corrida de 100 m de salto alto, a caminhada de 4 km ou a corrida de 7 km.
Para todos há t-shirt técnica, ofertas de patrocinadores, animação no percurso e, para as mais rápidas, prémios Seaside.
Todos juntos vamos ainda ajudar a "Make a Wish" a concretizar desejos de crianças e jovens com doenças graves.
Contamos consigo!
Os atletas menores de idade deverão preencher o Anexo II que consta no Regulamento da prova (
clique aqui
).
MEDIA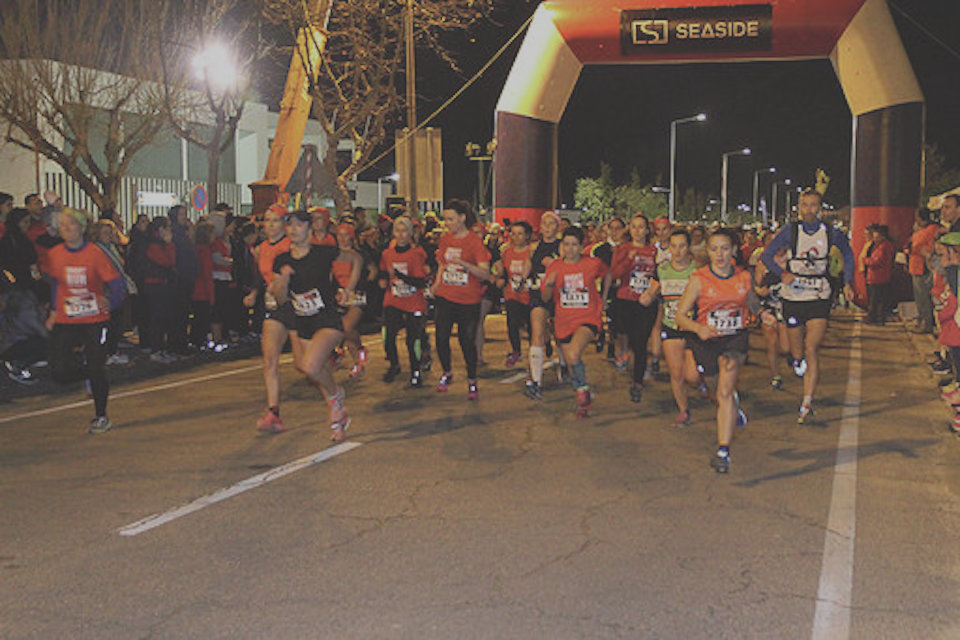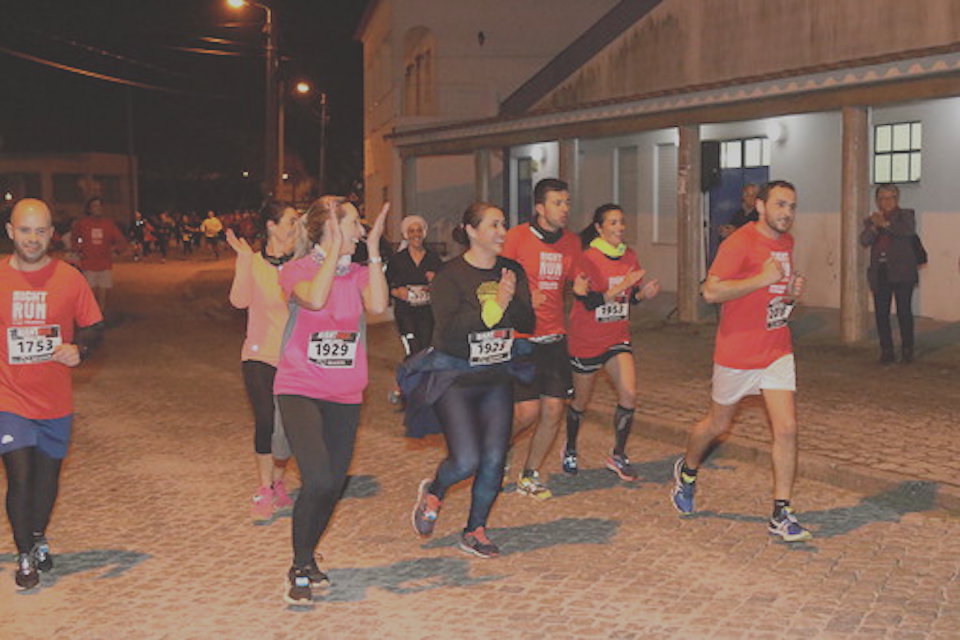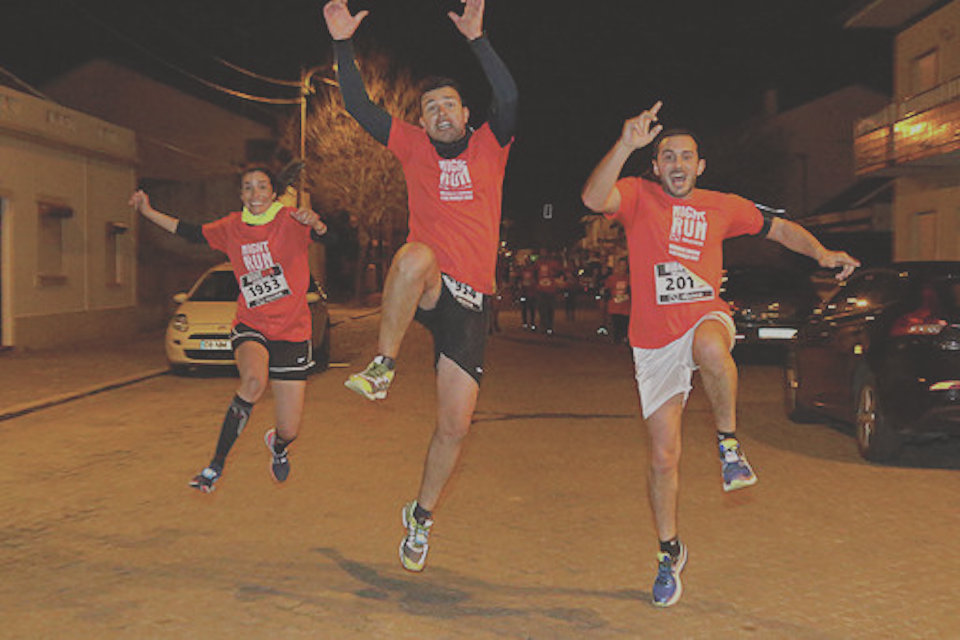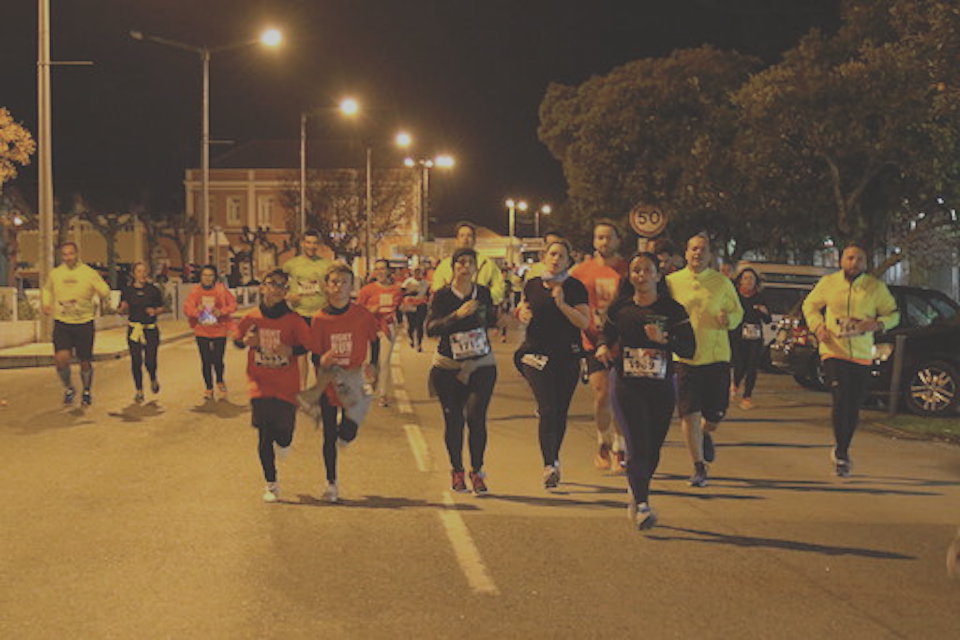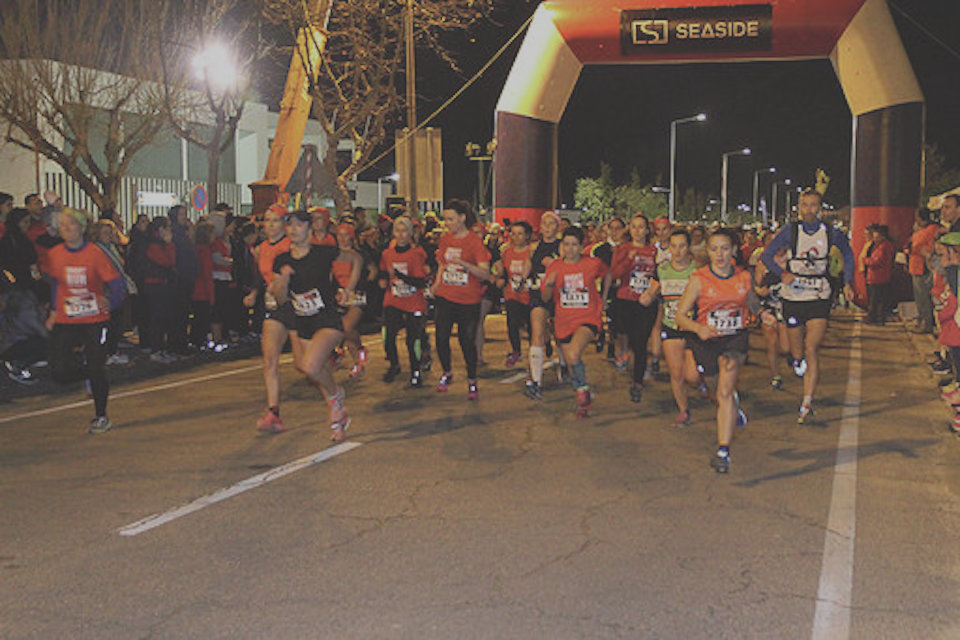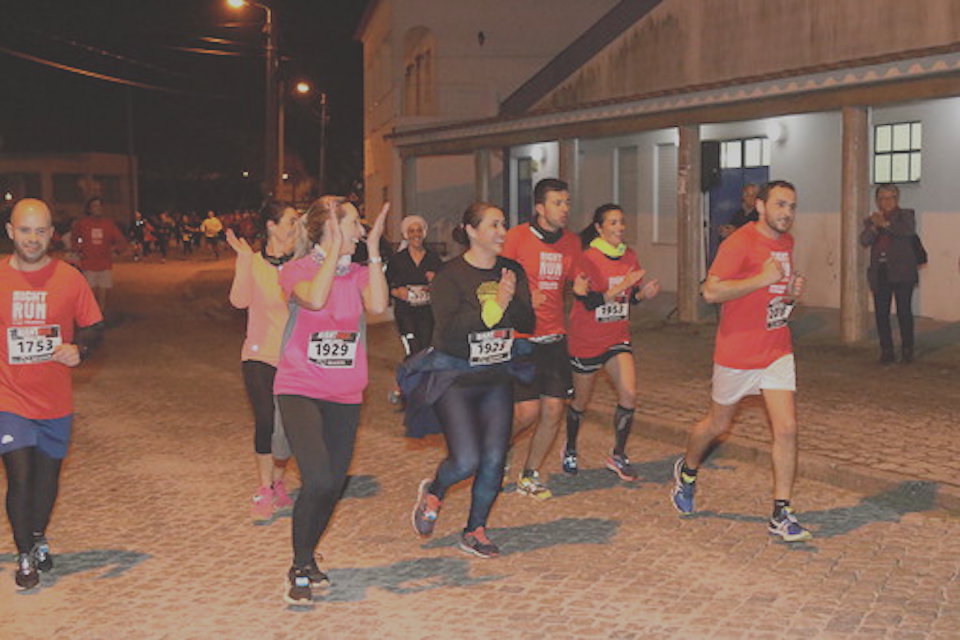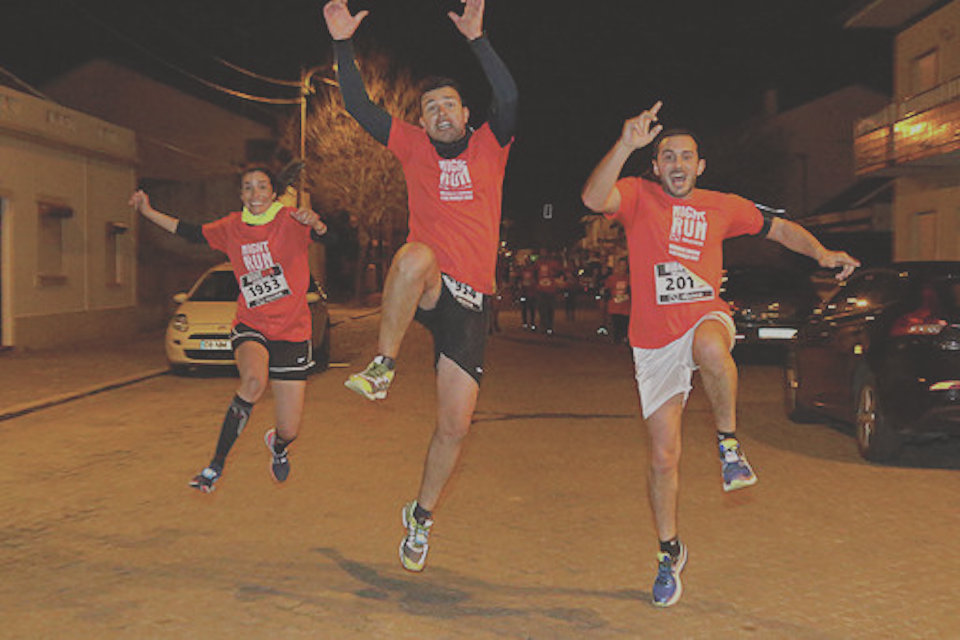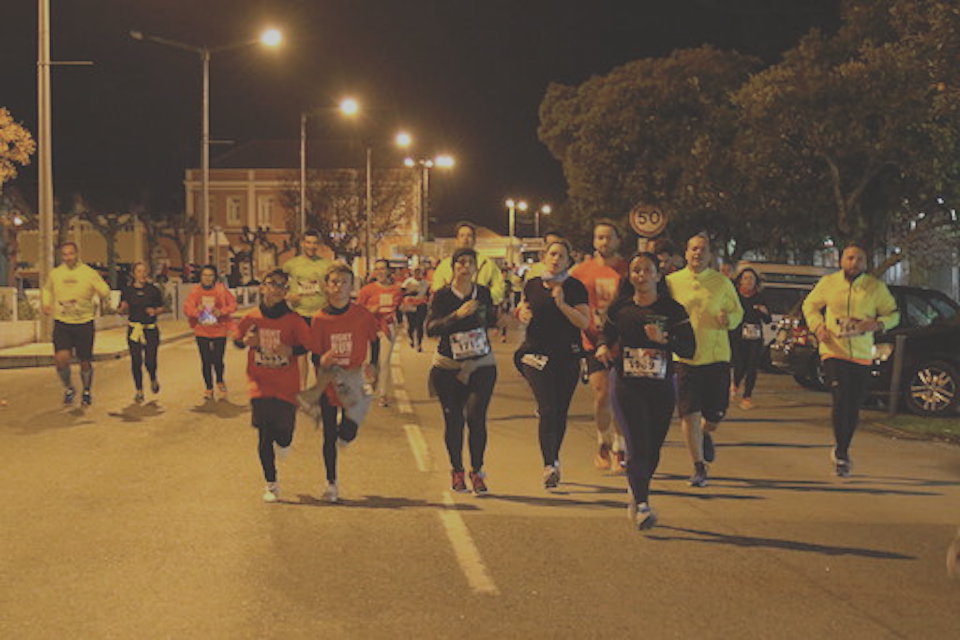 FAQ
What does the registration include?
- T- shirt técnica de manga comprida
- Produtos Saforelle
- Produtos Prozis
- Medalha finisher para corrida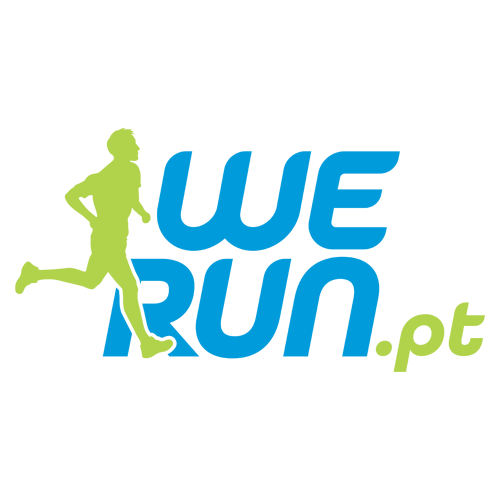 SUPPORT
More questions?
The WeRun team is always here to help. Check our FAQ, send us an e-mail or give us a call.
+351 935 443 529