Love Run – Corrida dos Namorados 2020
Lisboa, Portugal
15 February 2020
Registrations are now closed.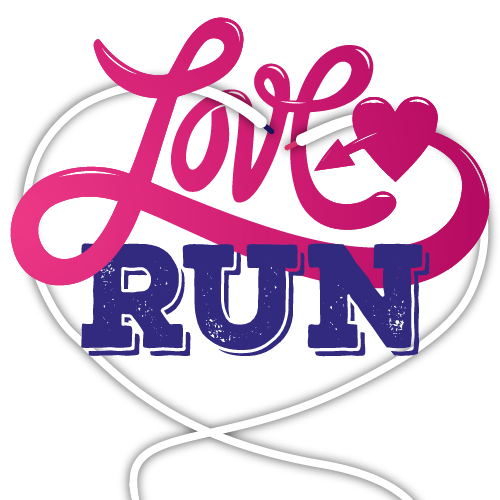 Love Run – Corrida dos Namorados 2020
Celebra o amor a correr!
No dia 15 de fevereiro, no Estádio Universitário de Lisboa, vem correr com a tua cara metade.
Se estiveres solteiro, também temos uma prova para ti!
MEDIA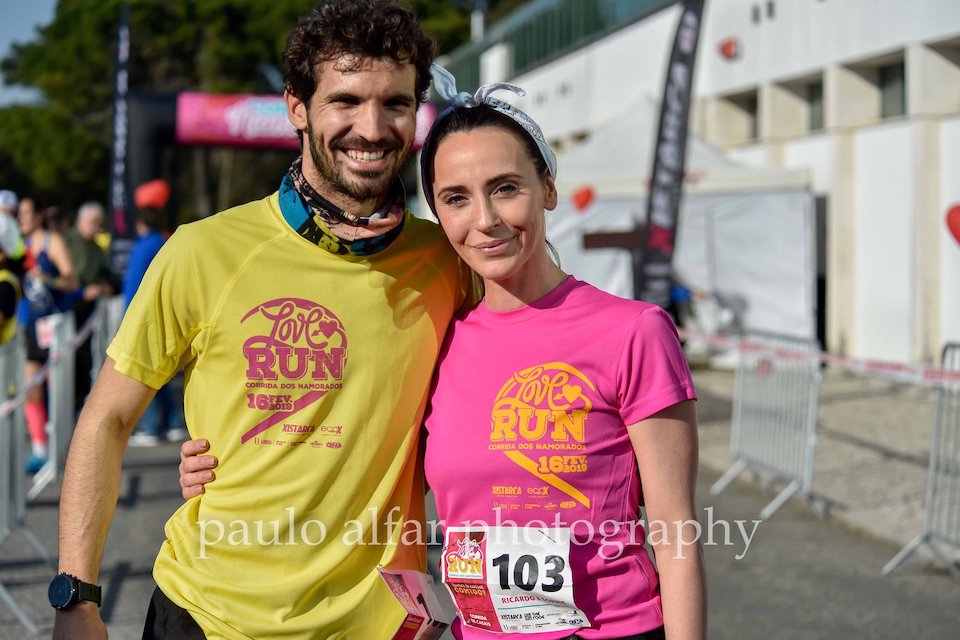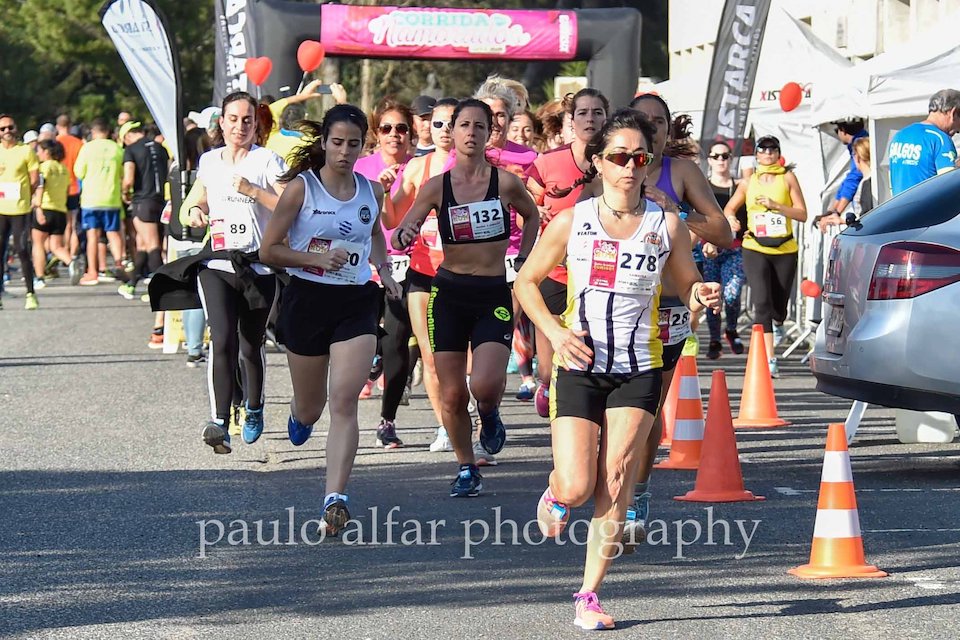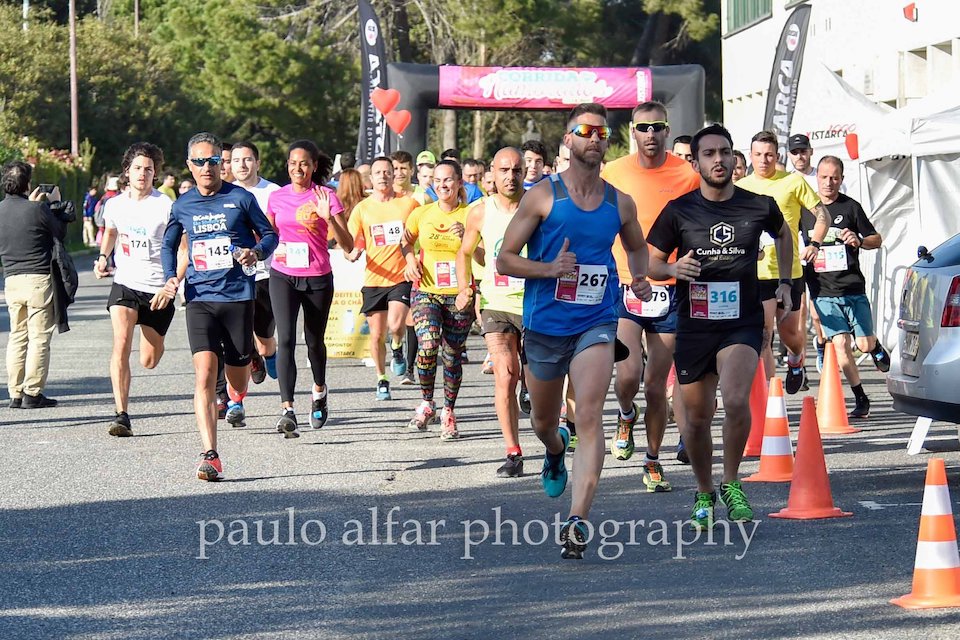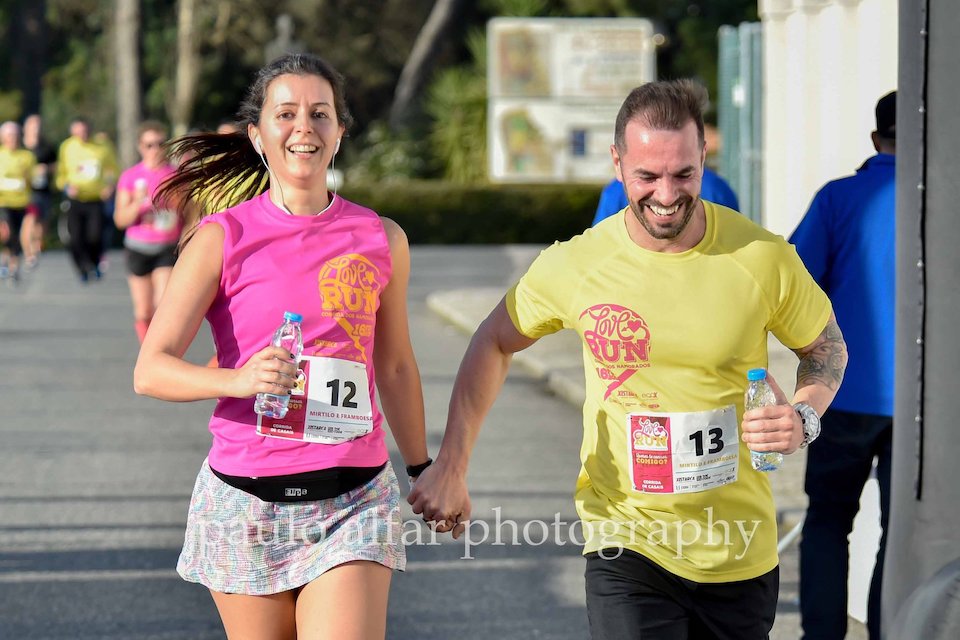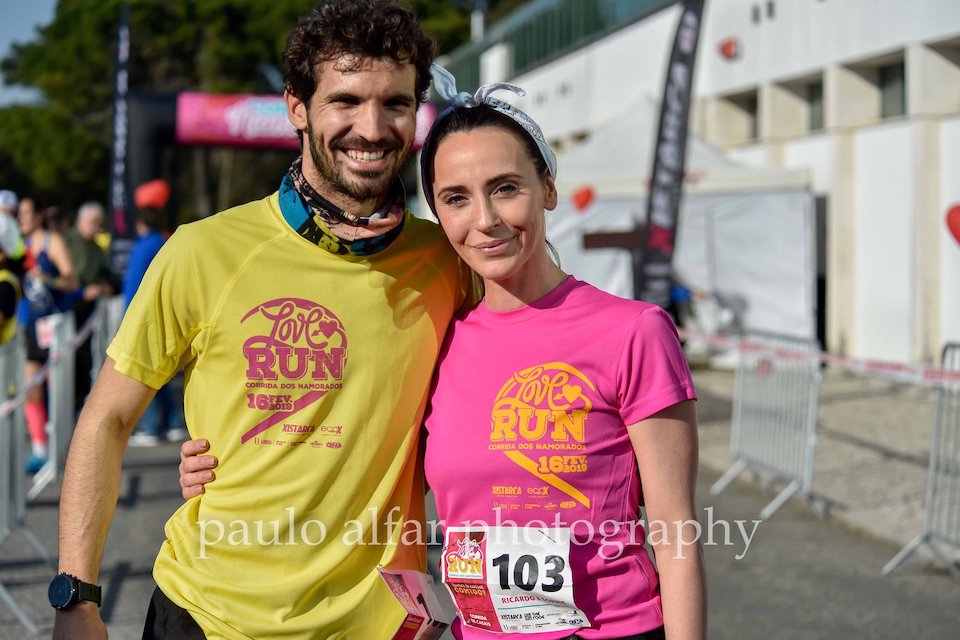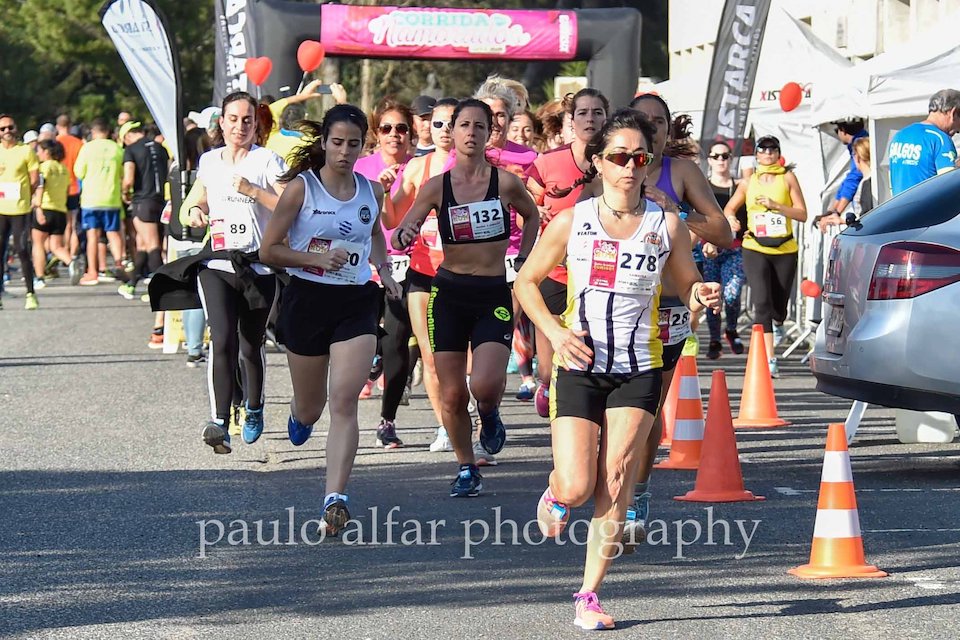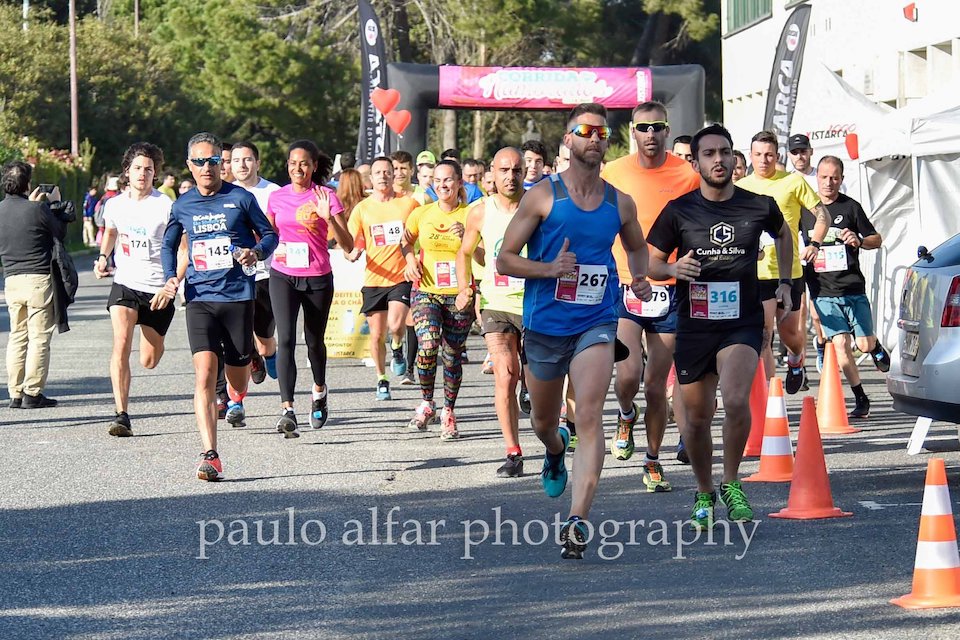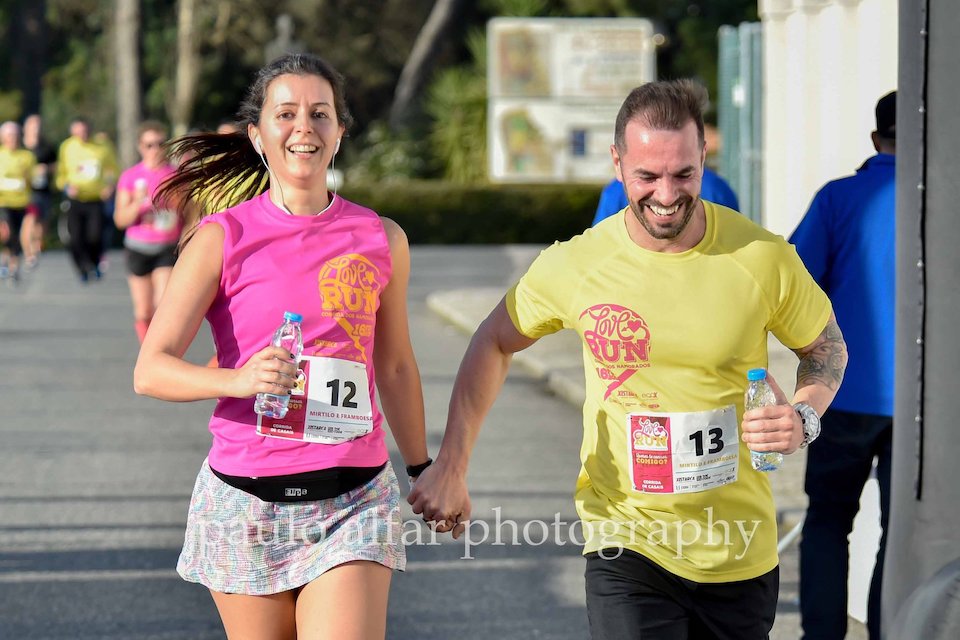 FAQ
What does the registration include?
- Dorsal;
- Chip (Corrida de Casais e de Solteiros);
- T-shirt (opcional);
- Brinde no final.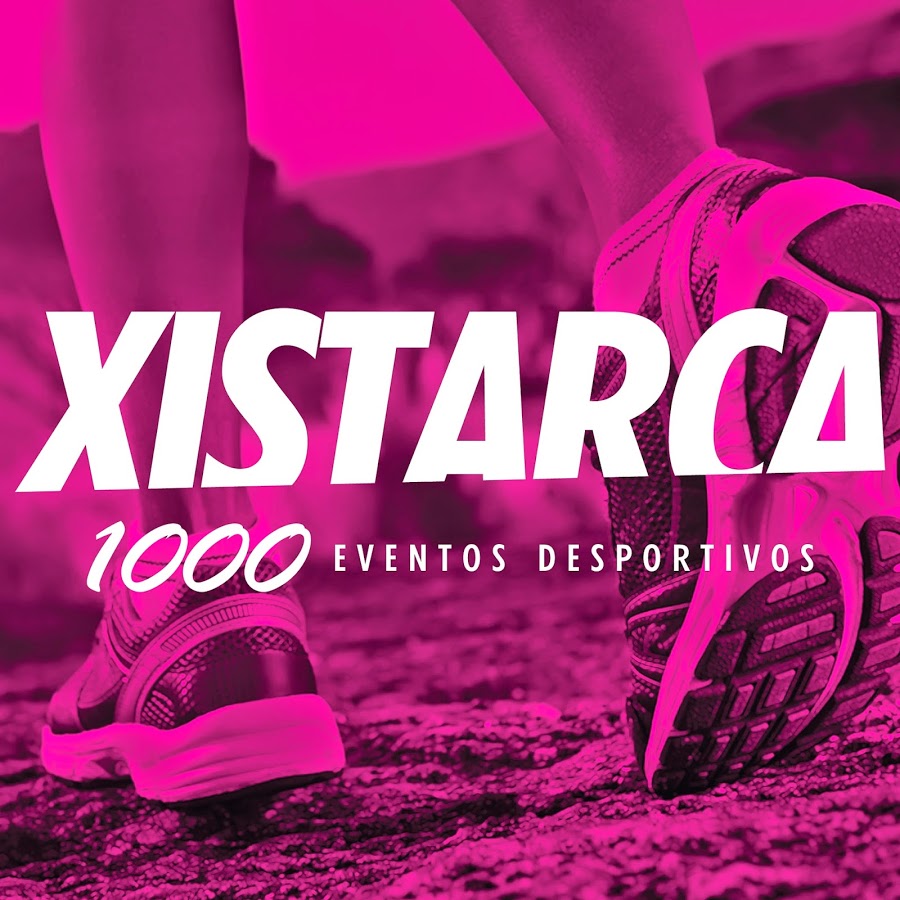 SUPPORT
More questions?
The team of Xistarca is always here to help. Check our FAQ, send us an e-mail or give us a call.
+351 213 616 160