III Trilhos das Cruzes
Setúbal, Portugal
22 September 2019
Registrations are now closed.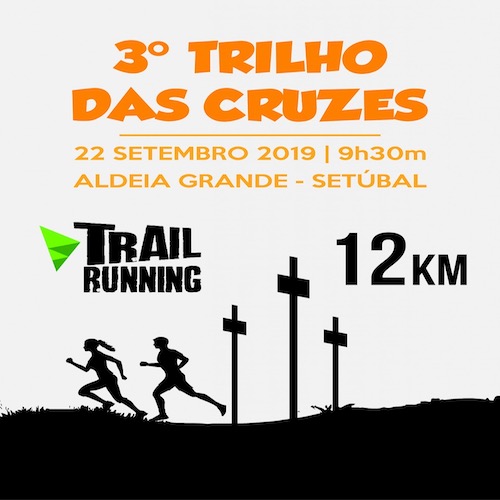 III Trilhos das Cruzes
O TRILHO DAS CRUZES é uma organização da Associação de Atletismo Lebres do Sado, em parceria com a Associação de Moradores da Aldeia Grande.
Este evento caracteriza-se como uma prova de trail running. Tem uma distância de cerca de 12 km e percorre trilhos e estradões junto às localidades de Aldeia Grande e Aldeia da Rasca.
FAQ
What does the registration include?
- T-shirt técnica
- Troféu de participação
- Seguro desportivo
- Dois abastecimentos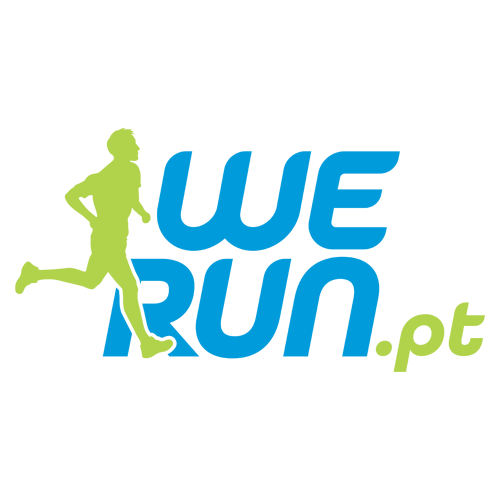 SUPPORT
More questions?
The WeRun team is always here to help. Check our FAQ, send us an e-mail or give us a call.
+351 935 443 529