III Trail Creche Nossa Sra da Guia
Vila Nova de Famalicão, Braga, Portugal
24 February 2019
Weather forecast available 7 days before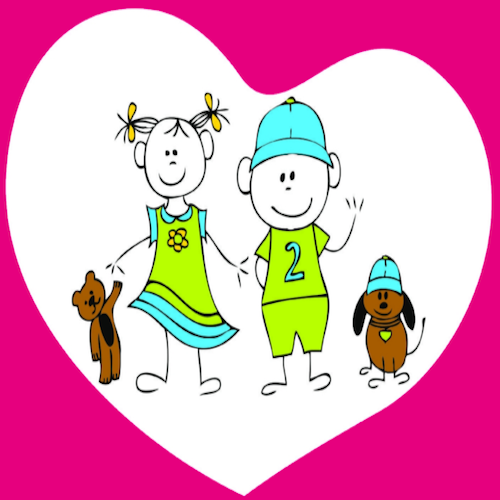 III Trail Creche Nossa Sra. da Guia
O Trail Creche Nossa Sra. da Guia, na sua 3.ª edição, decorrerá no dia 24 de fevereiro de 2019 pelas 9h, com partida e chegada nas instalações da creche Nossa Sra. da Guia Outiz.
Vem correr ou caminhar pelos fantásticos trilhos da Quinta de Outiz e pelo monte de Santa Catarina e desfruta de uma manhã cheia de saúde, diversão, convívio e desporto!!!
Media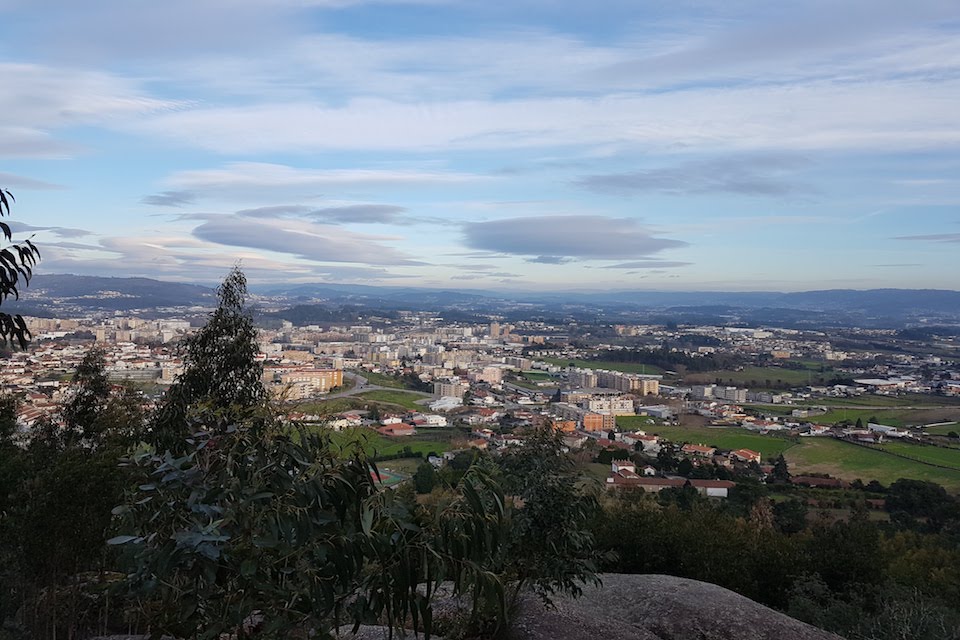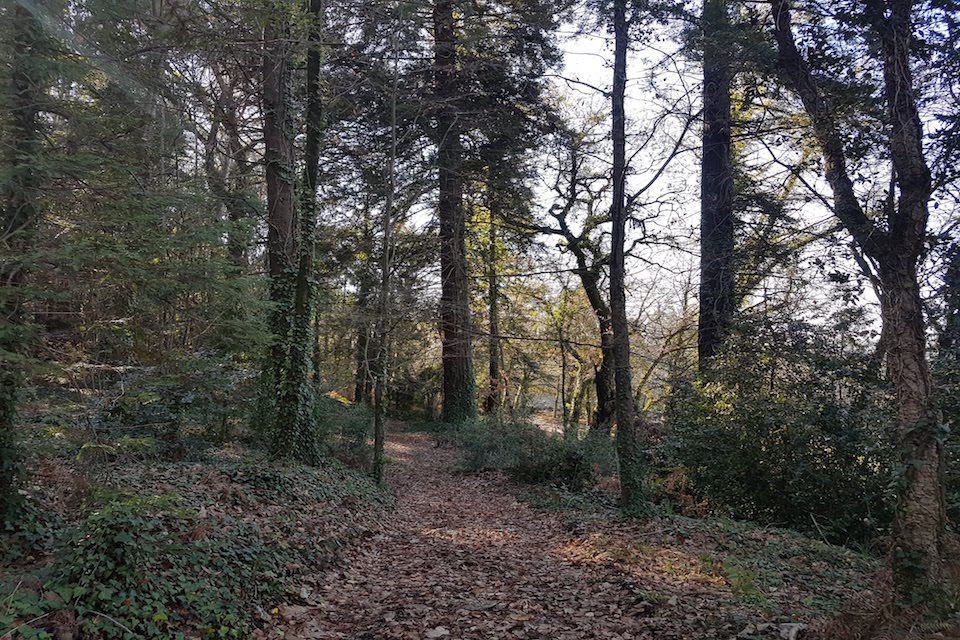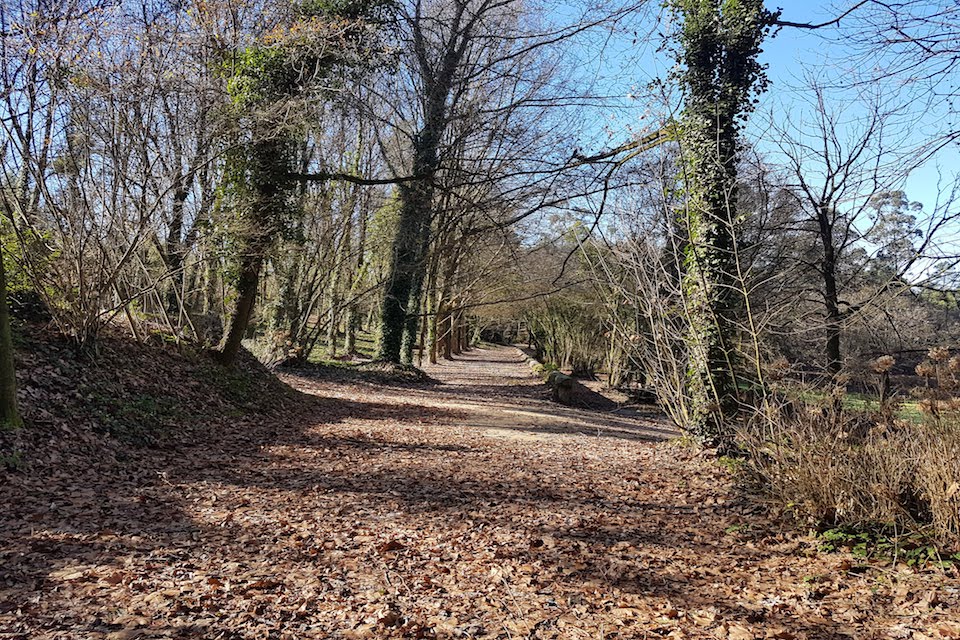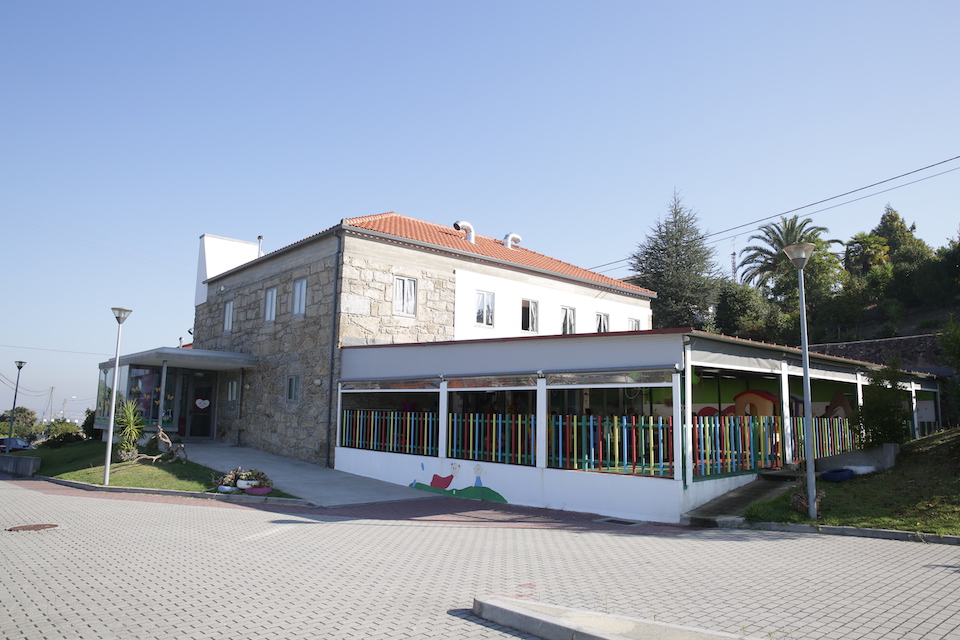 FAQ
What does the registration include?
- Dorsal
- Seguro
- Abastecimentos
- Prémio finisher
- Outros brindes que a organização consiga junto de patrocinadores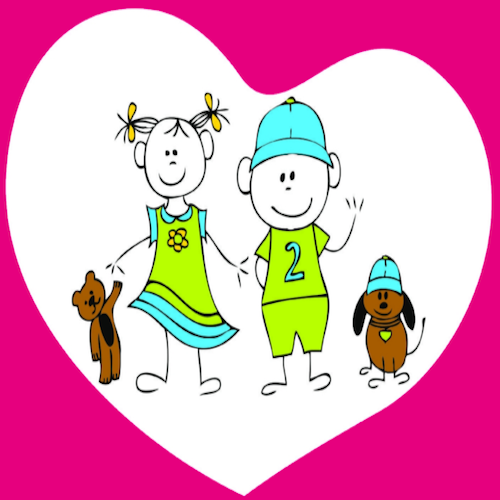 SUPPORT
Any further questions?
The Trail Creche Nossa Sra da Guia team is always here to help. Check our FAQ, send us an e-mail or give us a call.
+351 916 030 699
+351 961 378 499