II Almada Trail 2019
Costa da Caparica, Setúbal, Portugal
10 November 2019
Registrations are now closed.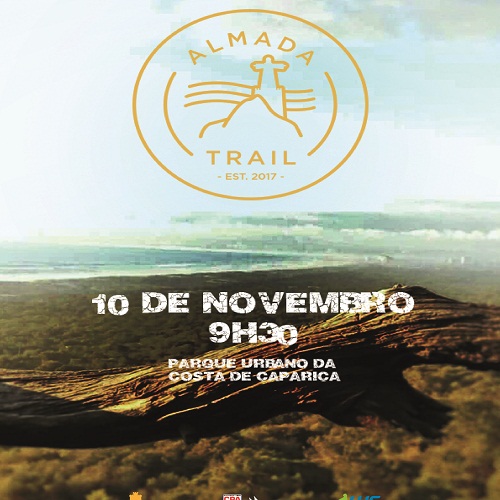 II Almada Trail 2019
O CPA - Clube Praças da Armada, com o apoio técnico da Werun e a co-parceria da Câmara Municipal de Almada, vai organizar, a 10 de novembro de 2019, pelas 09h30, o II Almada Trail, na cidade de Almada, com Partida e Chegada no Parque Urbano da Costa da Caparica.
O II Almada Trail é uma prova de TrailRunning, composto por três provas, Trail Longo (TL) K20+ ,  Trail Curto (TC) K10+ , Caminhada de 10Km.
Novidade: Corrida Pais e Filhos - 09h00. Corrida crianças dos 4 ao 12, terão de correr acompanhados pelo Pai/Mãe.
FAQ
What does the registration include?
-Participação numa das provas: Trail Longo, Trail Curto e Caminhada
-Dorsal com chip incluído (TL e TC)
-Dorsal sem chip na Caminhada
-Seguro desportivo
-Apoio logístico e técnico
-Primeiros socorros
-Abastecimentos sólidos e líquidos nas zonas de assistência/abastecimento e no final da prova
-Massagem Desportiva no final da prova
-Outros brindes que a organização possa angariar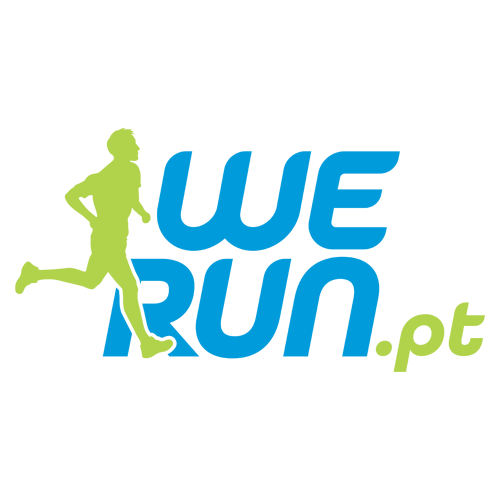 SUPPORT
More questions?
The WeRun team is always here to help. Check our FAQ, send us an e-mail or give us a call.
+351 935 443 529