I Triatlo Cross Cidade de Tavira
Tavira, Faro, Portugal
9 June 2019
Weather forecast available 7 days before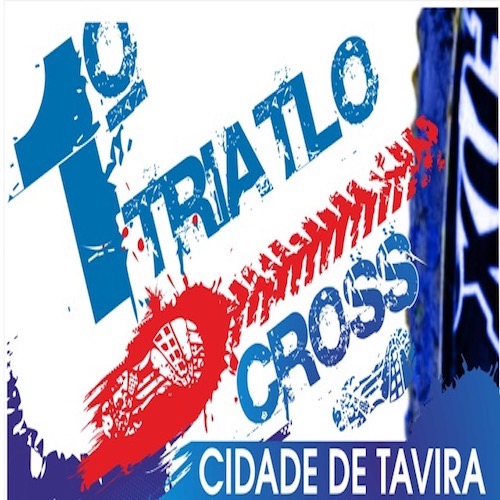 I Triatlo Cross Cidade de Tavira
O ano de 2019 veio trazer novidades ao departamento de duatlo/triatlo do Clube de Vela de Tavira. Este é um ano de apostas, depois de três anos a realizar a prova "Duatlo Cross Cidade de Tavira", chegou o momento de dar um passo maior e realizar a prova rainha, o lº TRIATLO CROSS CIDADE DE TAVIRA, 2019.
Esta é uma prova que se vai realizar no dia 9 de Junho de 2019, homologada pela Federação de Triatlo de Portugal, integrando assim o circuito regional de Duatlo/Triatlo.
Media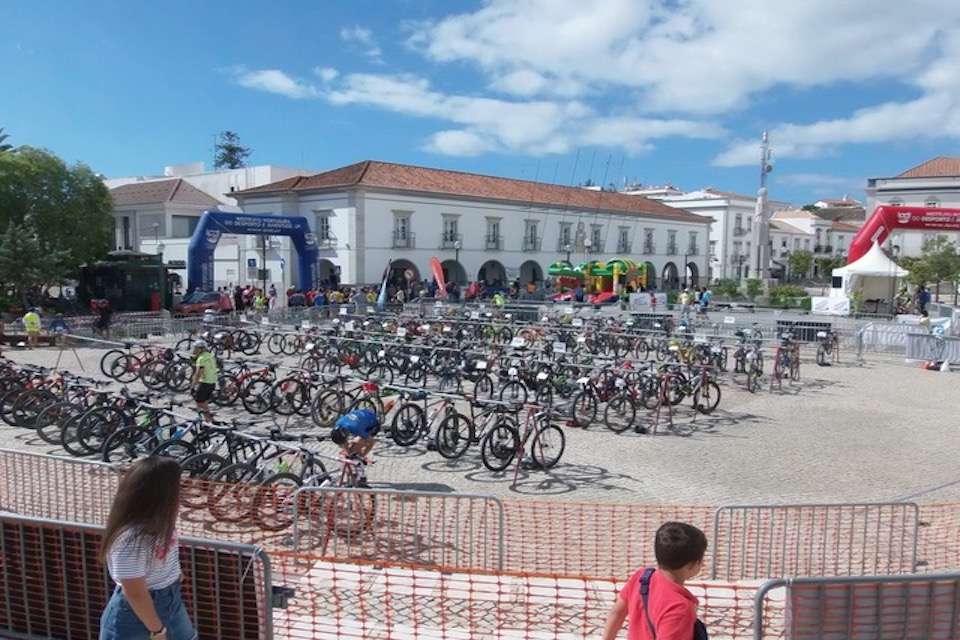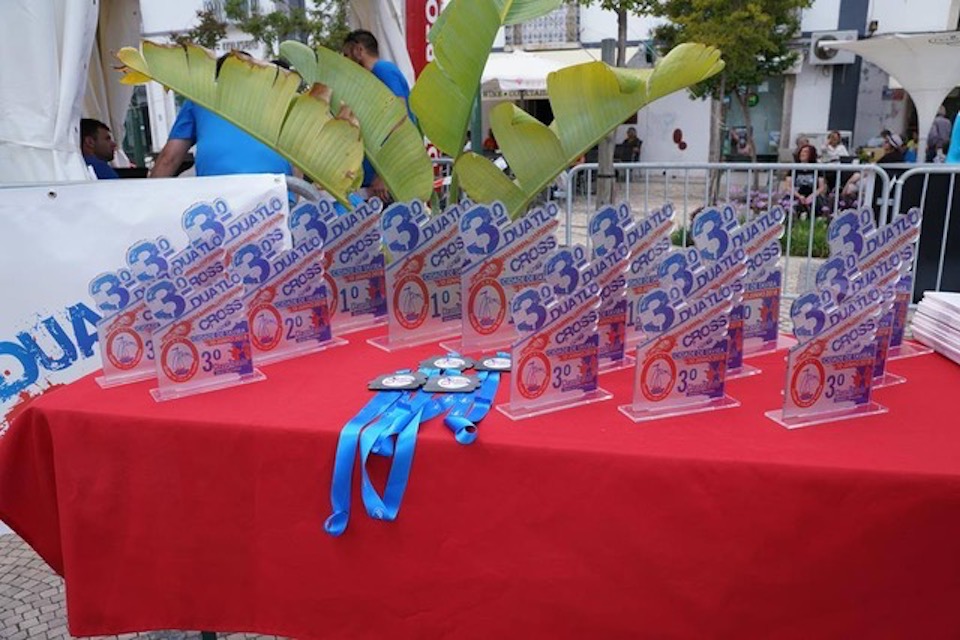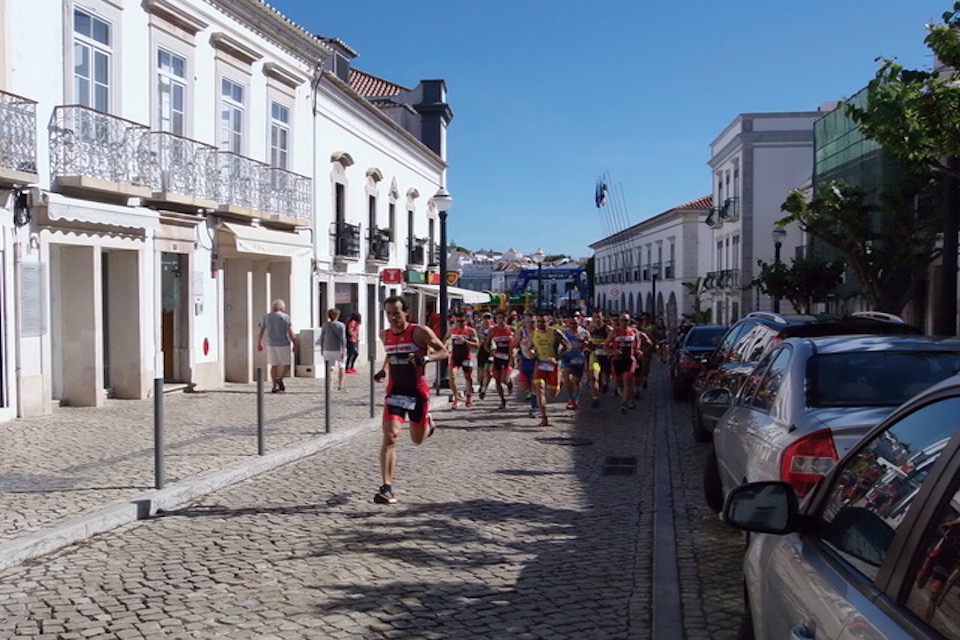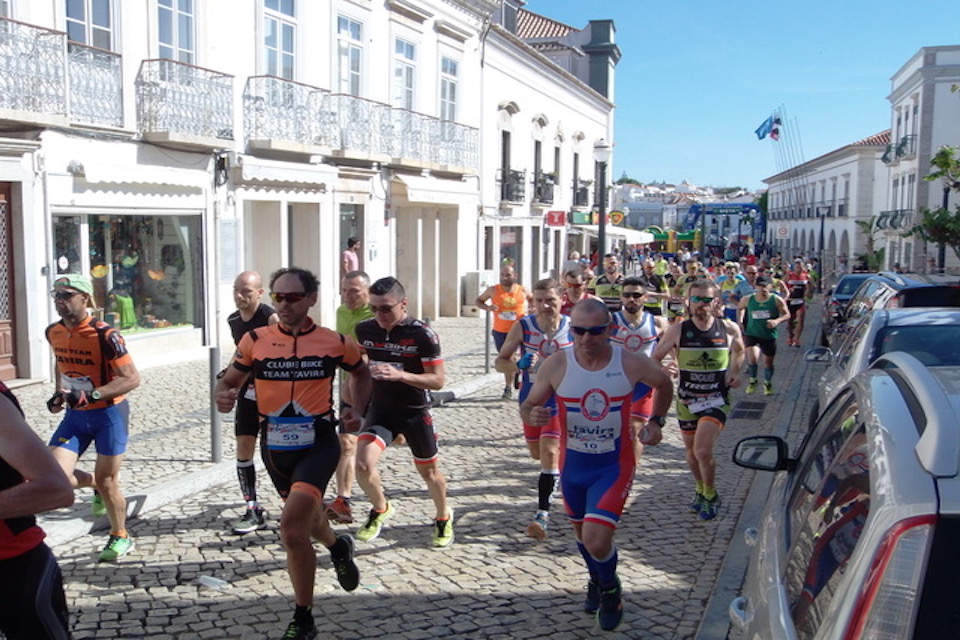 FAQ
What does the registration include?
-Participação na prova
-T-Shirt de recordação aos atletas
-Abastecimento solido e liquido durante a prova
-Brindes diversos
-Lanche Volante (bifana + bebida) no final da prova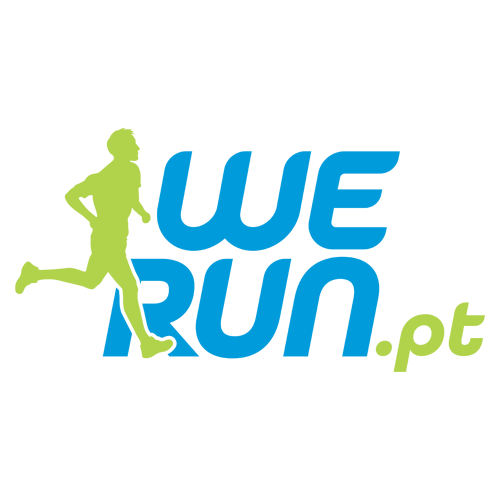 SUPPORT
More questions?
The WeRun team is always here to help. Check our FAQ, send us an e-mail or give us a call.
+351 935 443 529