I Shark Race Gaia 2019
Vila Nova de Gaia, Porto, Portugal
31 August 2019
Weather forecast available 7 days before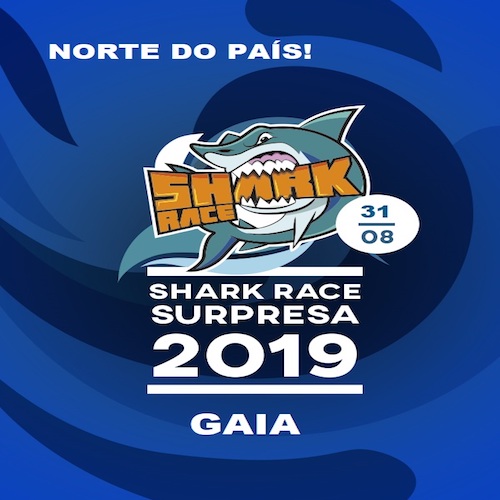 I Shark Race Gaia 2019
O Evento SharkRace vai proporcionar aos participantes uma noite de convívio, com aquecimento, finalizando com 8km a correr ou 4Km a caminhar, pela areia da praia iluminada, no final existindo uma zona de convívio para todos os Participantes com Dj.
OFERTA ESPECIAL PARA EQUIPAS: Por cada 8 inscrições, receba mais 2 grátis. Após inscreveres a tua equipa de 8 elementos envia-nos um email para [email protected] com os dados dos 2 atletas oferta que acrescentamos Na tua equipas.
FAQ
What does the registration include?
-Participação numa das provas- Corrida 8km; Caminhada 4km; Mini SharkRace 500m.
-Dorsal com chip incluído – Corrida 8km
-Dorsal sem chip na Caminhada e Mini SharkRace
-Medalha Finisher
-Seguro desportivo
-Uma T-shirt para todos os participantes, personalizada da prova
-Apoio logístico e técnico
-Primeiros socorros
-Abastecimentos líquidos nas zonas de assistência/abastecimento no final da prova
-Massagem Desportiva no final da prova
-Outros brindes que a organização possa angariar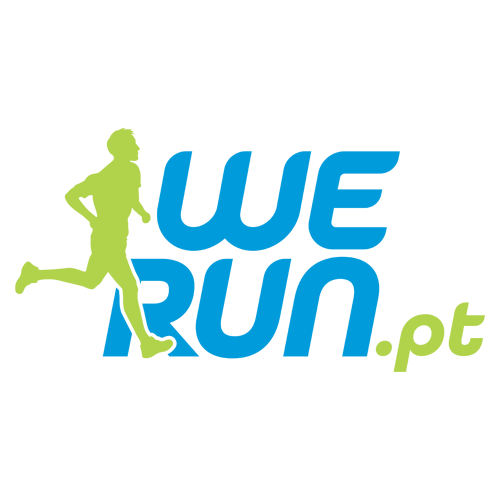 SUPPORT
More questions?
The WeRun team is always here to help. Check our FAQ, send us an e-mail or give us a call.
+351 935 443 529