GranFondo Madeira Island 2019
Madeira, Portugal
26 May 2019
Weather forecast available 7 days before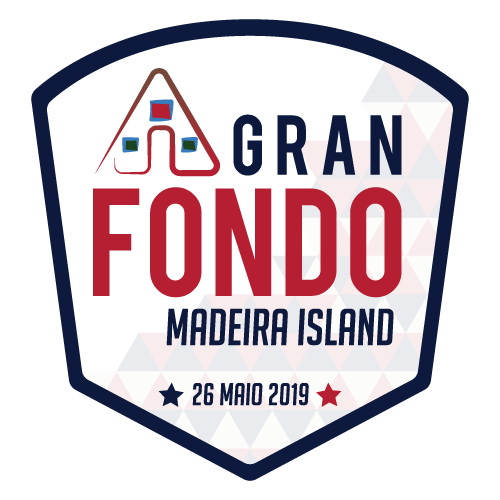 Granfondo Madeira Island
Granfondo Madeira Island will have its first edition on May 26th, 2019, with the goal of showcasing the beauty and the possibilities Madeira has for cycling. Organised by the Cycling section of Club Sport Marítimo, Granfondo Madeira Island aims to build the bridge between sports, gastronomy and nature, and make all participants a bit more aware of the history of Madeira.
Regional products will be part of an array of gifts that will be given to the participants. We hope families will come along with the participants and see the best Madeira has to offer.
Granfondo Madeira Island will start at 9 am on May 26th, 2019, in the Municipality of São Vicente, Madeira island. There will only be one distance available, of 106 km, and the course will finish at the same place where it started. At the end of the event, after a wonderful swim in the sea, we'll have a traditional Madeira celebration with all participants and organisation staff.
Come pedal with us and get to know the amazing Madeira island!
Price Table
| Stage | Event | Price | Payment Deadline |
| --- | --- | --- | --- |
| Stage 1 | Granfondo (Members) | €35 | Until May 15th 2019 |
| Stage 2 | Granfondo (Non-Members) | €40 | Until May 15th 2019 |
FAQ
What does the registration include?
- Prozis gel
- Prozis bar
- Bottle of Madeira wine
- Bottle of Brisa Maracujá
- "Bolo de mel" (traditional cake)
- Bag of "broas de mel" (traditional cookies)
- Bag of "Rebuçados de Funcho" (fennel candy)
- Event t-shirt
- Personalised bib numbers with name and nationality (for registrations validated until May 15th)
- Event pictures available at the official event Facebook page for free
- Liquid and solid supplies
- First aid and medical assistance
- Access to locker rooms for showers
- Electronic chip rankings
- Professional mechanical assistance
- Finisher medal
- Traditional Madeira lunch and gathering at the end (with "Espetada" and "Bolo do Caco")
- Personal accident insurance according to existing legislation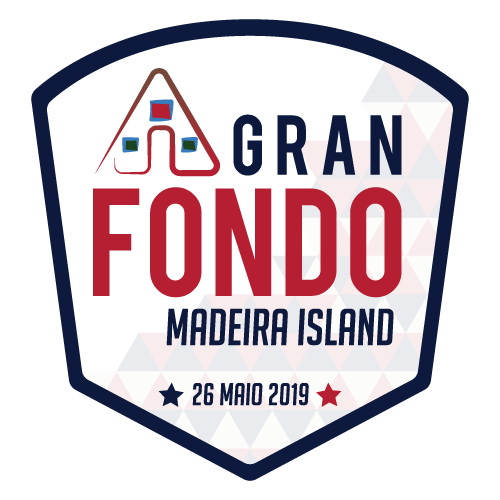 SUPPORT
Any further questions?
The GranFondo Madeira Island team is always here to help. Check our FAQ, send us an e-mail or give us a call.
+351 919 868 427