Granfondo Aldeias do Xisto 2019
Fundão, Castelo Branco, Portugal
28 September 2019 - 29 September 2019
Registrations are now closed.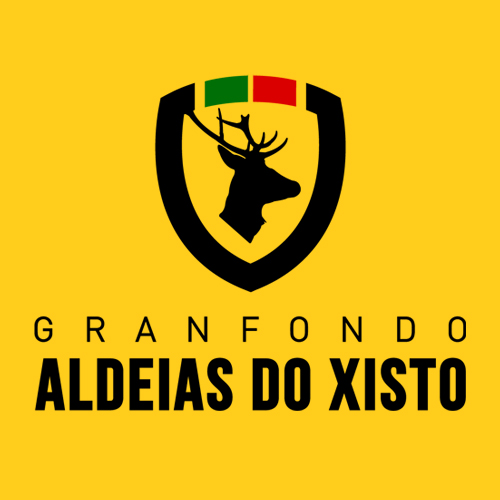 Granfondo Aldeias do Xisto 2019
O clássico dos Granfondos em Portugal regressa em 2019 para a sua 8.ª edição, levando os participantes a algumas das mais bonitas Aldeias do Xisto e ao surpreendente cenário do mais icónico e grandioso complexo mineiro português: as Minas da Panasqueira.
Media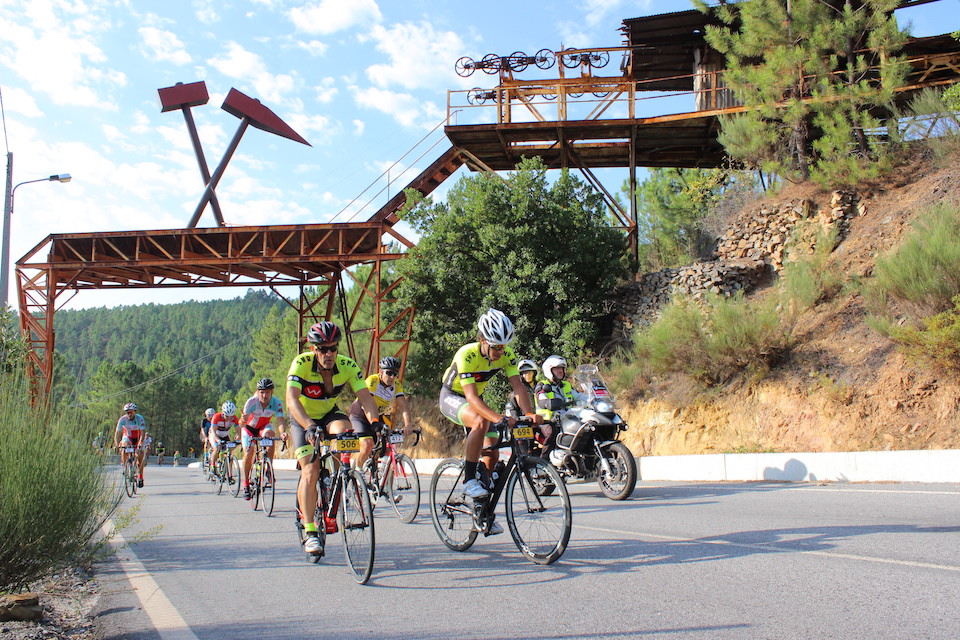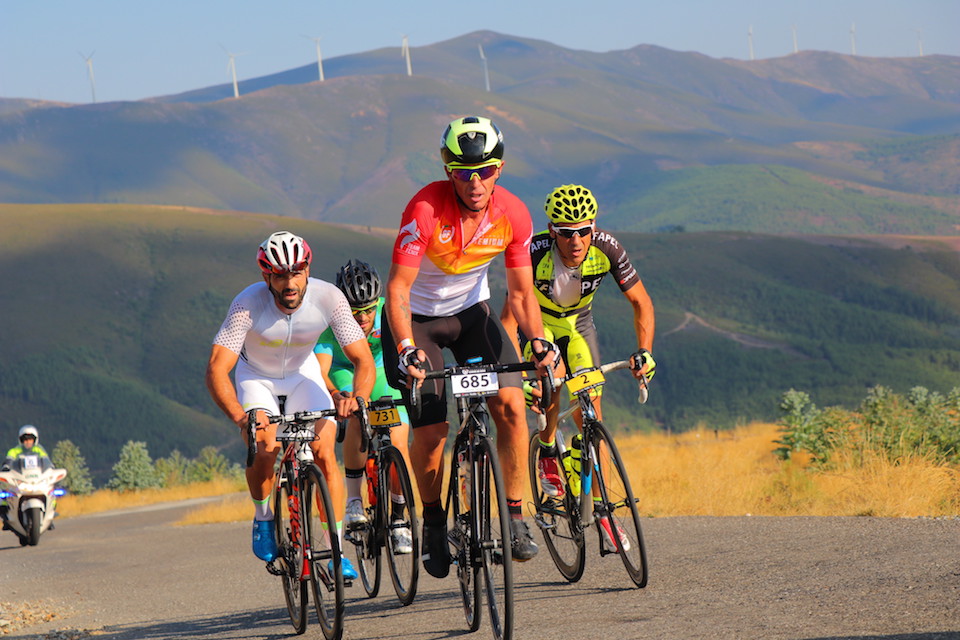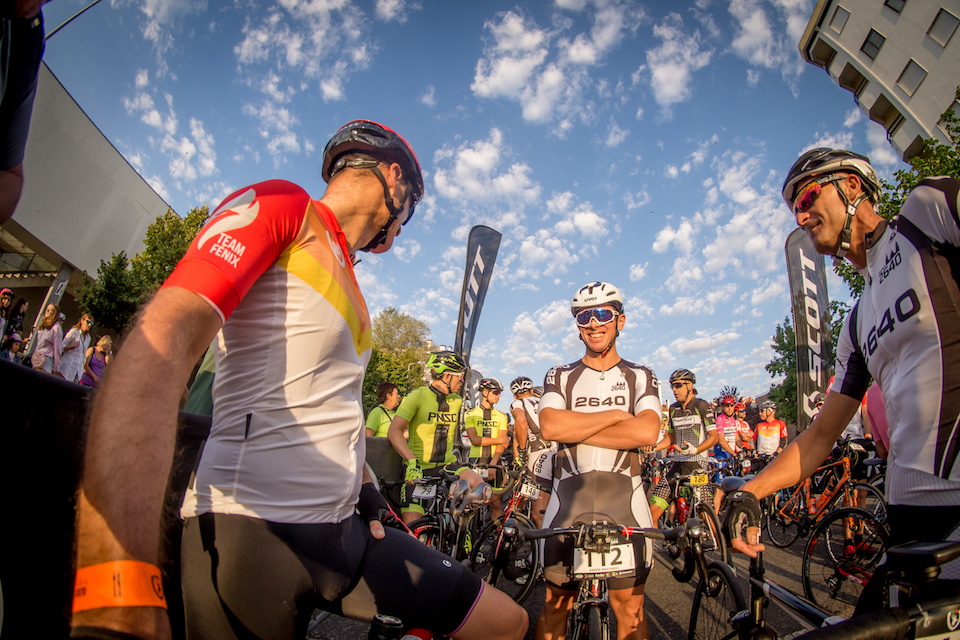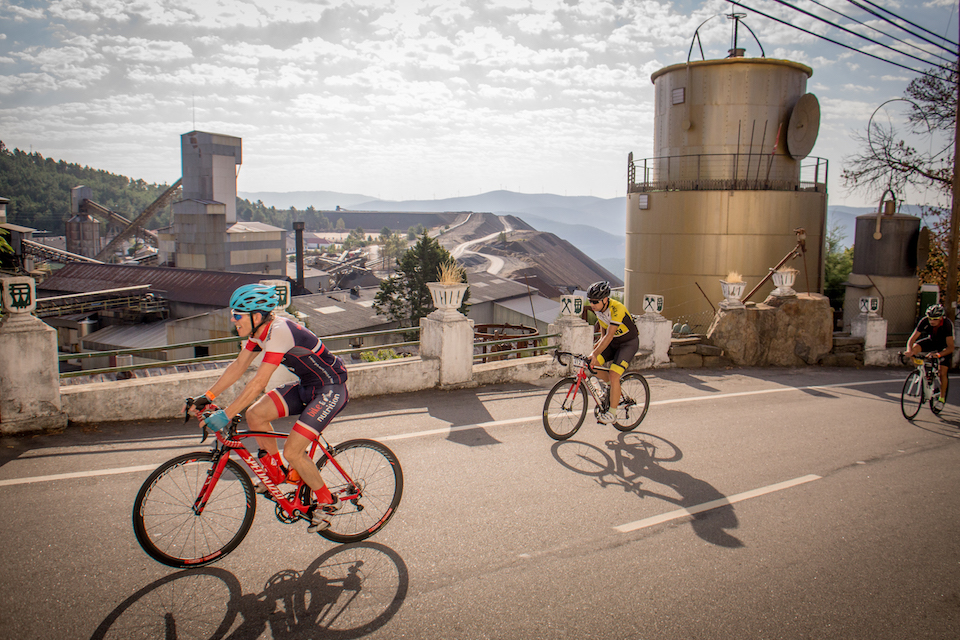 FAQ
What does the registration include?
- Participação na prova, com enquadramento pela estrutura organizativa.
- Licença de um dia disponibilizada pela FPC (para atletas não federados na UVP-FPC)
- Reabastecimentos líquidos e sólidos
- Cronometragem do tempo com chips e listagem final por tempos e por classes
- Oferta de um brinde especial (oferta limitada aos primeiros 1200 inscritos)
- Oferta e transporte para a Torre de saco personalizado para guardar uma muda de roupa (Granfondo e Mediofondo)
- Oferta de medalha de Finisher
- Pasta Recovery (lanche de reposição alimentar no final da prova)
- Diploma digital de cada prova, personalizado e com indicação do tempo efetuado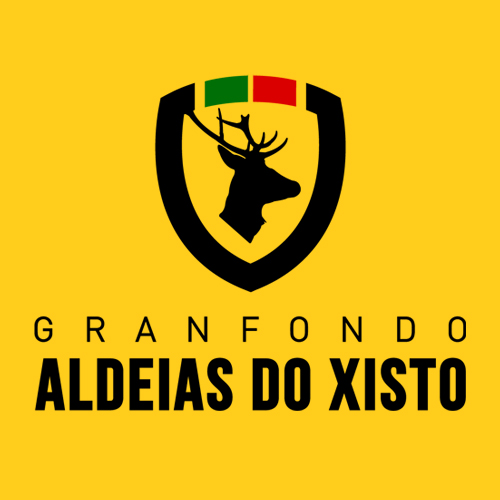 SUPPORT
Any further questions?
The Clube Chronos team is always here to help. Check our FAQ, send us an e-mail or give us a call.
+351 213 894 180
www.granfondopremium.com