Grande Prémio do Vale Grande 2019
Odivelas, Lisboa, Portugal
5 October 2019
Weather forecast available 7 days before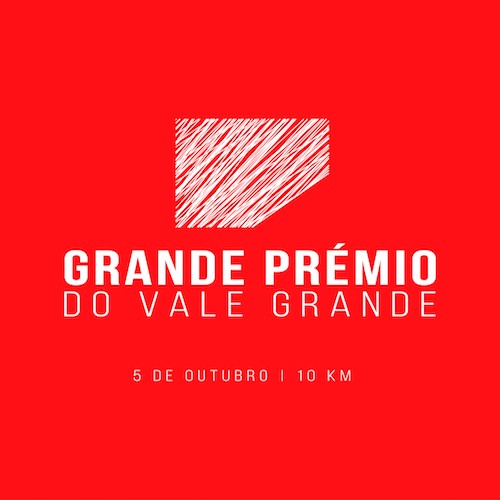 Grande Prémio do Vale Grande
A Associação Vale Grande e a Camara Municipal de Odivelas, com a colaboração da PSP de Odivelas, Bombeiros Voluntários de Odivelas e We Run promove, no próximo dia 5 de Outubro de 2019, pelas 09h30m, uma prova de atletismo de estrada, designada por Grande Prémio Vale Grande, na distância de 10 000 metros.
A prova destina-se a participantes juniores, seniores e veteranos de ambos os sexos, estando limitada a 1000 participantes.
FAQ
What does the registration include?
- Participação prova- Corrida 10km
- Dorsal com chip incluído
- Medalha Finisher
- Seguro desportivo
- Uma T-shirt para todos os participantes
- Personalizada da prova
- Apoio logístico e técnico
- Primeiros socorros
- Abastecimento
- Outros brindes que a organização possa angariar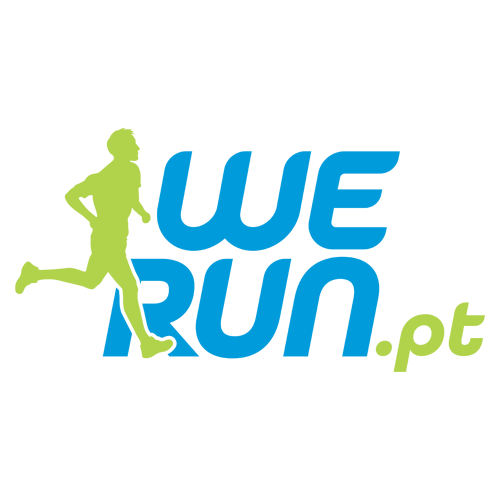 SUPPORT
More questions?
The WeRun team is always here to help. Check our FAQ, send us an e-mail or give us a call.
+351 935 443 529