16º GP do Pinhal/Sertã
Castelo Branco, Portugal
13 April 2019
Weather forecast available 7 days before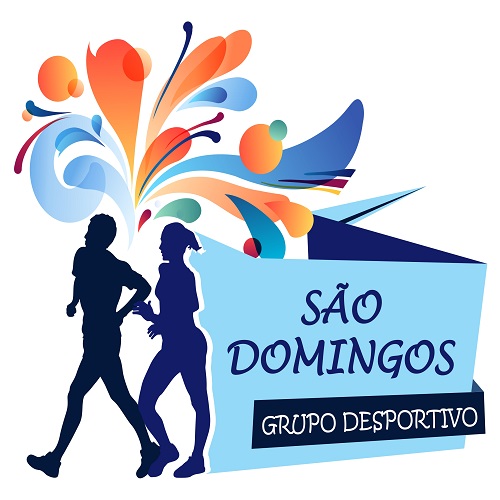 16.º GP DO PINHAL/SERTÃ
O Grupo Desp. de S. Domingos e a Câmara Municipal da Sertã, em colaboração com a Junta de Freguesia, Assoc. Atletismo de Castelo Branco, Bombeiros Voluntários, Guarda Nacional Republicana, Órgãos de Comunicação, Comércio Local e outras empresas ou entidades, colaboram na realização deste evento.
Todas as provas terão partida e chegada na Alameda da Carvalha, junto ao Palácio da Justiça da Sertã, no dia 13/04/2019 (sábado), com início previsto para as 15h30.
FAQ
What does the registration include?
- Direito a participar na prova em que se inscreve
- Dorsal
- Chip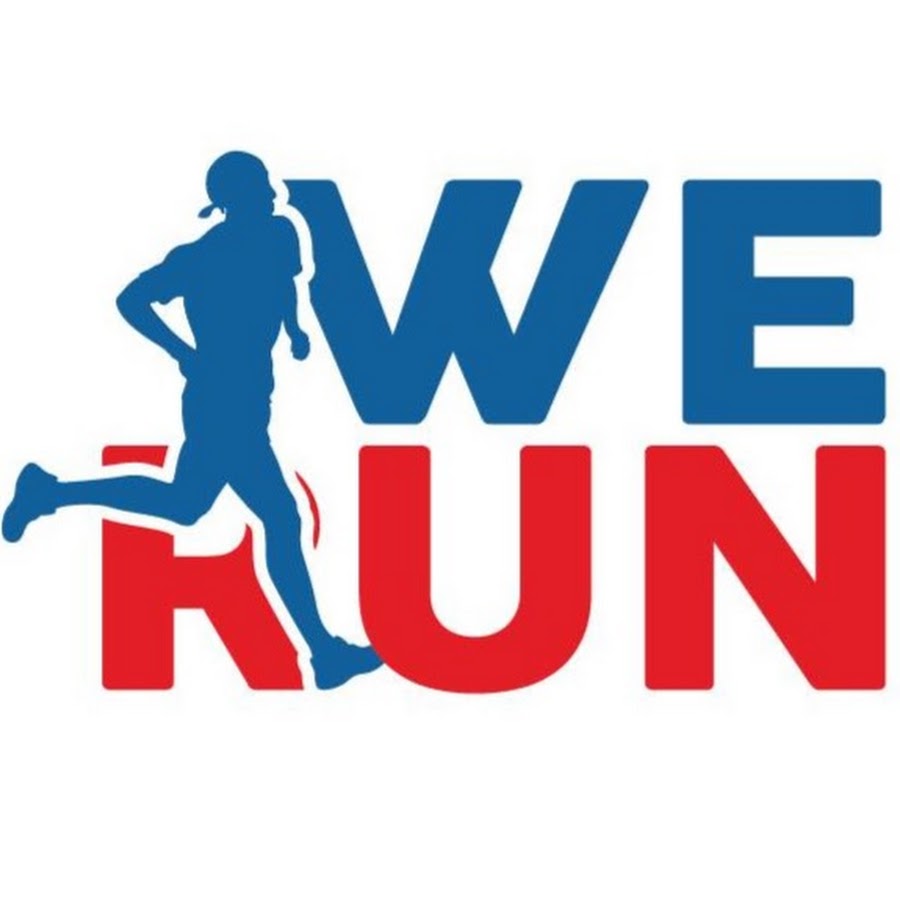 SUPPORT
More questions?
The WeRun team is always here to help. Check our FAQ, send us an e-mail or give us a call.
+351 963 704 536