Giveaway Instagram Calcio - Scatta il Tuo Tifo
Roma, Lácio, Italia
3 February 2019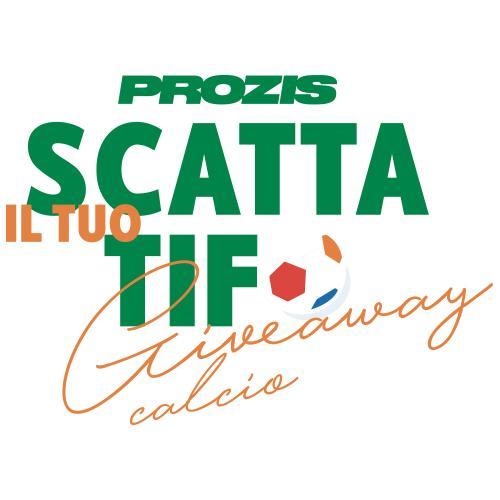 Giveaway Instagram Calcio - Capture your Support
Win tickets to see all the games of your favorite team!
Take a photo that represents your support for your team (and your city) where there is also a Prozis product of the tech, food or clothing categories and upload it to the Giveaway platform.
Post it on Instagram as well with the tags #TifoProzis and @ProzisItalia. The Prozis judges will select the winning photo, which will be the one that better represents the theme of the contest in the most original, passionate way.

FAQ
What does the registration include?
- The winner will be entitled to 2 tickets for all home games played by his/her team from February 16th onwards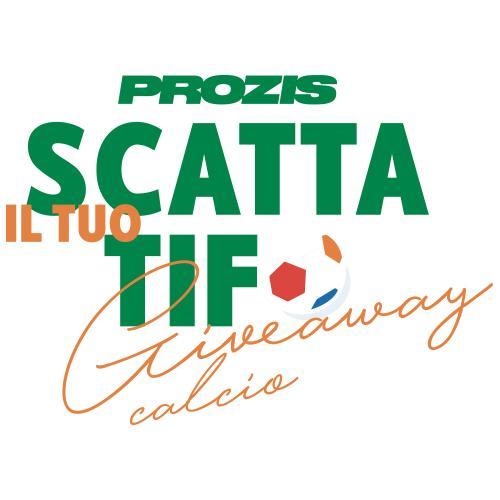 SUPPORT
Any further questions?
The Prozis team is always here to help. Check our FAQ, send us an e-mail or give us a call.