Corrida Da Praia Da Vieira 2019
Vieira de Leiria, Leiria, Portugal
24 August 2019
Weather forecast available 7 days before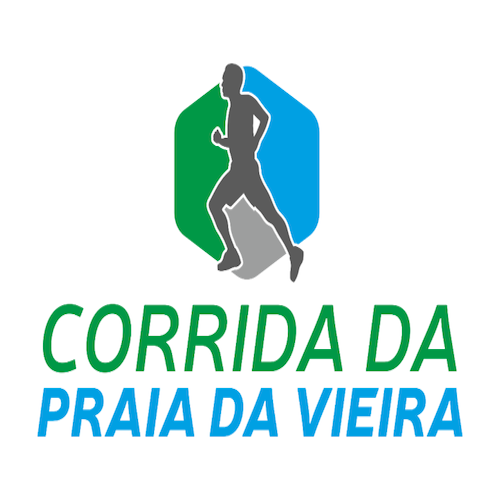 Corrida Da Praia Da Vieira 2019
O I.D.V. leva a efeito, no próximo dia 24 de agosto de 2019, pelas 17h30 horas na Praia da Vieira o Grande Prémio de Atletismo, competição englobada no circuito de meio fundo da ADAL.
Nestas provas podem participar atletas inscritos em qualquer Associação do País, Organizações populares, individuais ou escolas.
Todos os clubes e individuais interessados em participar nesta prova têm de se inscrever no Recorde Pessoal até 21 de agosto. Tem o custo de 8 € para atletas federados e de 9 € para os restantes.
FAQ
What does the registration include?
- Participação no evento
- Oferta de saco de participação com t-shirt alusiva ao evento e com lanche.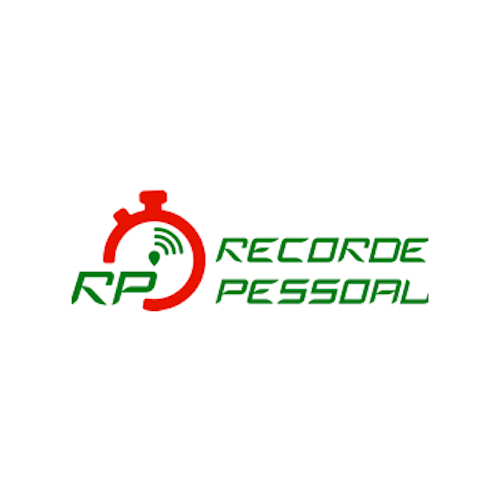 SUPPORT
Any further questions?
The Recorde Pessoal team is always here to help. Check our FAQ, send us an e-mail or give us a call.
+351 914 795 320