Corrida Cidade de Gandra
Gandra, Porto, Portugal
19 May 2019
Weather forecast available 7 days before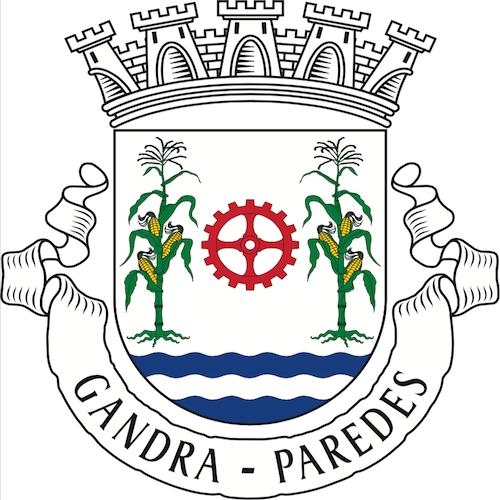 Corrida Cidade de Gandra
A Cidade de Gandra recebe, no dia 19 de maio de 2019, mais uma edição da CORRIDA CIDADE DE GANDRA.
A Junta de Freguesia de Gandra, com a colaboração dos Amigos do Aliança de Gandra, decidiu continuar a realizar a atividade – composta pela corrida de 10 km e a caminhada de 6 km – após o sucesso alcançado nas edições anteriores, que confirmou e ultrapassou todas as expetativas e que mereceu elogios à organização por parte dos atletas e caminhantes. A prova irá, por isso, repetir-se pela cidade, com direito a paisagens ímpares e naturais.
Esta é uma prova de cariz SOLIDÁRIO: por cada inscrição, será doado 1 euro ao Centro Social e Paroquial S. Miguel de Gandra. A prova destina-se a atletas de ambos os sexos, federados e não federados, representantes de Clubes, Associações, Coletividades, Empresas, Comissões de Moradores e demais Organizações de Cultura e Lazer, assim como participantes em nome individual.
Tabela de Preços
| Fase | Evento | Preço | Data Limite de Pagamento |
| --- | --- | --- | --- |
| Fase 1 | Caminhada | 5 € | Até dia 12 de maio |
| Fase 1 | Corrida | 8 € | Até dia 5 de maio |
| Fase 2 | Corrida | 10 € | De dia 6 a 12 de maio |
Media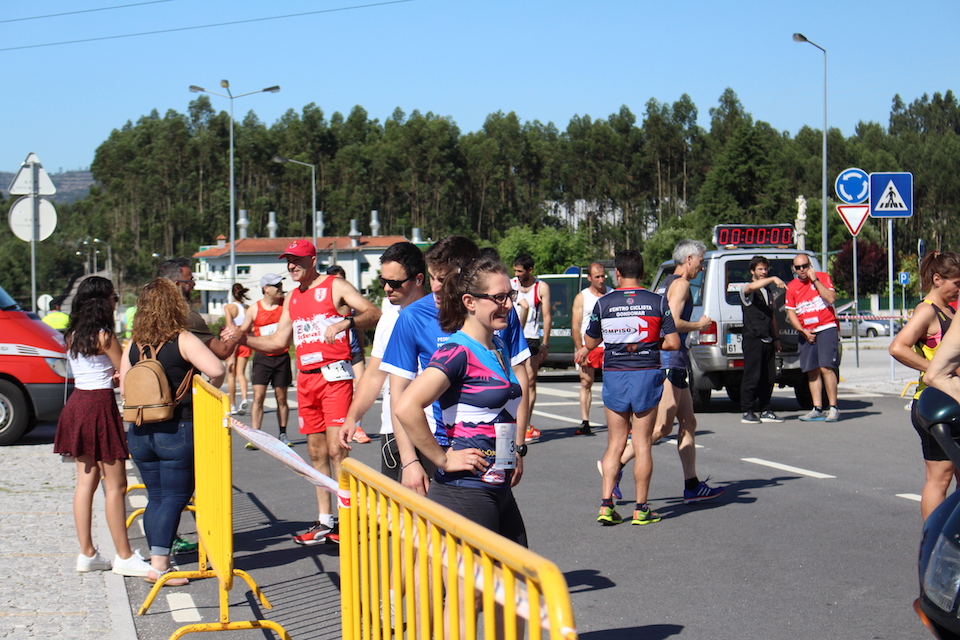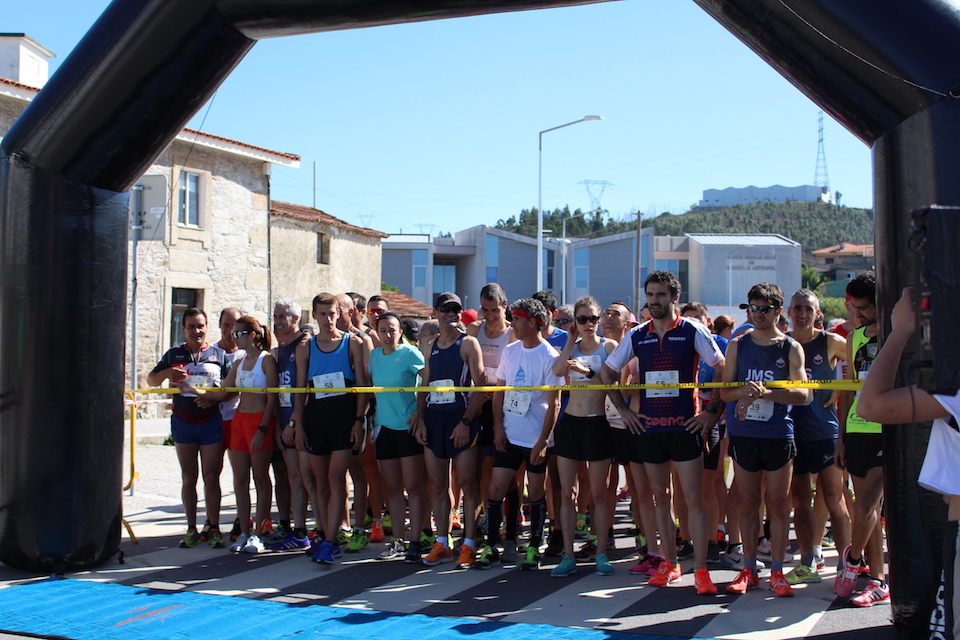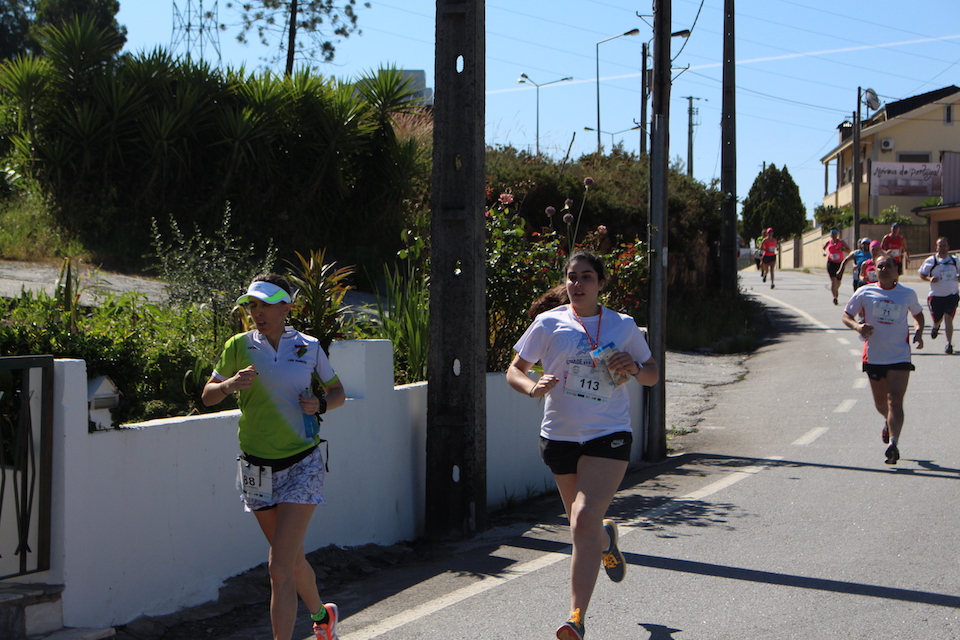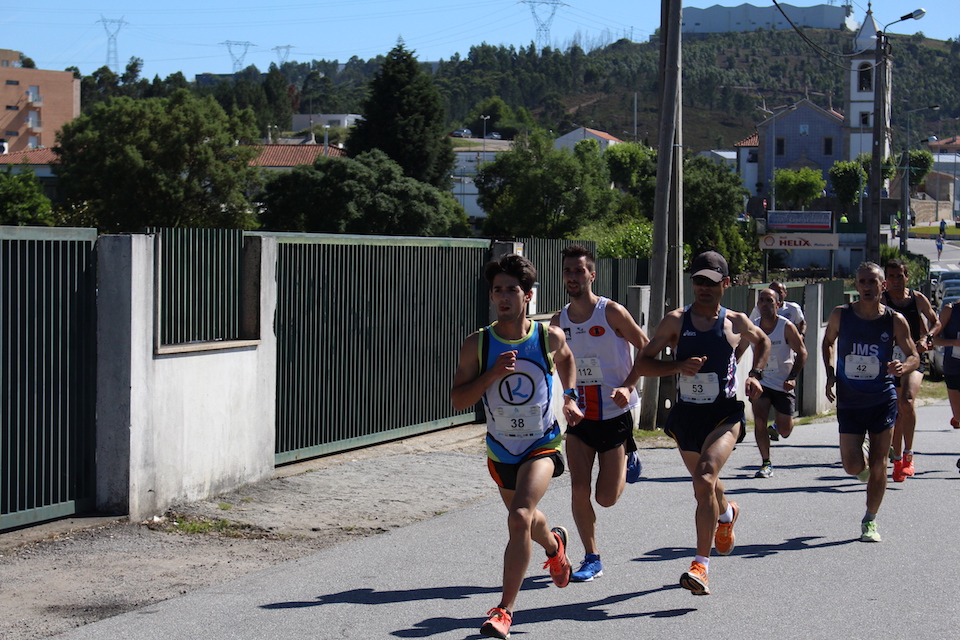 FAQ
What does the registration include?
- Kit de participação (t-shirt + água)
- Lanche no final da prova
- Bebidas
- Aula de Zumba com espuma colorida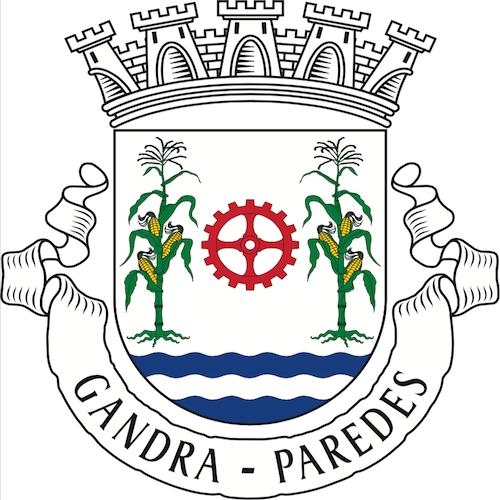 SUPPORT
Any further questions?
The Corrida Cidade de Gandra team is always here to help. Check our FAQ, send us an e-mail or give us a call.
+351 224 150 320 / +351 911 550 284