Caminhada ReWalk
Lisboa, Portugal
5 May 2019
Weather forecast available 7 days before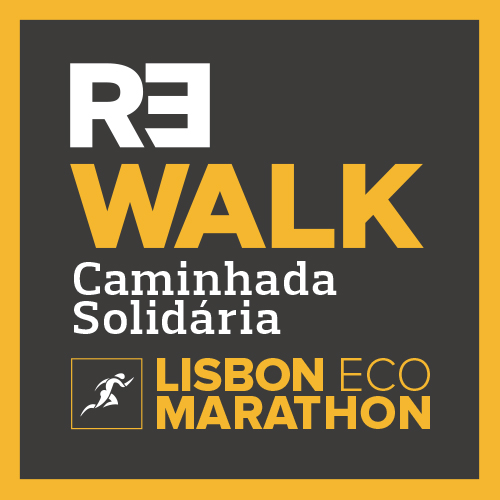 Caminhada ReWalk
Caminhada Re-walk - A Lisbon Eco Marathon convida todas as famílias a fazer a caminhada Re- Walk no Miradouro mais monumental de Lisboa. No mesmo espaço onde irá partir e chegar a Lisbon Eco Marathon, poderão todos juntar- se à festa, fazendo uma caminhada de aproximadamente 3, 5 km.
Com início na Meta das provas, a Caminhada descerá pelo o Parque Eduardo VII, zona da Estufa Fria, voltando a subir o Parque, passando em frente ao Pavilhão Carlos Lopes. Seguidamente percorrerá toda a zona verde do Jardim Amália Rodrigues, passando pela ponte do corredor verde, retornando ao Jardim Amália Rodrigues, para terminar na Meta na Av. Cardeal Cerejeira.
Esta é uma caminhada solidária, revertendo as receitas para a causa Refood. Apoiamos este esforço Eco Humanitário, 100% voluntário. Junta-te a nós!
FAQ
What does the registration include?
- Direito a participar na prova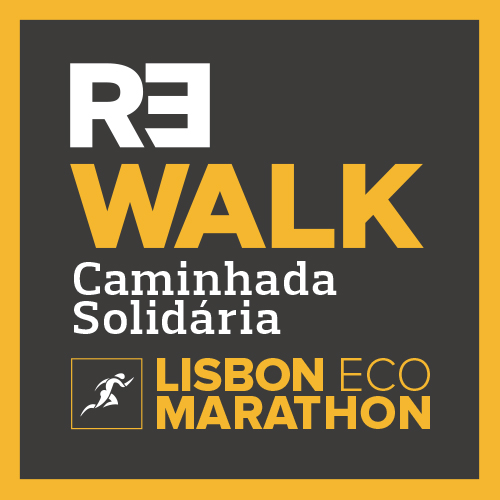 SUPPORT
Any further questions?
The Clube Chronos team is always here to help. Check our FAQ, send us an e-mail or give us a call.
+351 213 894 180