Caminhada de S. PEDRO | Póvoa de Varzim
Póvoa de Varzim, Porto, Portugal
30 June 2019
Weather forecast available 7 days before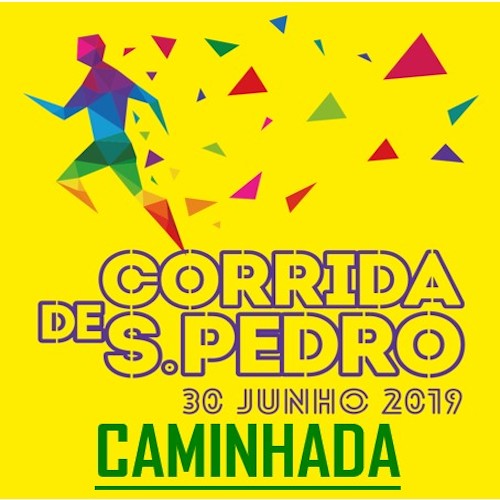 Caminhada de S. PEDRO | Póvoa de Varzim
A clássica dos Santos populares espera por ti.
A 30 de junho vem celebrar o S. Pedro a correr.
Vem participar na grande festa que é a Corrida de São Pedro, o  emblemático evento desportivo das festas da Póvoa de Varzim.
A partida é às 10 horas, só tens de optar pela corrida de 10 km ou pelos 5 km da Caminhada Sólidaria, que servirá para ajudar uma instituição de solidariedade local.
A festa dos Santos populares chama-te. A grande corrida poveira espera por ti!
Tabela de Preços
| Fase | Evento | Preço | Data Limite de Pagamento |
| --- | --- | --- | --- |
| Fase única | Caminhada 5 km | 5 € | Até dia 28 de Junho |
Media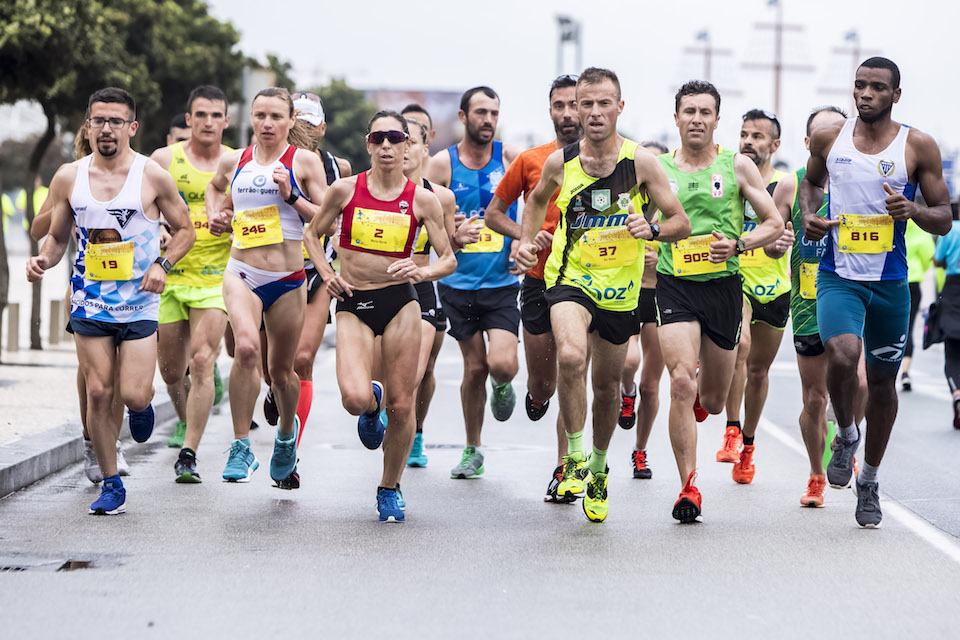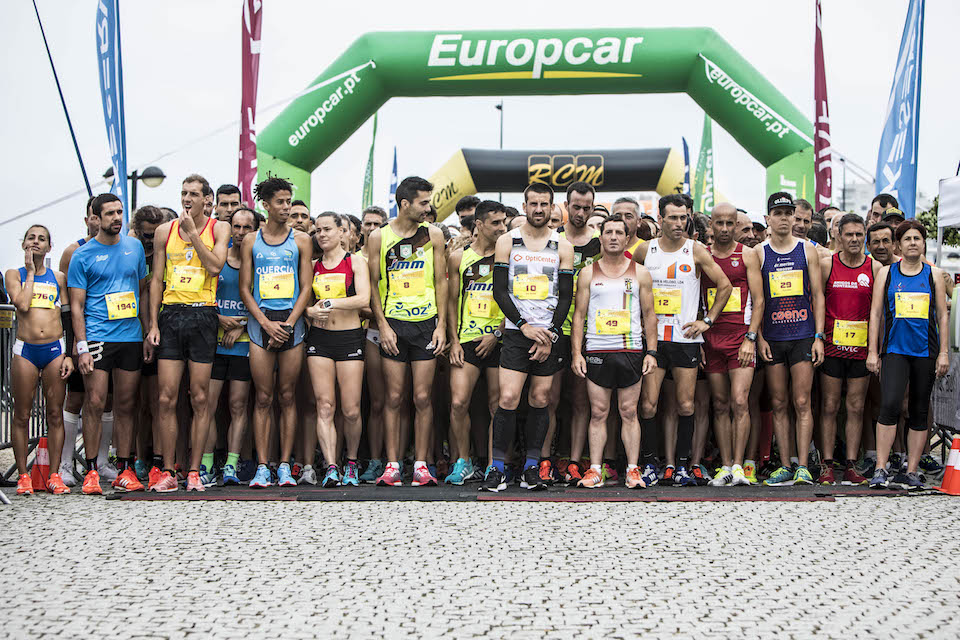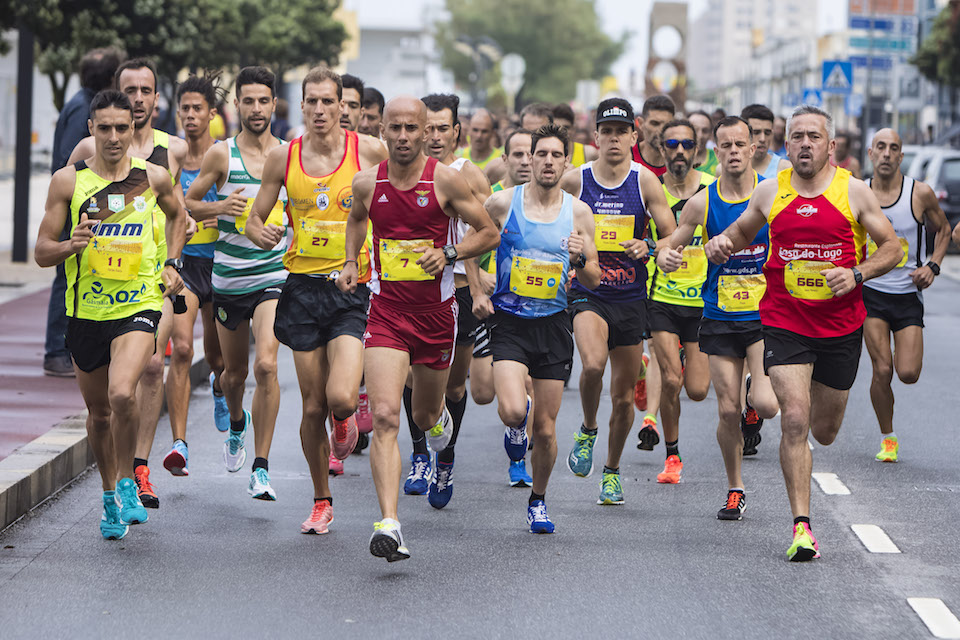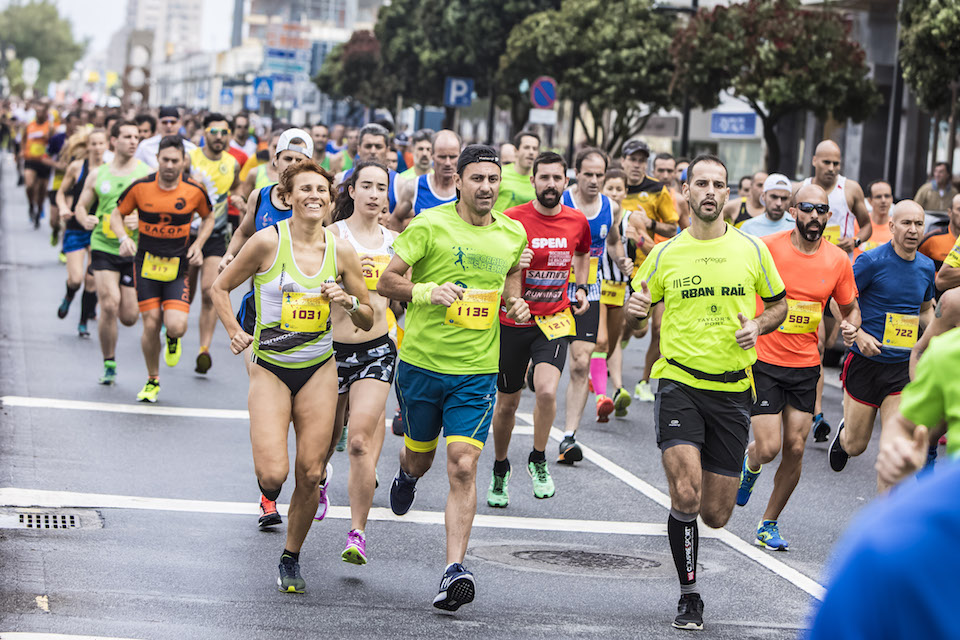 FAQ
What does the registration include?
- T-shirt alusiva ao evento
- Seguro em vigor
- Brinde Prozis

SUPPORT
Any futher questions?
The BikeService team is always here to help. Check our FAQ, send us an e-mail or give us a call. Opening hours: Monday to Friday, from 11 am to 1 pm and 3 pm to 7 pm.
+351 910 732 060