Caminhada – Bike – Trail Solidário SOPRO 2019
Barcelos, Braga, Portugal
2 June 2019
Registrations are now closed.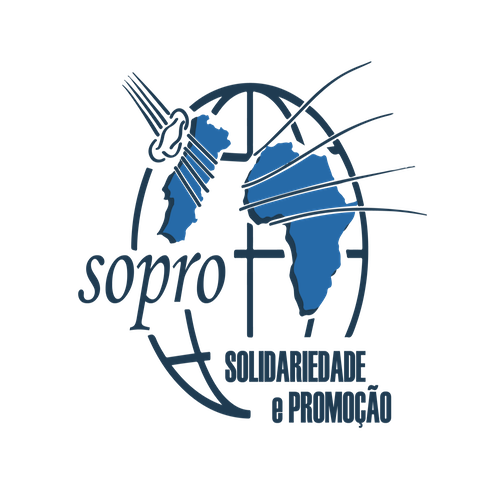 Caminhada – Bike – Trail Solidário SOPRO
A SOPRO organiza mais uma vez a Caminhada, Bike e Trail Solidário. Nesta edição, o objetivo é angariar fundos para as crianças vítimas do Ciclone Idai, em Moçambique.
Cada participante poderá escolher entre as modalidades: Caminhada (10 km), Passeio de bicicleta – uso de capacete obrigatório (15 km) ou Trail (15 km). Este evento solidário não tem caráter competitivo e, assim sendo, não haverá classificações. No entanto, será dada uma oferta aos três primeiros classificados da geral do Trail.
Junte a sua família e amigos, participe na Caminhada-Bike-Trail e apoie a Beira!
Media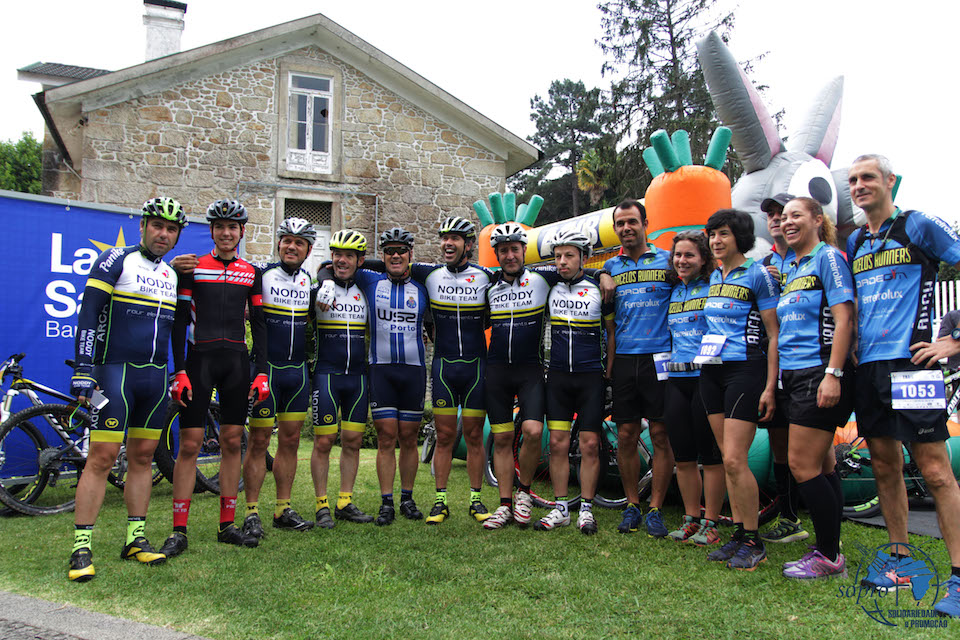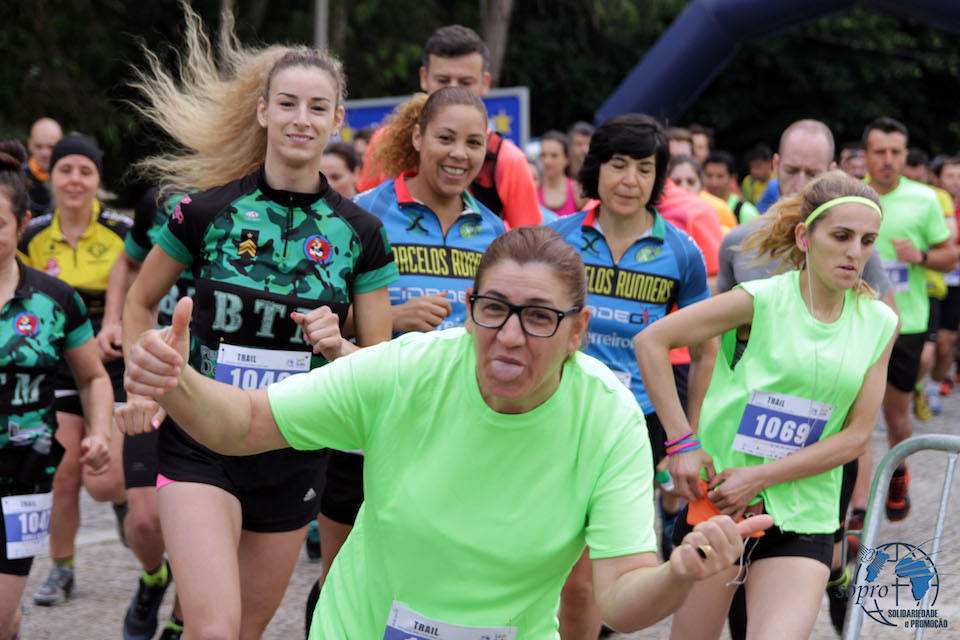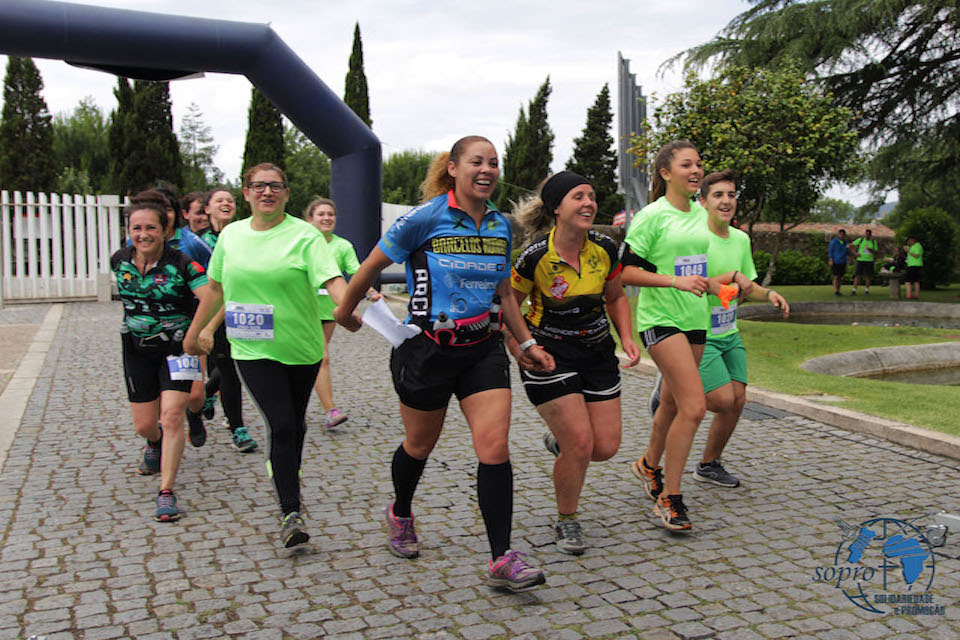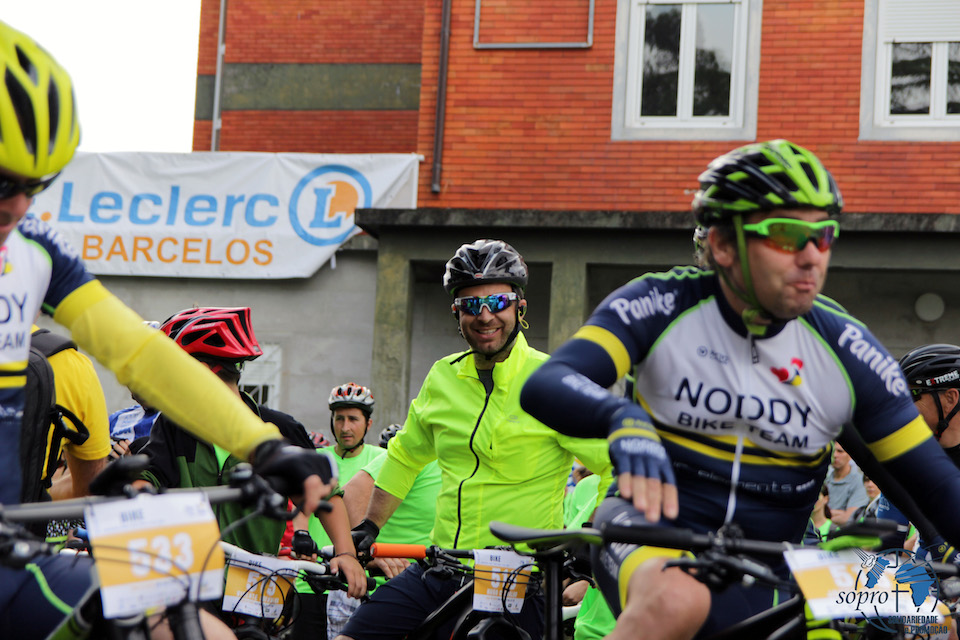 FAQ
What does the registration include?
- Brinde
- Abastecimentos
- Bifana no pão
- Caldo verde
- Seguros
- Abastecimentos
- Zona de banhos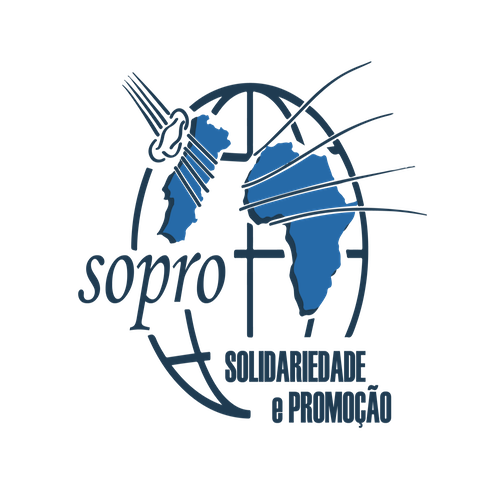 SUPPORT
Any further questions?
The Caminhada – Bike – Trail Solidário SOPRO team is always here to help. Check our FAQ, send us an e-mail or give us a call!
+351 965 112 738