Bragança Granfondo By Trek 2020
Bragança, Portugal
12 July 2020
Weather forecast available 7 days before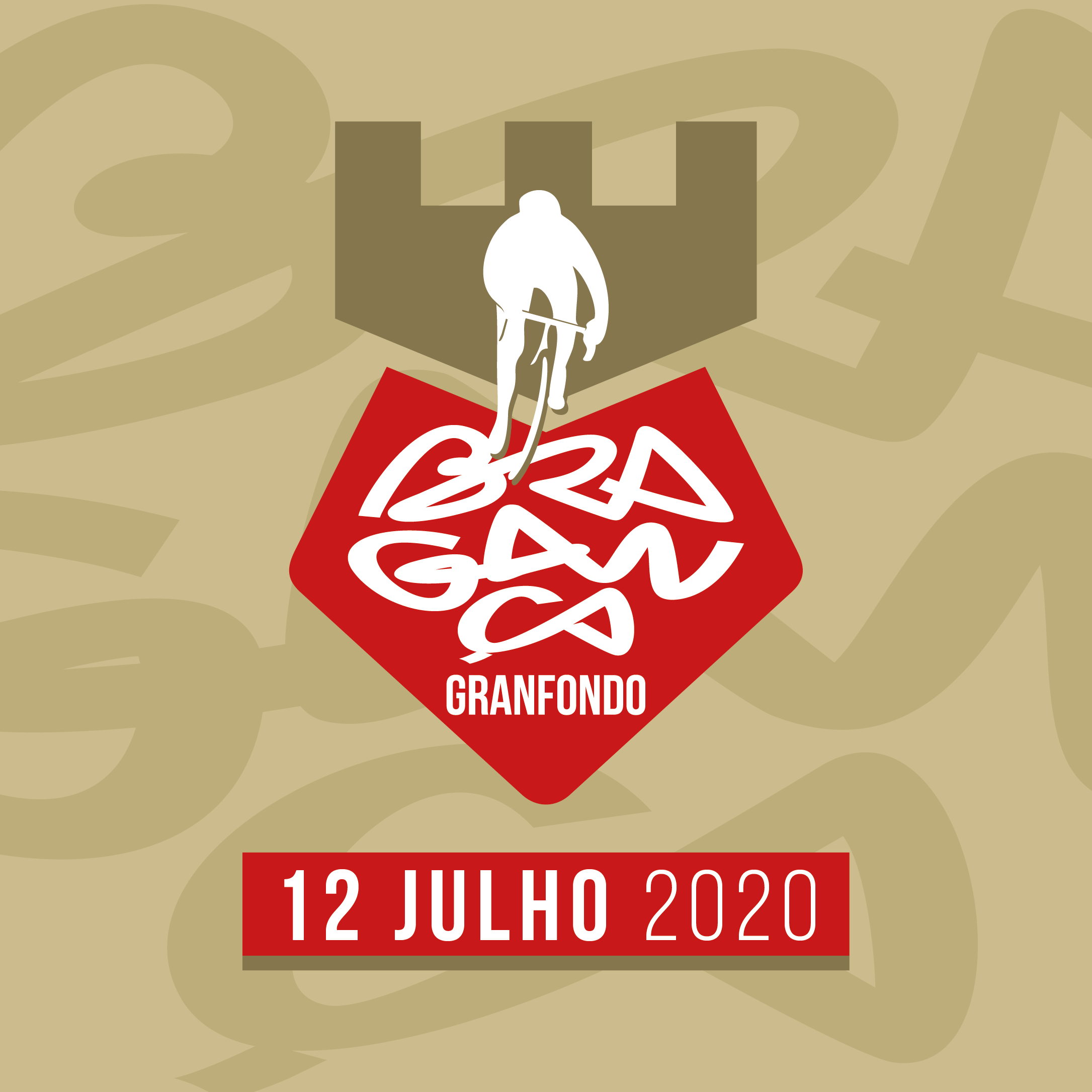 Bragança Granfondo By Trek 2020
Animação, tradição e desafio. Se fosse possível resumir o muito que os participantes vão encontrar no Bragança Granfondo by Trek 2020, estas três palavras seriam uma boa escolha. Claro que esta é uma visão simplista de um Granfondo que é um mundo e onde não faltam motivos para maravilhar quem o tenta conquistar e acaba conquistado por ele!
Começamos por oferecer a jersey oficial do Bragança Granfondo by Trek 2020 e proporcionar três percursos que combinam as três características descritas no início como nenhum outro evento do género. Granfondo (137 km com 2577 m de desnível) , Mediofondo (98 km com 1881 m) ou Minifondo (60 km com 1161 m) vão desafiar a valentia e espírito competitivo de cada um. Mas a tarefa não será fácil - basta lembrar que entre a partida e a chegada, ambas em Bragança, haverá um sem fim de pontos de animação (em 2019 foram 14!) aos quais é virtualmente impossível resistir sem parar, ver e... desfrutar. A isto somam-se os cenários que nos roubam a atenção, como os espaços naturais do Parque de Montesinho e as aldeias históricas: Gimonde e a sua Ponte Românica; Outeiro e a sua Basílica Menor; Parada e os caretos que também são tradição em Pinela, terra do Castelo de Alfenin e da cantarinhas, que outrora serviam para matar a sede no campo mas continuam a trazer boa fortuna a quem as recebe. É impossível não sentir Bragança perto...

Tradição e desafio estão também evidentes na mítica subida do Castelo de Bragança, celebrizada pelas corridas do WTCC, ou na passagem pelo Muro Rio Sabor-S. Bartolomeu (2,8 km; declive médio: 11%, máximo 24%), locais onde não faltará... animação!
Seja qual for a escolha de palavras, o melhor é mesmo conhecer em primeira mão o porquê de tantos se referirem ao Bragança Granfondo by Trek como o Granfondo mais animado do Mundo. E a razão para muitos mais que já conhecem fazerem questão de voltar e ajudar a espalhar o conceito de que "Bragança somos todos".


Price Table
| Stage | Event | Price | Payment Deadline |
| --- | --- | --- | --- |
| Stage 1 | All courses - Members | €35 | Until June 28th |
| Stage 1 | All courses - Non-Members | €38 | Until June 28th |
| Stage 2 | All courses - Members | €40 | From June 29th to July 10th |
| Stage 2 | All courses - Non-Members | €43 | From June 29th to July 10th |
Media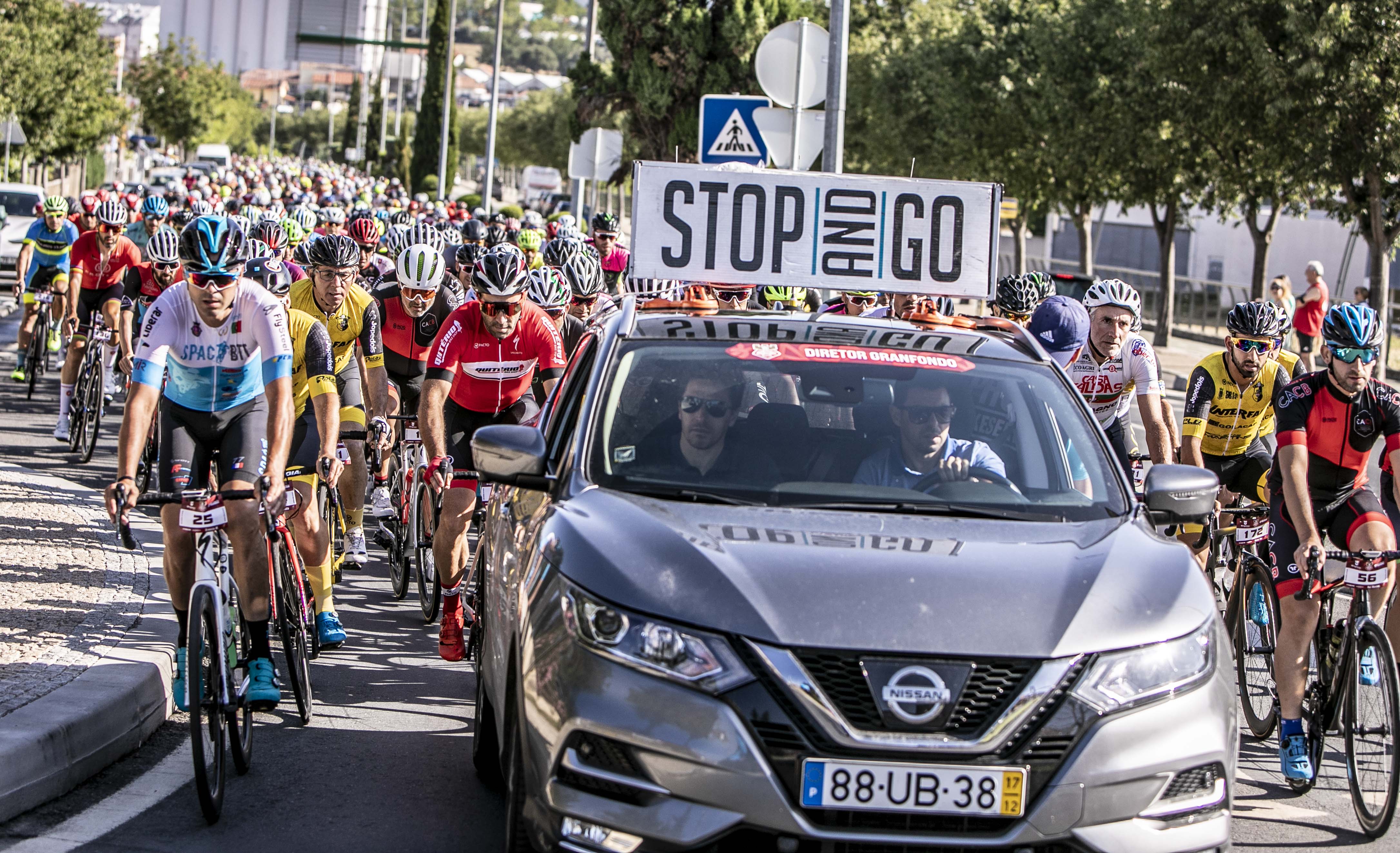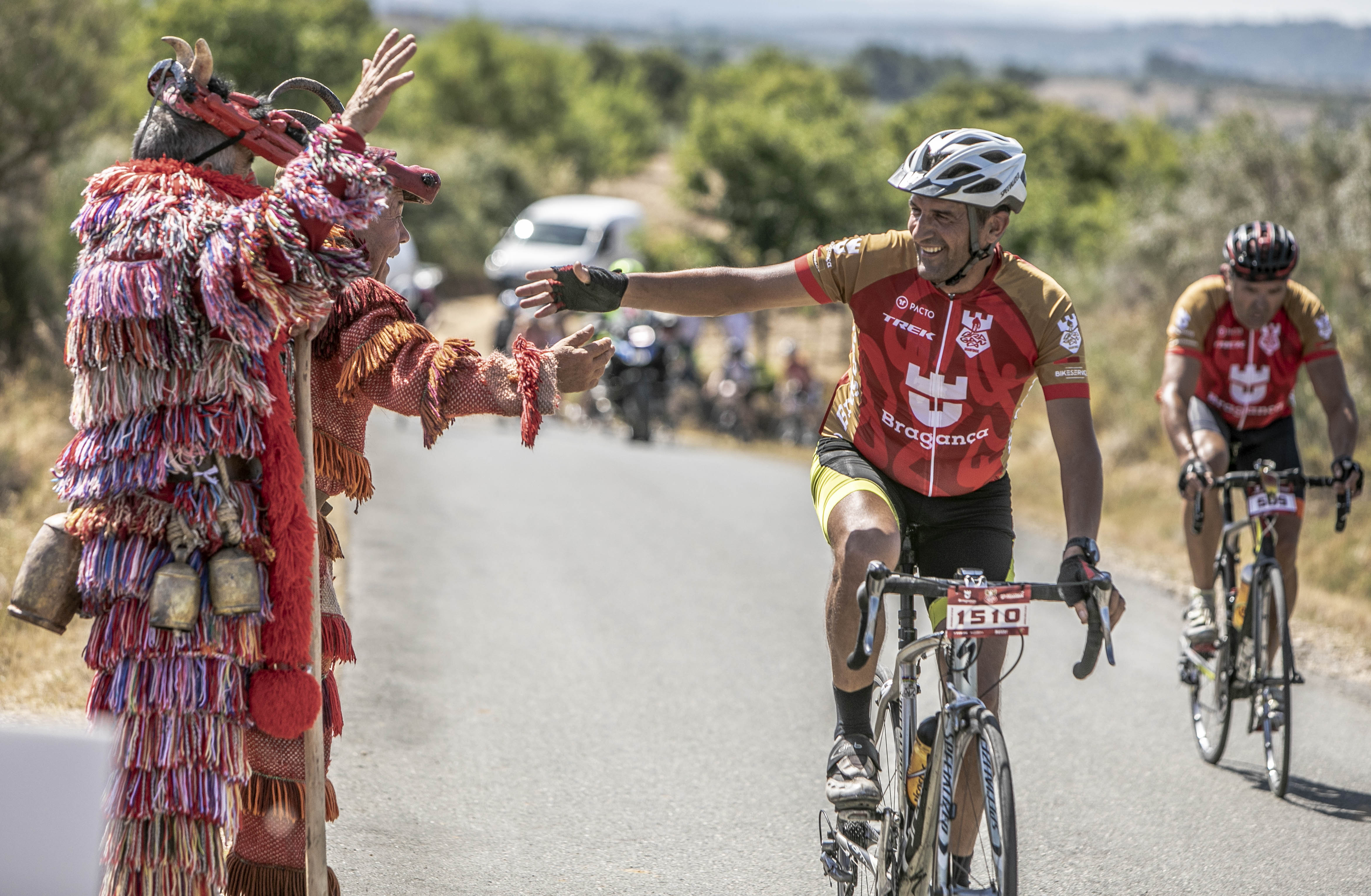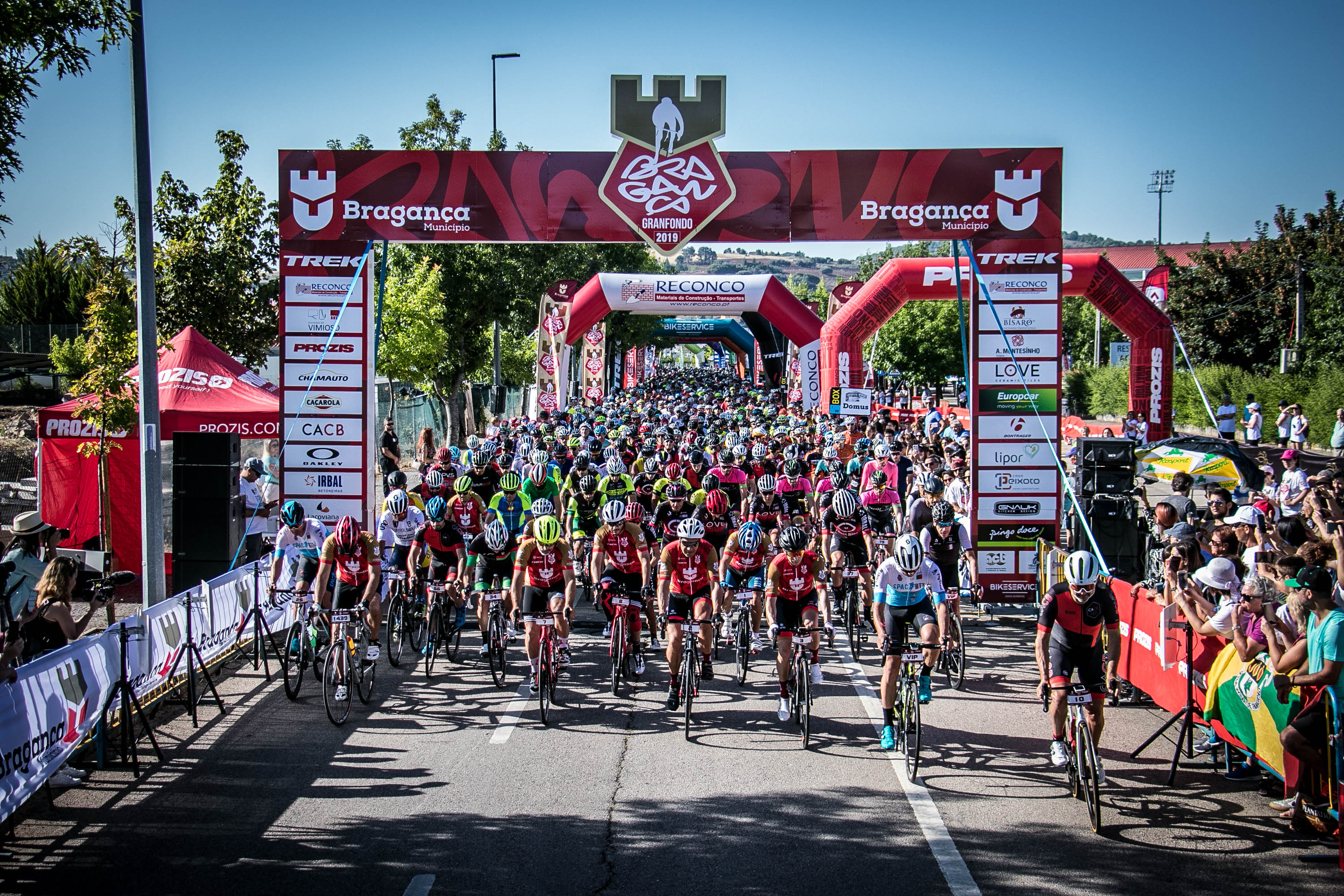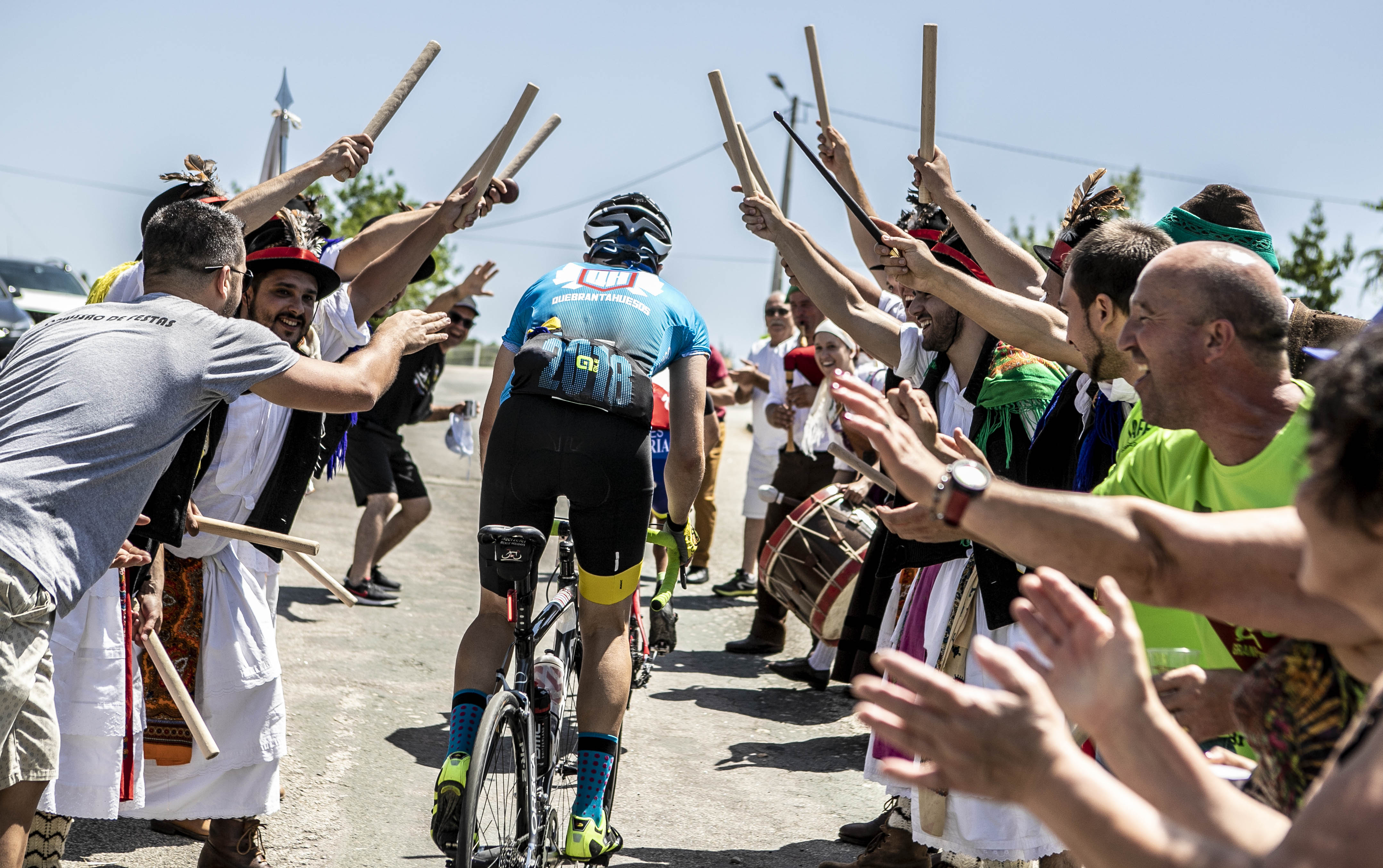 FAQ
What does the registration include?
- Direito a participar no Bragança Granfondo 2020
- Almoço volante
- Jersey oficial do evento (A organização só garante o tamanho da camisola oficial às inscrições confirmadas/pagas até ao dia 12 de Junho de 2020) 
- Barra Energética, oferta Prozis
- Gel Energético, oferta PROZIS
- Medalha de finisher
- 2-3 fotos de cada aleta disponibilizadas no facebook oficial do evento "Bragança Granfondo"
- Abastecimentos líquidos e sólidos - Diploma de finisher através de suporte digital - Frontal e dorsal personalizados com nome e nacionalidade (Inscrição validada até dia 22 de Junho)
- Primeiros socorros e assistência médica
- Acesso aos balneários para banho
- Classificação através de chip electrónico
- Assistência mecânica profissional
- Seguro de acidentes pessoais de acordo com a lei em vigor (para atletas não federados na FPC – Franquia no valor de 90€) Coberturas Capitais por pessoa - Morte: 28.043€ - Incapacidade permanente: 28.043€ - Despesas de tratamento: 4487€ - Despesas de funeral: 2244€ - Franquia: 90€ - Seguradora: Portinsurance

SUPPORT
Any further questions?
The BikeService team is always here to help. Check our FAQ, send us an e-mail or give us a call. Opening hours: Monday to Friday, 11am to 1pm and 3pm to 7pm.
+351 910 732 060