III ARRÁBIDA CHALLENGE 2019
Setúbal, Portugal
24 March 2019
Weather forecast available 7 days before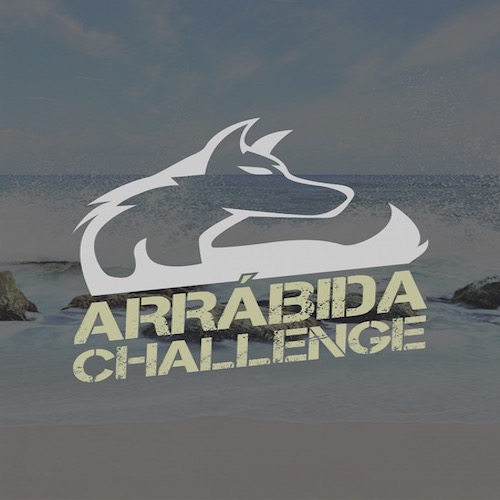 III ARRÁBIDA CHALLENGE 2019
A Associação Atletismo Lebres do Sado, com a parceria da Câmara Municipal de Setúbal e a organização técnica da Werun, irá realizar o III Arrábida Challenge, no dia 24 de março de 2019 pelas 9h30.
É um evento de corrida de obstáculos, dividido em 2 escalões, competição e lazer.
FAQ
What does the registration include?
- T-shirt técnica
- Competição - Dorsal e chip
- Lazer - Dorsal
- Medalha Finisher
- Disponibilidade de balneários junto à partida e chegada da prova (duche, wc)
- Outros brindes que a organização possa angariar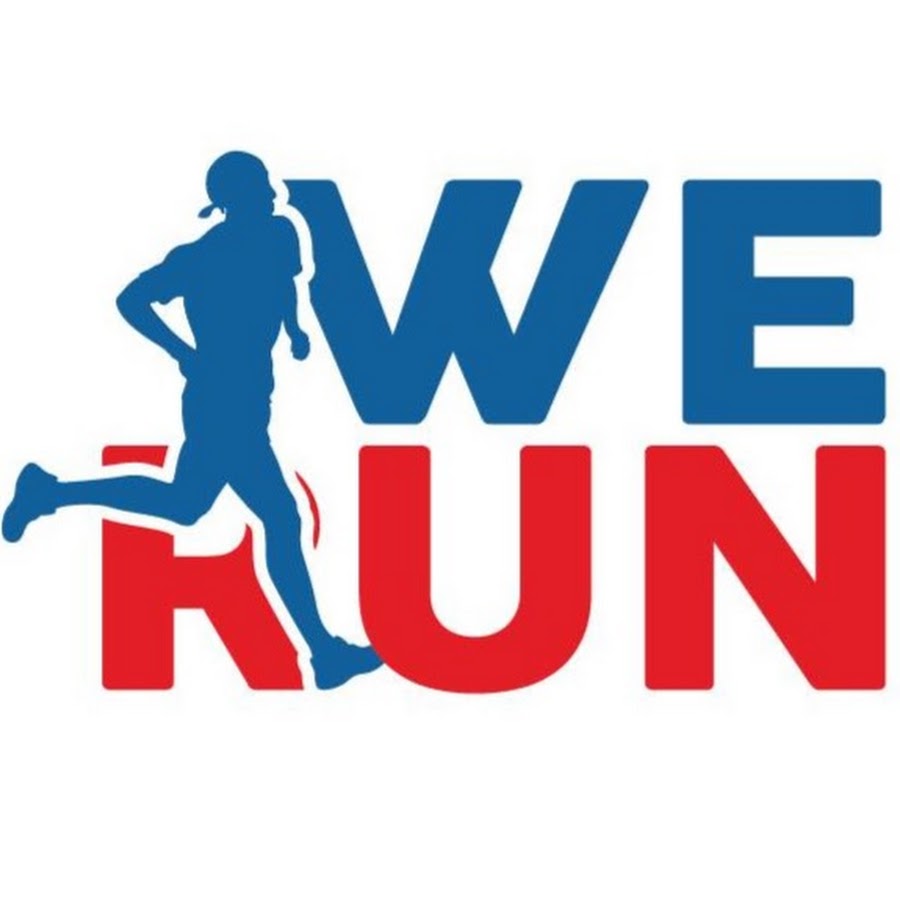 SUPPORT
More questions?
The WeRun team is always here to help. Check our FAQ, send us an e-mail or give us a call.
+351 963 704 536