7º Trail Terras do Lidador by Night
Maia, Porto, Portugal
10 April 2020
Taking into account the isolation period we're living due to COVID-19, registrations for this event are temporarily suspended.
Event organizers will provide an update regarding the scheduled event soon.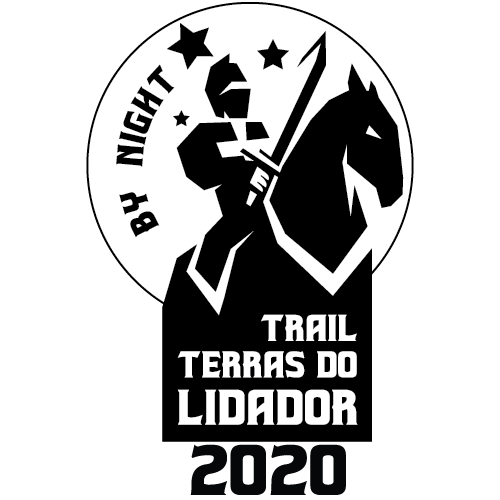 7.º Trail Terras do Lidador by Night
O TTL by Night é organizado pela Confraria Trotamontes e tem como parceiro o Município da Maia.
O evento decorre em S.Pedro de Avioso na Maia, é composto por um trail de 20 km e um mini-trail de 13 km.
Uma aventura noturna de pura diversão.