4º Trail Subida à Serra De S. Macário
São Pedro do Sul, Viseu, Portugal
10 November 2019
Weather forecast available 7 days before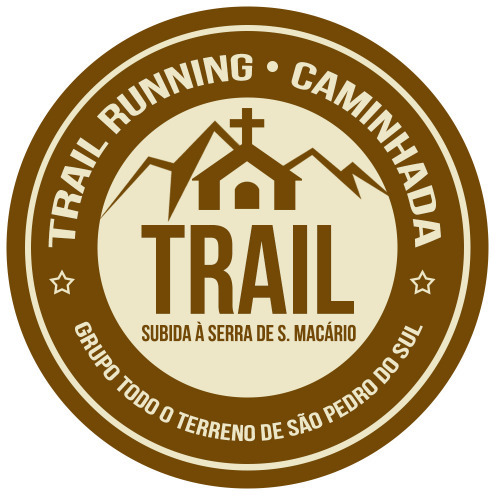 4.º Trail Subida à Serra De S. Macário
O GTT.SPS - GRUPO TODO TERRENO DE SÃO PEDRO DO SUL, em parceria com a FUNDAÇÃO INATEL, vão realizar, no próximo dia 10 de novembro de 2019, o 4.º TRAIL SUBIDA À SERRA DE S. MACÁRIO. Como tem acontecido nas edições anteriores, o evento será integrado na XXI Festa da Castanha e do Mel, na aldeia de Macieira de Sul (Sul, São Pedro do Sul), bem perto do S. Macário.
Além dos trilhos e das paisagens fantásticas, podes viver esta grande festa.
Não faltes a esta aventura!
Media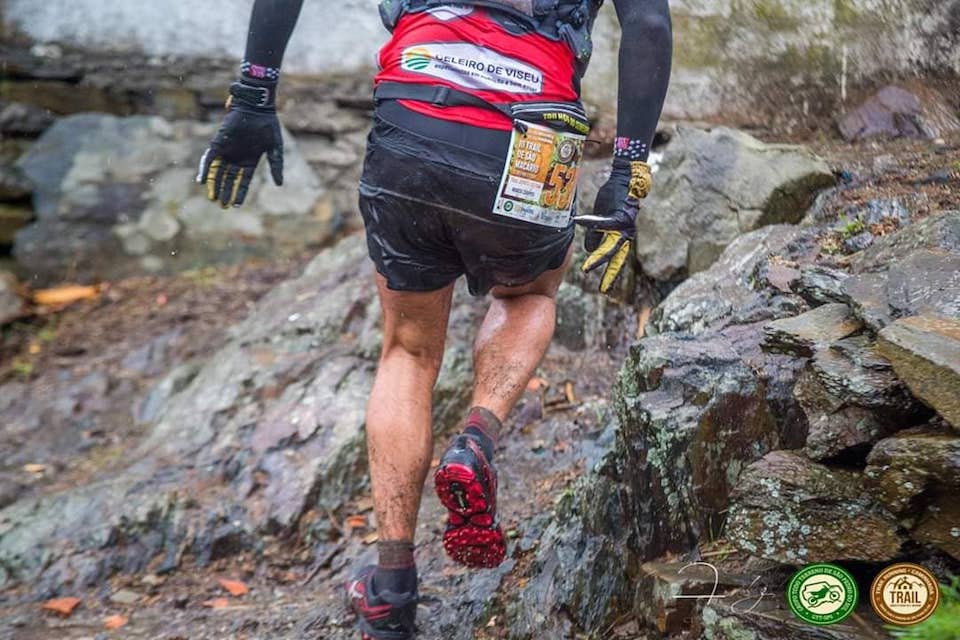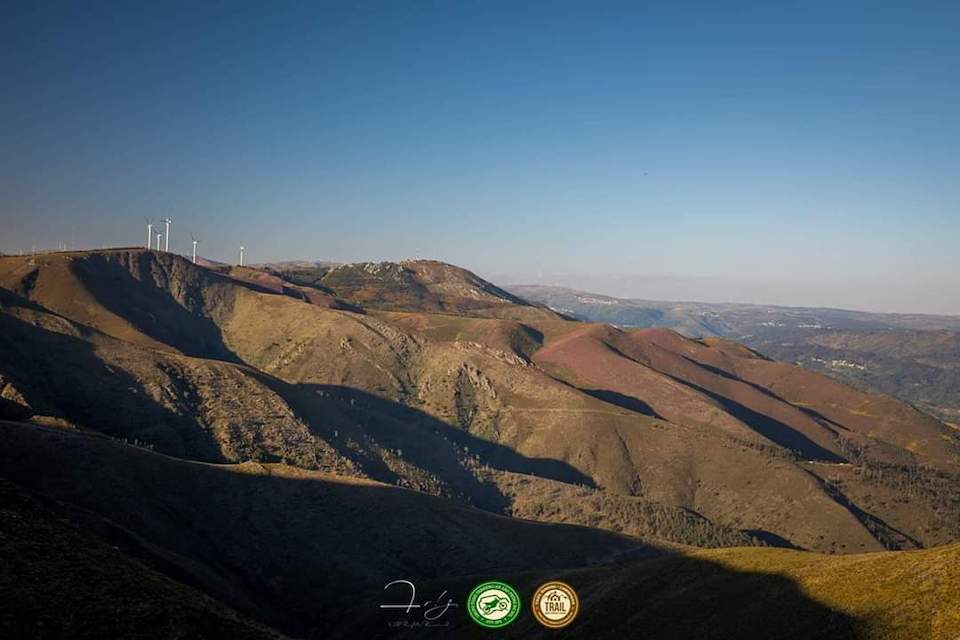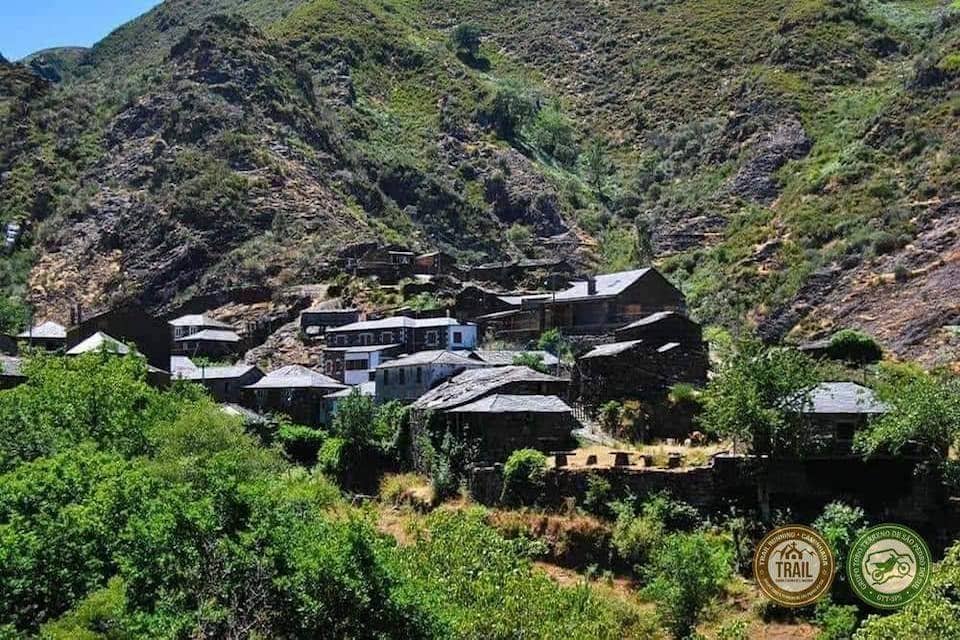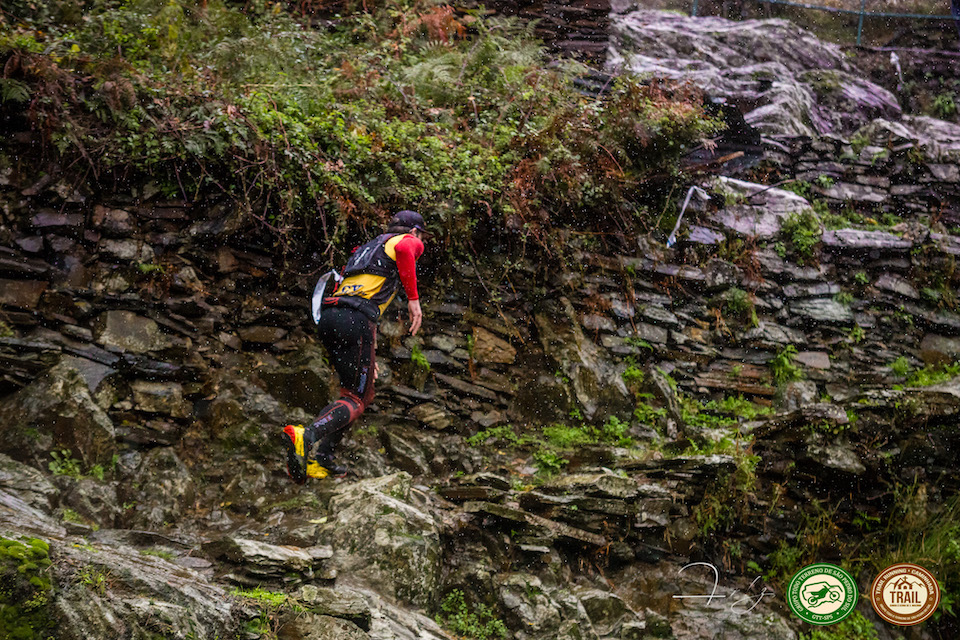 FAQ
What does the registration include?
- Direito a participar no 4.º Trail Subida à Serra De S. Macário
- Brinde para inscrições concluídas (pagas) até 31 de outubro
- Transporte de São Pedro do Sul até ao início da prova para a Caminhada e Mini Trail
- Transporte do final da prova para São Pedro do Sul para todos os participantes
- Banhos quentes e brindes alusivos ao evento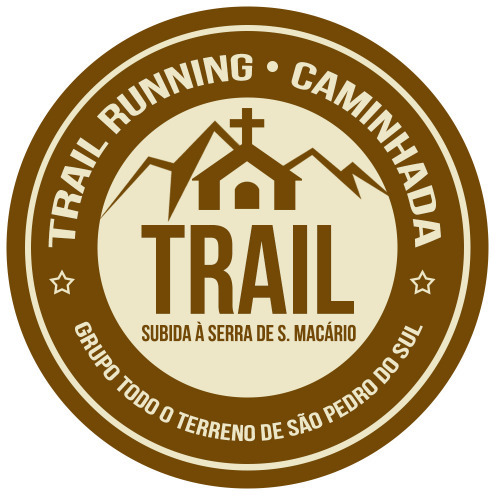 SUPPORT
Any further questions?
The 4º Trail Subida À Serra De S. Macário team is always here to help. Check our FAQ, send us an e-mail or give us a call!
+351 964 502 231