4ª Corrida S.Pedro By Night
Porto de Mós, Leiria, Portugal
6 July 2019
Weather forecast available 7 days before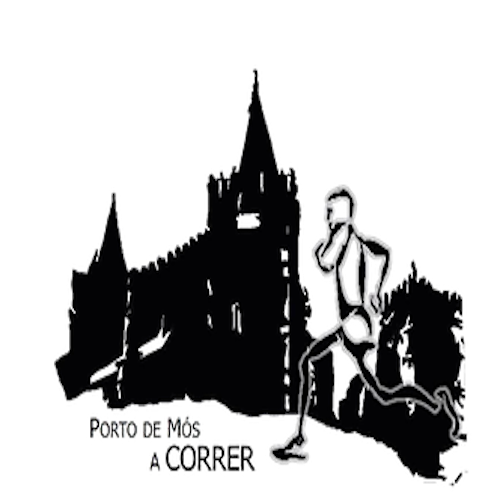 4ª Corrida S.Pedro By Night
A prova denominada "Corrida S. Pedro By Night" é organizada pela Associação Porto de Mós a Correr e conta com o apoio do gabinete de desporto do município de Porto de Mós e organização das festas de São Pedro.
Será realizado a 6 de Julho de 2019 independentemente das condições climatéricas do dia desde que o organizador entenda que não há riscos acrescidos pelas mesmas para este tipo de evento.
O local de partida e meta é no recinto desportivo de Porto de Mós (onde funcionará o secretariado)
O evento é composto por apenas uma prova competitiva: Percurso com cerca de 14km de fácil progressão mas com algum desnível positivo.
Em paralelo e não competitivo haverá uma caminhada com cerca de 7km e a Corrida dos Pequenos Guerreiros.
FAQ
What does the registration include?
-Participação no evento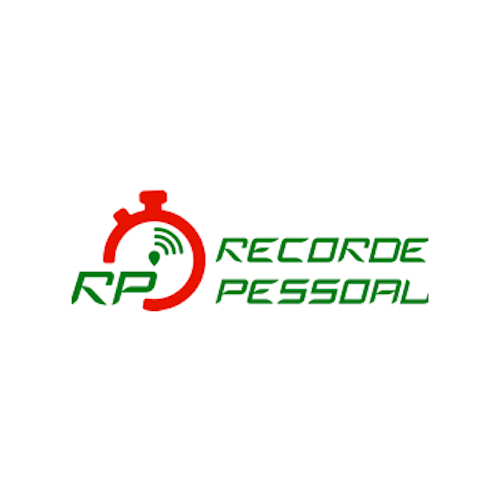 SUPPORT
Any further questions?
The Recorde Pessoal team is always here to help. Check our FAQ, send us an e-mail or give us a call.
+351 914 795 320