32º GRANDE PRÉMIO DE ATLETISMO DE MENDIGA
Leiria, Portugal
24 November 2019
Weather forecast available 7 days before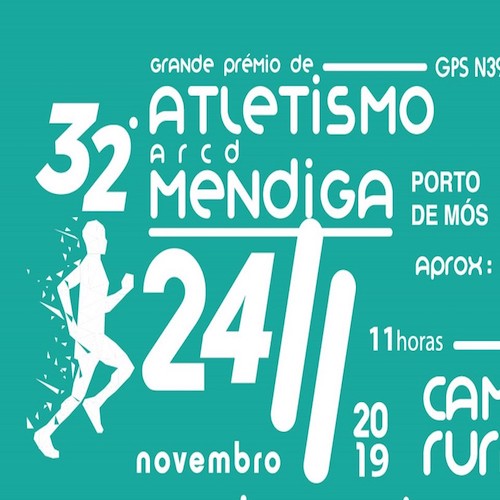 32º Grande Prémio de Atletismo de Mendiga
A Associação Recreativa Cultural e Desportiva de Mendiga, organiza, no dia 24 de novembro de 2019, pelas 11h00 horas, o "32º Grande Prémio de Atletismo de Mendiga", com a distância de 16.600 metros.
Poderão participar atletas de qualquer sexo, nascidos até 2001, desde que gozem de boa saúde e em condição física apta a esforços. A prova terá apoio médico, responsabilizando-se a A.R.C.D. de Mendiga, de acordo com a legislação referente ao Seguro Desportivo "Dec-Lei nº 1346/93 de 93.04.26".
FAQ
What does the registration include?
- Direito a participar no evento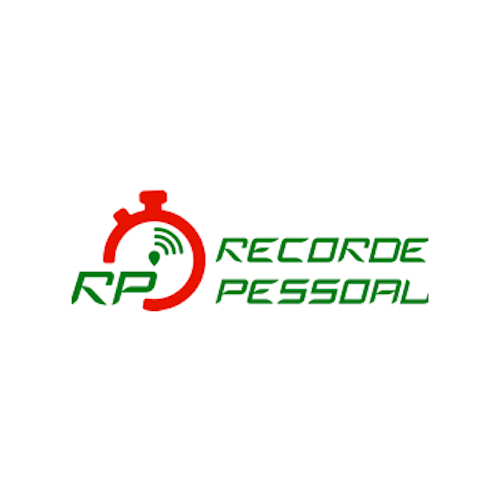 SUPPORT
Any further questions?
The Recorde Pessoal team is always here to help. Check our FAQ, send us an e-mail or give us a call.
+351 914 795 320