28º Corre Praia
Costa da Caparica, Setúbal, Portugal
7 April 2019
Weather forecast available 7 days before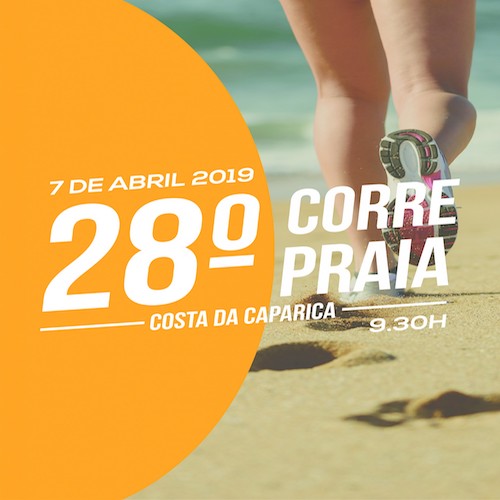 28.º CorrePraia
É a 28.ª Edição do CORREPRAIA. Esta prova de atletismo, organizada pela Área de Gestão Desportiva do CCCA, com o apoio da Câmara Municipal de Almada, dos Bombeiros de Cacilhas e da WeRun, terá, como habitualmente 14 km de extensão, e a Mini Correpraia (caminhada) terá 7 km de percurso pelo extenso areal da frente de praia atlântica.
Tradicionalmente muito agradável, não só pela prática de um saudável exercício pela paisagem natural, mas também pelo são convívio que proporciona a todos os seus participantes, conta também com um aliciante prémio de um fim de semana no Alojamento Local do CCCA, em Monte Loureiro (Algarve) para duas pessoas, a ser atribuído ao 1.º lugar masculino e ao 1.º lugar feminino ( para a prova principal), além de atribuição de prémio à equipa mais representada e prémios de participação.
A prova destina-se a atletas de ambos os sexos, federados e não federados, representantes de Clubes, Associações, Coletividades, Empresas, Comissões de Moradores e demais Organizações de Cultura e Lazer, assim como participantes em nome individual.
Estarão divididos em quatro escalões:
Seniores- Masculinos e Femininos maiores de 17 anos;
Juniores- Masculinos e Femininos menores de 18 anos;
O MiniCorrePraia terá 2 escalões Masculino e Feminino.
FAQ
What does the registration include?
- Participação numa das provas: CorrePraia/MiniCorrePraia
- Dorsal com chip incluído
- Seguro desportivo
- Apoio logístico e técnico
- Primeiros socorros
- Abastecimentos
- T-shirt
- Outros brindes que a organização possa angariar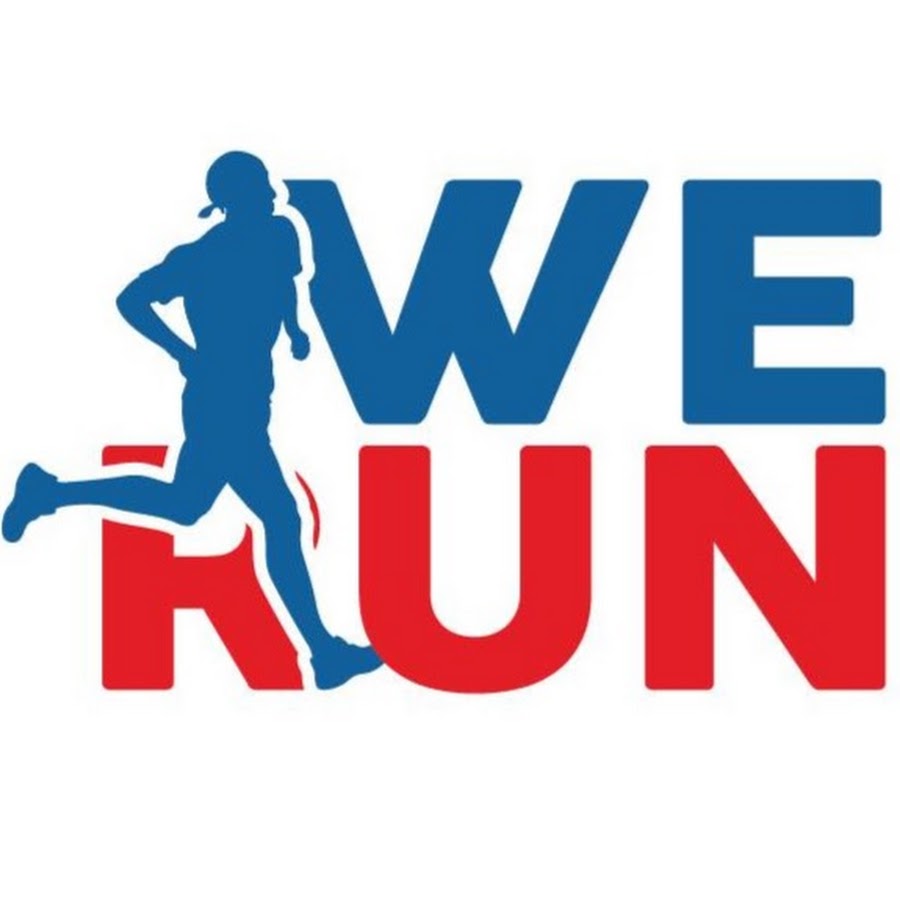 SUPPORT
More questions?
The WeRun team is always here to help. Check our FAQ, send us an e-mail or give us a call.
+351 963 704 536