19ª Corrida das Fogueirinhas – Peniche
Peniche, Leiria, Portugal
29 June 2019
Weather forecast available 7 days before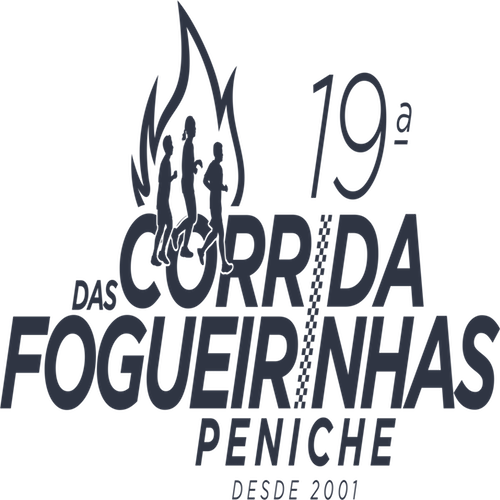 19.ª Corrida das Fogueirinhas – Peniche
A Corrida das Fogueiras teve a sua primeira edição em 1980, integrada nos Jogos Juvenis de Peniche. Nesta prova participaram cerca de 80 atletas, na sua maior parte de Peniche.
Cedo se verificou que esta prova reunia condições para se tornar numa clássica das corridas de estrada, dada a simbiose existente entre o fascínio da própria corrida noturna, iluminada pelas fogueiras, e a grande festa gratuita da sardinhada, após o final da prova.
Correr de noite! Para alguns atrai logo a ausência de trânsito e a calma e o silêncio reinantes. Correr junto ao mar! Numa estrada marginal iluminada por fogueiras e pelo luar de junho. Uma sardinhada! Para finalizar um passeio a Peniche, na época dos Santos Populares. Esta é a proposta que Peniche vos faz no último sábado de junho
Consulte o Regulamento da Prova.
FAQ
What does the registration include?
- Seguro
- Abastecimento de água
- T-shirt técnica
- Senha para uma sardinhada (para quem solicitar)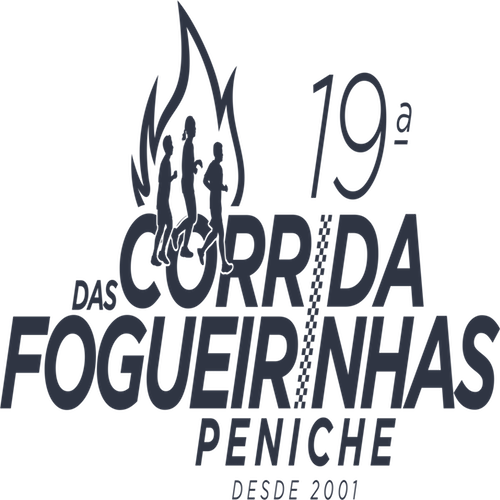 SUPPORT
Any further questions?
The Corrida das Fogueiras team is always here to help. Check our FAQ, send us an e-mail or give us a call.
+351 969 706 035