17ª Prova dos Sininhos
Mafra, Lisboa, Portugal
31 March 2019
Weather forecast available 7 days before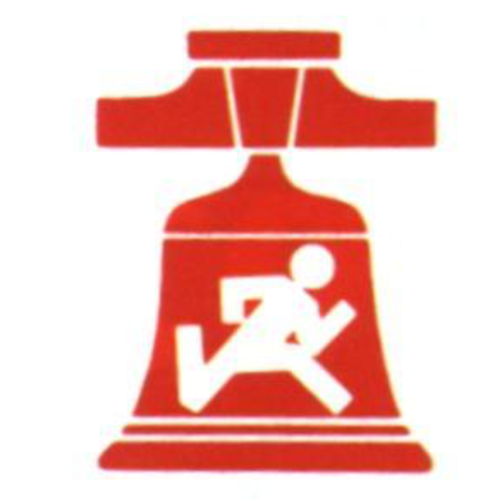 37ª Corrida dos Sinos / 17ª Prova dos Sininhos
Os Amigos do Atletismo de Mafra, com a colaboração da Câmara Municipal de Mafra e Junta de Freguesia de Mafra, realizam no dia 31 de Março de 2019, pelas 10h30, a 37.ª Corrida dos Sinos - uma das "clássicas" do atletismo português.
Este evento contempla duas provas: a prova principal de 15.000 metros (percurso homologado pela FPA) com carácter competitivo e prémios monetários; e uma caminhada com cerca de 7000 metros sem carácter competitivo, designada por Prova dos Sininhos. Nesta edição, voltamos a dar volta completa ao Palácio Nacional de Mafra, com passagem na zona militar, gentilmente autorizada pela Escola das Armas.
Solidário : Por cada quilometro percorrido, será doado 1 cêntimo à Fundação Infantil Ronald McDonald.
Tabela de Preços
| Fase | Evento | Preço | Data Limite de Pagamento |
| --- | --- | --- | --- |
| Fase 1 | 17ª Prova dos Sininhos | 7 € | Até dia 28 de Fevereiro |
| Fase 2 | 17ª Prova dos Sininhos | 8 € | De dia 1 a 24 de Março |
FAQ
What does the registration include?
- Direito a participar na prova
- Dorsal
- Seguro de prova
- T-shirt técnica
- Eventuais brindes de patrocinadores
- Sino de vidro para finalistas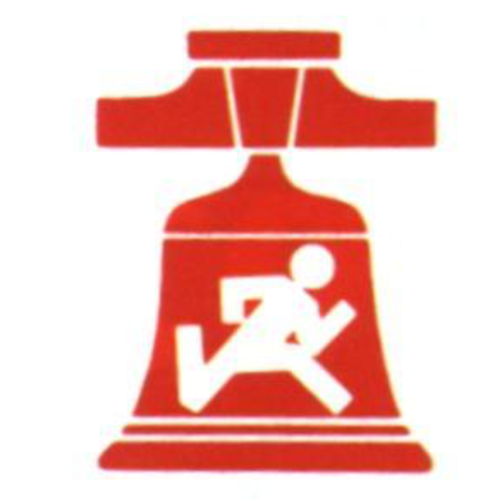 SUPPORT
Any further questions?
The 37ª Corrida dos Sinos / 17ª Prova dos Sininhos team is always here to help. Check our FAQ, send us an e-mail or give us a call.
+351 261 811 482