13ª Corrida do Benfica António Leitão
Lisboa, Portugal
8 April 2018
Registrations are now closed.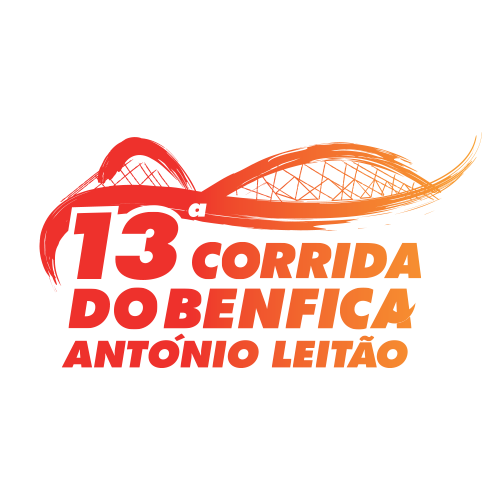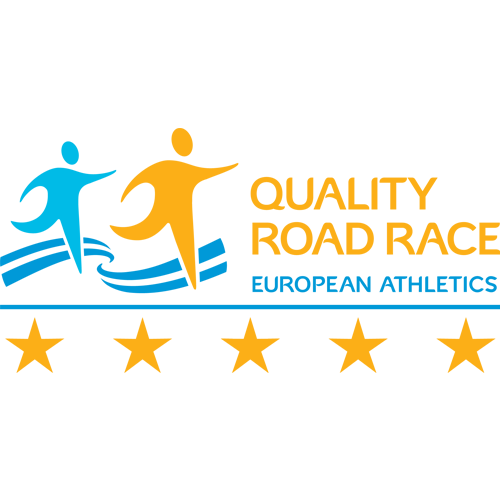 13th Corrida Benfica António Leitão
Sport Lisboa e Benfica will host, on April 8th 2018, at 10.30 am, the 13th Corrida do Benfica António Leitão, a 10 km event that will also include the event Légua António Leitão / Caminhada, with 5 km, and which will start at 10:45 am.
Both events will start at Avenida Marechal Teixeira Rebelo, close to the Hospital da Luz, and will go through the inside of the Stadium. The finish line is located at Praça Centenário in SL Benfica's Stadium.Corrida da Pequenada, a children's event, will take place on April 7th 2018, at 11 am.
Sócio
Não Sócio
Corrida da Pequenada
até 4 de Março
3,00 €
5,50 €
de 5 de março a 31 de março
5,00 €
8,00 €
Corrida 5 Km
até 4 de Março
8,50 €
11,50 €
de 5 de março a 31 de março
11,00 €
14,00 €
de 6 de Abril a 7 de Abril
13,50 €
16,50 €
Corrida 10 Km
até 4 de Março
11,00 €
14,00 €
de 5 de março a 31 de março
13,50 €
16,50 €
de 6 de Abril a 7 de Abril
16,00 €
18,50 €