1º Cross GDR Boavista
Boa Vista, Leiria, Portugal
29 September 2019
Weather forecast available 7 days before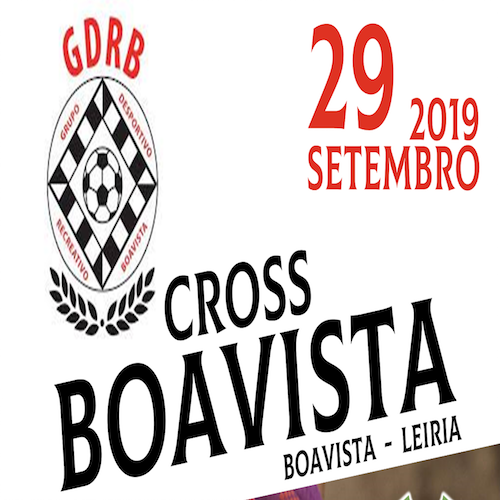 1º CROSS GDR BOAVISTA
O Grupo Desportivo e recreativo da Boavista com apoio da união de Freguesias Santa Eufémia e Boavista, organiza no dia 29 de Setembro pelas 9H00 a 1ª Edição do Cross GDR Boavista que consiste em 3 provas: Cross , mini-Cross e uma caminhada, com partida e chegada na zona desportiva da Boavista).
A prova é constituída no seu percurso por trilhos, carreiros e caminhos com algum desnível. Por tal a organização aconselha a máxima prudência aos participantes. O percurso alia beleza, técnica e alguma dureza. Poderá sofrer alterações por imposição das autoridades competentes ou por razões de obras ou imprevistos que impeçam a passagem dos atletas.
Nos eventos poderão participar todos os indivíduos que gozem de boa saúde e se encontrem com uma preparação física e psíquica apta a esforços longos, não se responsabilizando a organização por qualquer tipo de consequências negativas provocadas pela sua participação, aconselhando os participantes a atestarem a sua condição física pelas vias médicas adequadas.
A caminhada não tem caracter competitivo destina-se a todos os indivíduos masculinos e femininos, cuja condição física o permita. Não se aconselha, no entanto, a participação a crianças menores de 14 anos nas provas de Cross e mini Cross. A responsabilidade da participação na caminhada de crianças e jovens até aos 14 anos, é da inteira responsabilidade dos pais, declinando a organização qualquer responsabilidade em acidentes ocorridos.
Sendo que todos os atletas participantes do Cross e Mini Cross estão abrangidos por seguro contratado pela organização para o eventos.
FAQ
What does the registration include?
-Participação no evento.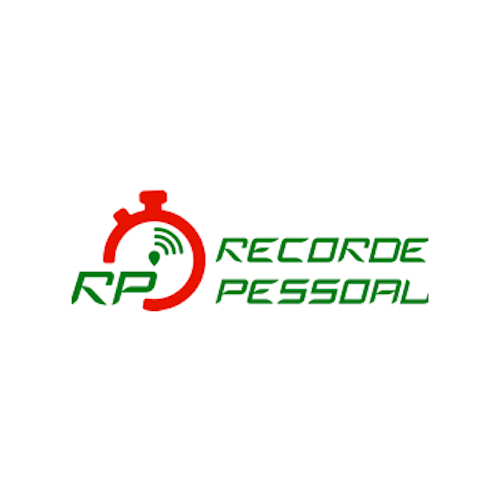 SUPPORT
Any further questions?
The Recorde Pessoal team is always here to help. Check our FAQ, send us an e-mail or give us a call.
+351 914 795 320