1.ª Caminhada da Fé
Chaves, Vila Real, Portugal
22 June 2019
Weather forecast available 7 days before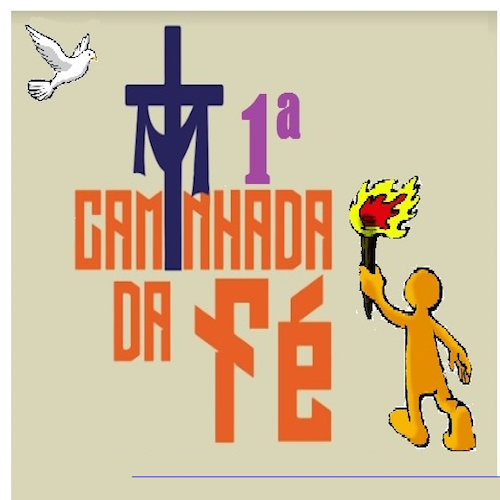 1.ª Caminhada da Fé
A 1ª Caminha Da Fé, é um evento organizado pelo clube Chaves Running Team – Associação Desportiva Dragões de Chaves em Conjunto com a Paróquia da Sagrada Família. Desejamos convidar todos a fazerem esta experiência. Todos nós sentimos a necessidade crescente de potenciar uma dinâmica de fé que chegue a todos, aos cristãos descomprometidos, aos indiferentes perante a religião, aos não-crentes... Não se pretende impor, não se quer obrigar. Unicamente potenciar momentos em que as questões profundas da existência humana sejam reflectidas ou meditadas a partir do convívio. Este convite é para todos os Jovens de todas as idades, movimento juvenil, escuteiros, pais e avós entre outros, levar a união de família, amigos com Paz na Alma, Amor no Coração, Gratidão pela Vida e Fé na nossa Caminhada. A 1ª Caminha Da Fé, é um evento Recreativo e SOLIDÁRIO, na angariação de fundos, para ajuda dos mais carenciados e na aproximação dos Jovens, famílias num acto de promover o espírito de união e de solidariedade entre todos, contribuir para uma vida saudável, gratidão Pela Vida, de Paz, e de Fé na Caminhada..
FAQ
What does the registration include?
-Lanche
-Água
-Fruta
-Medalha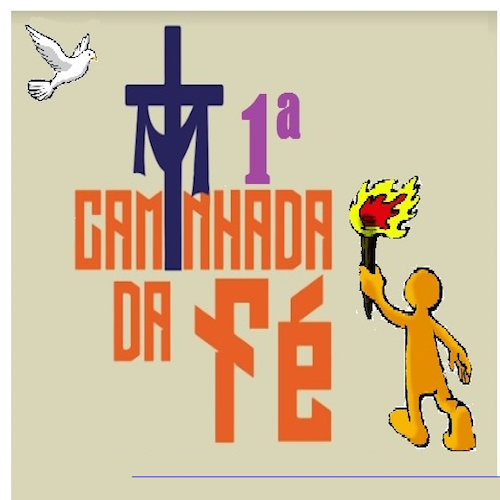 SUPPORT
Any further questions?
The 1.ª Caminhada da Fé team is always here to help. Check our FAQ, send us an e-mail or give us a call!
+351 913406779 / +351 961136127