Buy Prozis Unfold Your Energy Shaker 700ml and get 25% discount on the indicated price.
SAVE-25
Exclusive for product range. View here
Valid until 2018-09-23
Limited to 2 use(s) per customer.
Prozis
Prozis Unfold Your Energy Shaker 700ml
Description
Info and Care
Comments (248)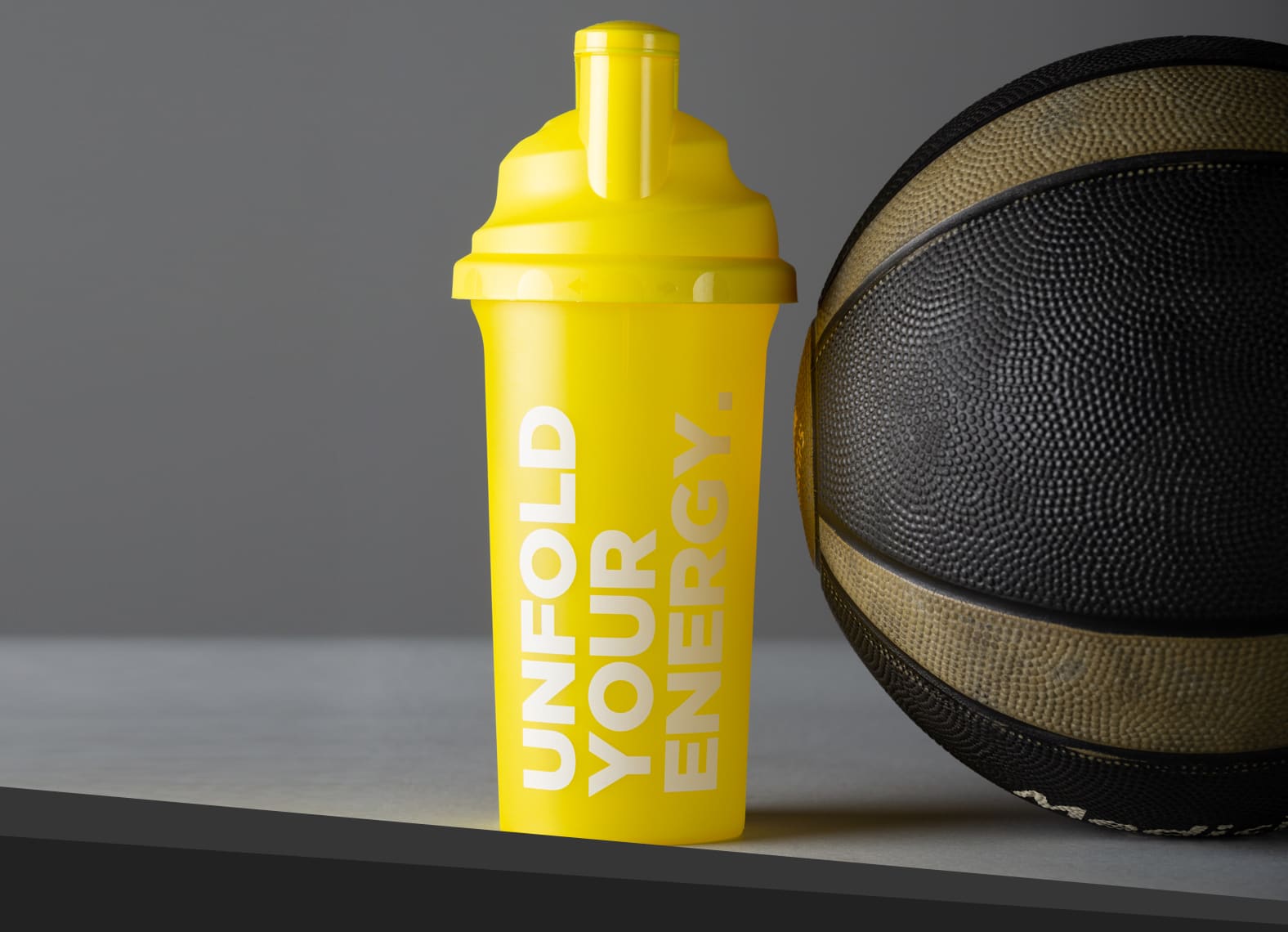 Shake it up
Form and function
The shakers at Prozis have different shapes and sizes, to meet the needs of the many people who use them. Regardless whether you're a casual gym-goer or an avid bodybuilder, you're sure to find one to your liking! Each model features a distinct ergonomic design, and a mesh strainer on the inside to prevent lump formation. All shakers are leak-proof, easy to clean, and made of high-quality BPA-free polypropylene that holds its own in the microwave, freezer or dishwasher.
The power of words
The shakers come in a variety of colours, and each features a unique Prozis-style message for a confidence boost on your more successful days, and to lift your spirits whenever you're going through tougher times. Just pick your favourite colour/phrase, and you'll be all set to shake it up!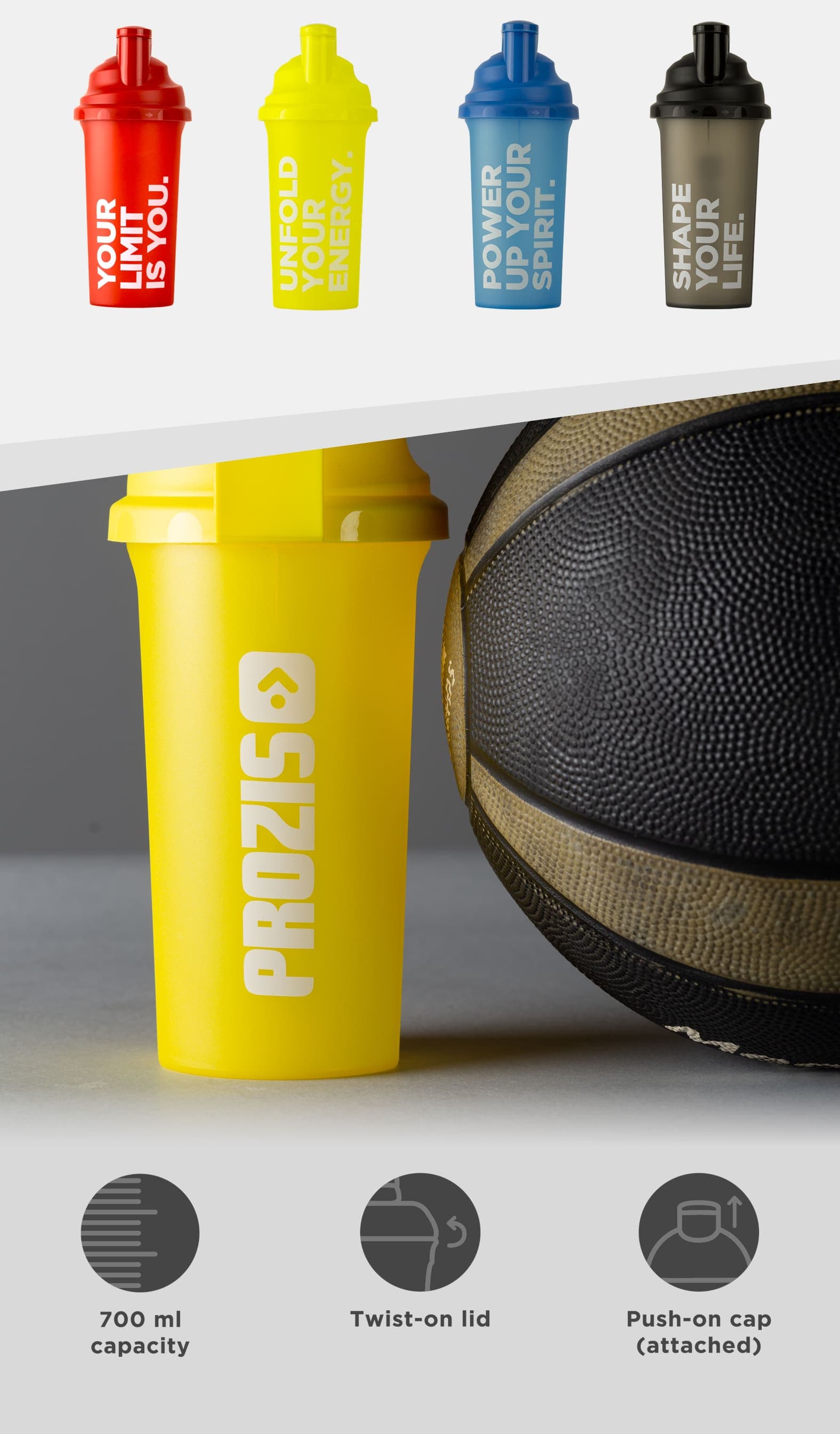 Please log in to continue!