Prozis
Prozis Neo Smart Scale
Track your fitness performance, stats and progress trends with the NEO Smart Scale and the ProzisGo app. Step up for a smart way of living!
Available in stock
Free shipping
Description
Comments (510)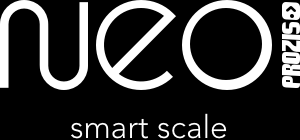 Step up for a smart way of living!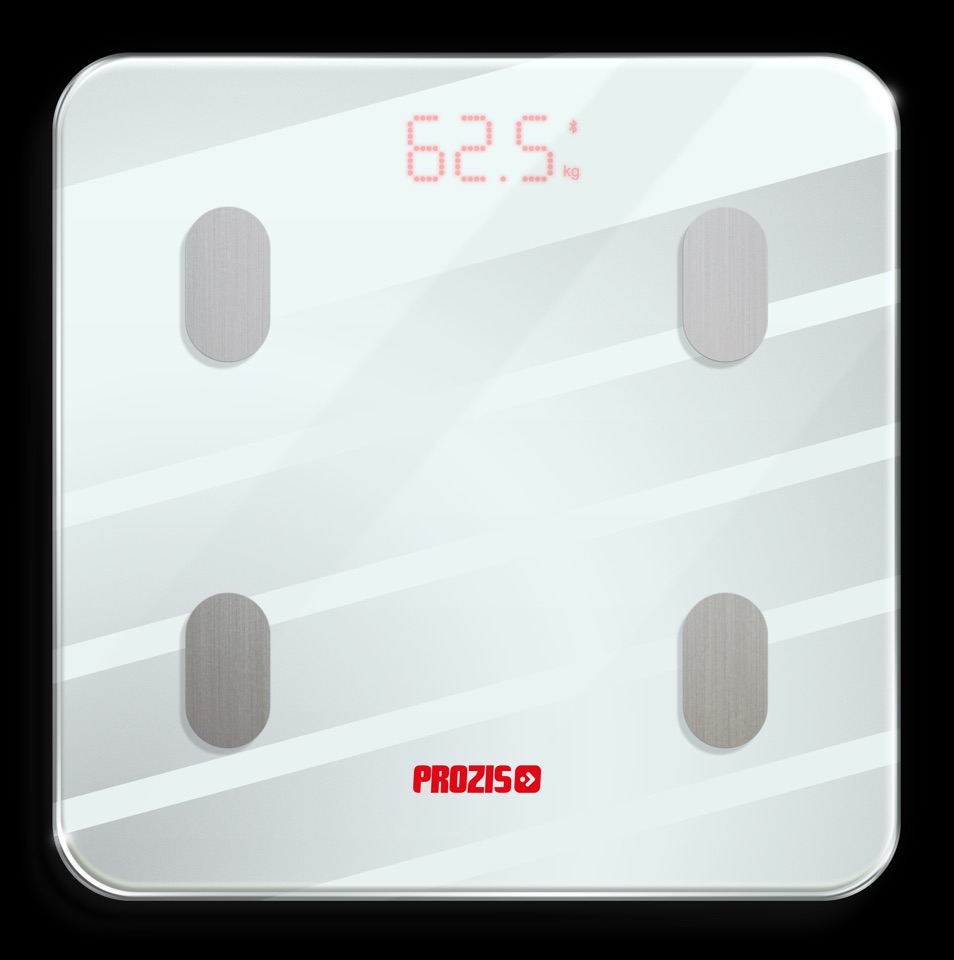 The NEO Smart Scale will help you take the right step!
Enjoy a healthy life and follow every step you take towards total physical performance and well-being! The NEO Smart Scale and the Prozis Go app have been specially developed to accompany you on a mission that puts all the weight on your health and fitness ideals. Now you just have to climb up and witness your great achievements first-hand! Go smart, go fit!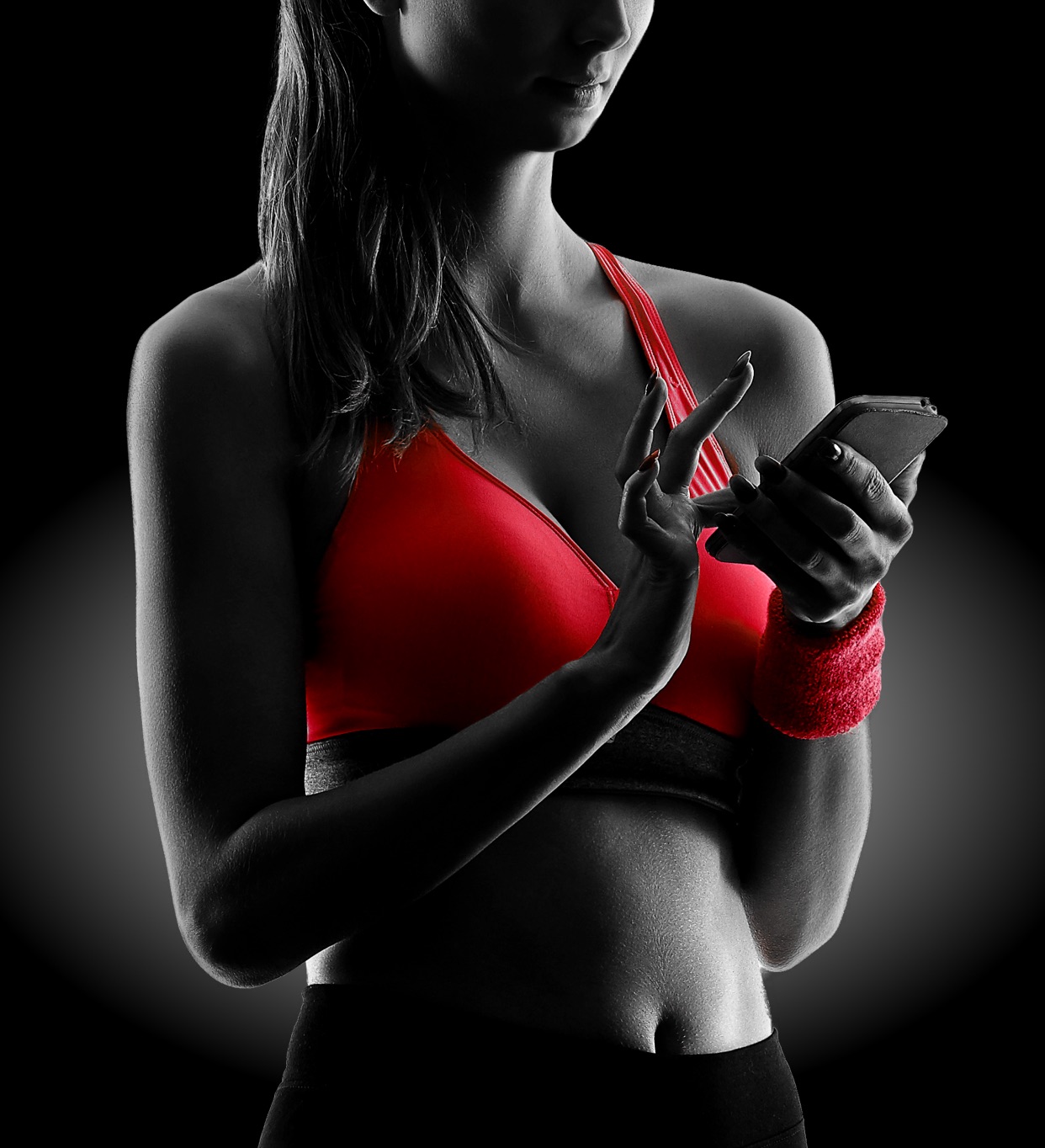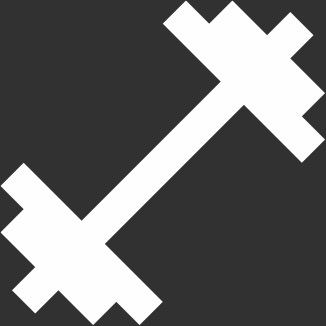 Accurately track your fitness
Track body weight, lean mass, body fat %, bone density, body water, visceral fat, body mass index (BMI) and basal metabolic rate.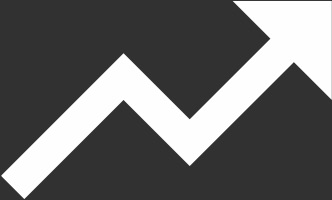 See stats and progress trends
Sync wirelessly with the easy-to-use Prozis Go app and see your weight stats and progress trends in easily readable charts and graphs.
Create a free Prozis Account.

Easily and quickly create your account to take a first step towards a new physical condition!

Set your goal weight.

How much weight do you want to lose? What purpose do you have in mind? Set your goals and you will see that you have everything to reach them!

See fully detailed measurements.

Everything there is to know about your body, you will know! There is nothing to hide!

Track your progress.

In what stage are you, what is the next strategy to follow? You can be sure that you will always be well guided!

Share your victories.

Share your great achievements with whomever you want and let everyone know what you are capable of!
Water-resistant.
The NEO Smart Scale by Prozis was designed to function in the humid environment of a bathroom. Moderate condensation, such as that caused by warm water from the shower, will not damage the scale.*
On track!
Follow your fitness goals
Watch each and every bit of progress
See your stats
Go for a fit way of living
* The scale should not be submerged in water. Make sure the scale is protected from excessive contact with water due to splashing. Surface is slippery when wet. Always consult your physician or healthcare professional.
Note: We recommend you consult a physician or nutritionist if you have any questions regarding the use of this product. Nutritional information may vary depending on flavour.
* Images presented are merely for illustrative and promotional purposes only. The product's final image may be altered.
Please log in to continue!