Buy 100% Egg White - Albumin 900 g and get £5.50 back as a coupon. Check here for the remaining rules of the coupon.
Conditions:
Exclusive for product range. View here;
Valid until 2018-03-23;
Limited to 2 use(s) per customer..
Prozis
100% Egg White - Albumin 900 g
Best before end:
2019-10-31
Serving size:
2 scoop(s) (30.0 g)
Servings per container:
30
5%
107 kcal = 448 kJ
Energy
* Reference intake of an average adult (8400 kJ/ 2000 kcal).

Directions: Take 1 serving per day. To make 1 serving, add 2 scoops (30g) of powder to 250mL of water or any beverage you prefer. Shake well for about 5 seconds. Scoop inside container.
This product should not replace a varied and balanced diet and a healthy lifestyle. Store tightly sealed in the original packaging in a cool, dry place, avoiding direct sunlight.
Allergy Alert:
Contains milk and wheat gluten. May contain traces of milk, soy, egg and gluten. This product contains eggs.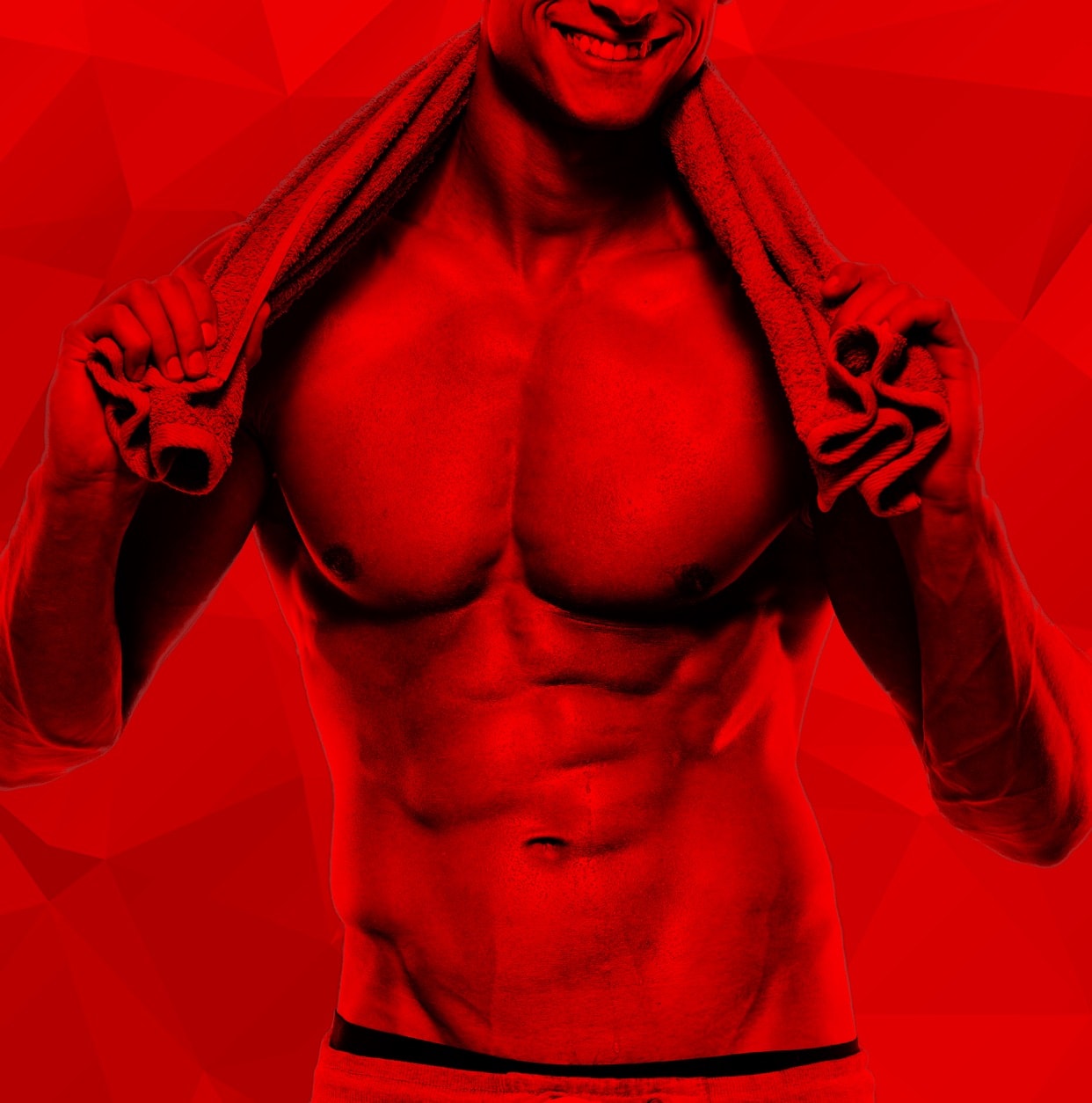 Your egg-stra source of protein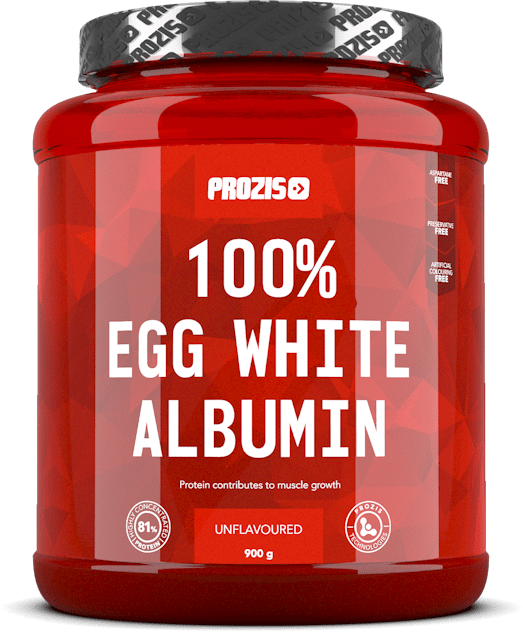 Pasteurised high protein egg whites
Source of protein:
100% Egg Albumin
Protein contributes to muscle growth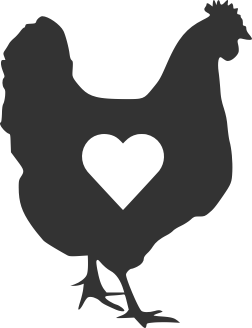 Cage-free barn eggs
In cage-free systems, hens live inside large barns where they can walk limitlessly, perch where they please, and lay their eggs in nests, for an improved quality of life.
For a protein-enriched diet
Nutritionally speaking, egg white, also known as albumin, is a nutrient-dense food loaded with protein and free of fat. Quite a few impressive health credentials, don't you think? But the list goes on!
Egg white contains the majority of the protein found inside the whole egg. It's the gold standard to which all other protein sources are compared, due to its bioavailability. And for that reason, it is a must-have food for anyone who wants to increase their protein intake to further the growth and maintenance of muscle mass.
As clean as it gets
Egg white is a perfect option for those allergic to soy or dairy, and suitable for ovo-lacto-vegetarian and paleo diets. Derived exclusively from albumin, no extra ingredients or thickeners are added. All bacteria are removed through advanced pasteurisation and filtration processes, leaving the egg white's nutrient profile intact.
Crack the egg
2 scoops

250 mL

Shake well
Take 1 serving per day.
To make 1 serving, add 2 scoops (30 g) of powder to 250 mL of water or any beverage you prefer.
Shake well for 5 seconds.
Your flavourful choice
Vanilla toffee

Chocolate

Chocolate & hazelnuts

Cookies & cream

Unflavoured

Strawberry
Full-taste Smoothie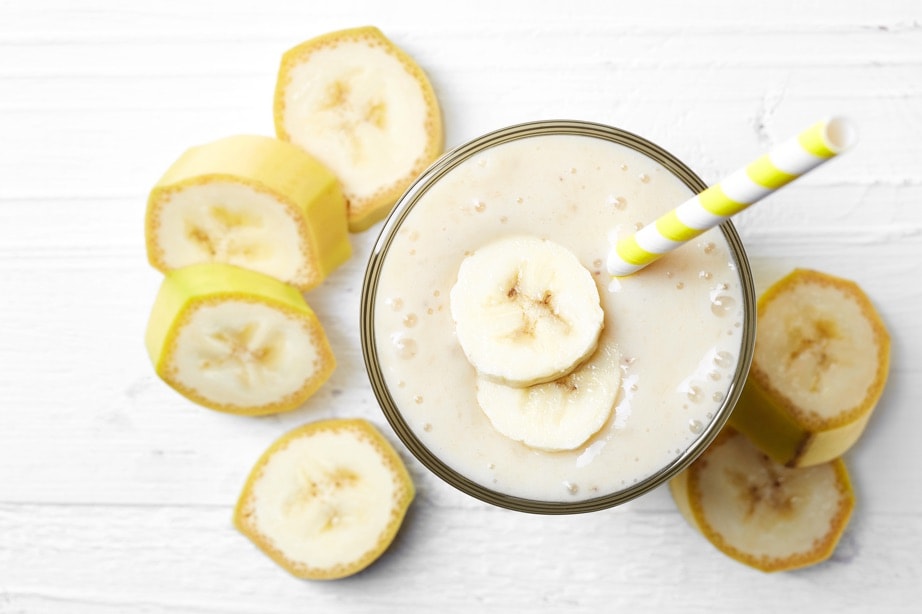 Ingredients
2 cups of ice
1½ cup of vegetable drink
1 frozen banana
1 scoop of Prozis 100% Egg White Albumin (flavour of your choice)
Preparation
Mix everything in the blender.
Variation: Make yourself an Iced Coffee by adding 1 cup of cold coffee and ½ cup of vegetable drink instead of 1½ of vegetable drink.
As sure as eggs is eggs:
Supports the maintenance of muscle mass
Ultra convenient
Ideal for cooking
Note: We recommend you consult a physician or nutritionist if you have any questions regarding the use of this product. Nutritional information may vary depending on flavour.
* Images presented are merely for illustrative and promotional purposes only. The product's final image may be altered.
Please log in to continue!