Buy Powa 2.0 300 g and find out what special discount we have for you.
VIP-40
Exclusive for product range. View here
Valid until 2019-01-22
Limited to 2 use(s) per customer.
Xcore
Powa 2.0 300 g
Meet your powerful obliterating workout activator. XCORE POWA is a new pre-workout formula with cutting-edge triple action, ready to enhance performance.
Na sklade
Poštovné zdarma
Popis
Nutritional Info
Komentáre (580)
Najčastejšie otázky (0)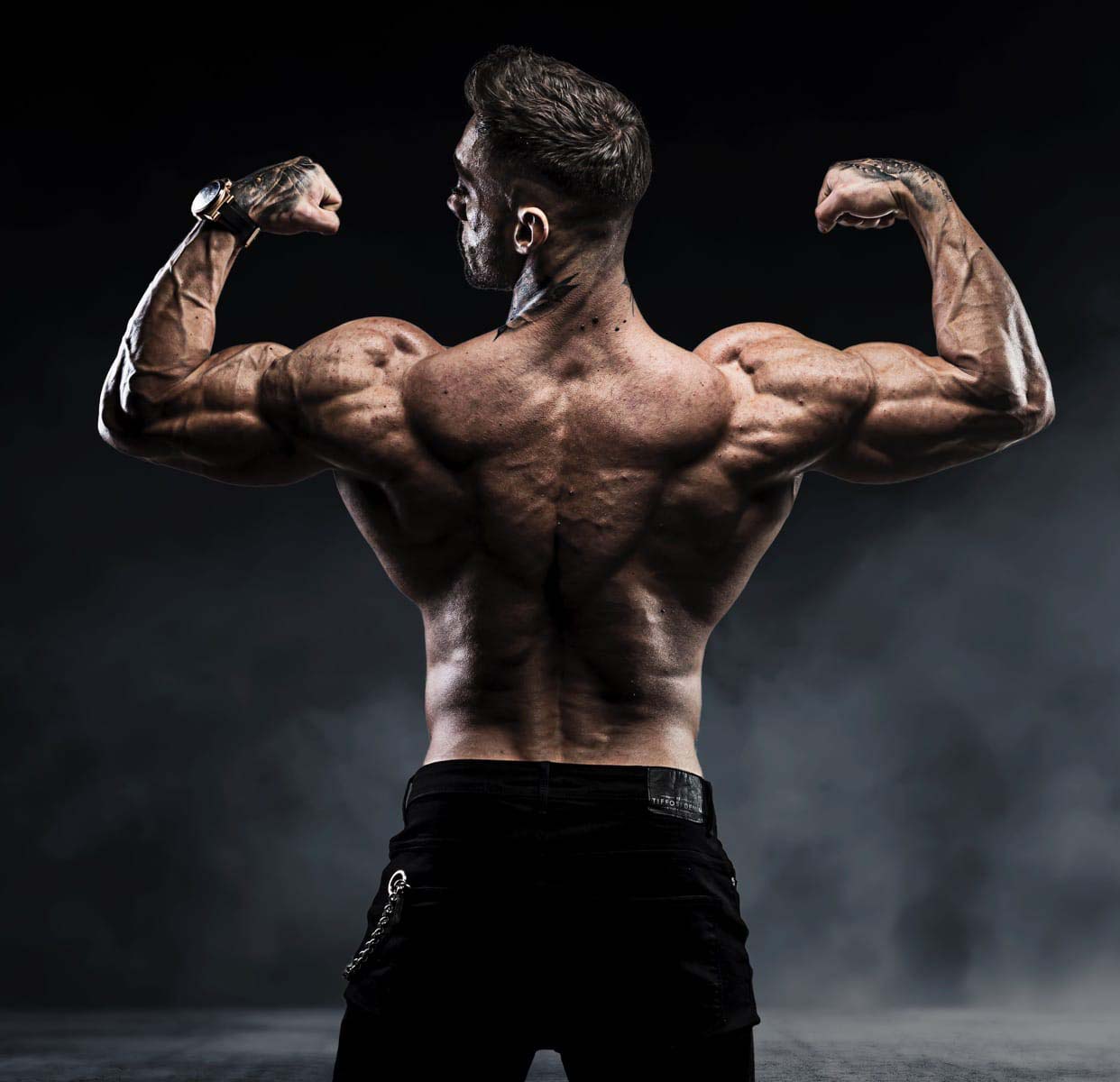 All the POWA to amplify your performance.
Pre-workout detonator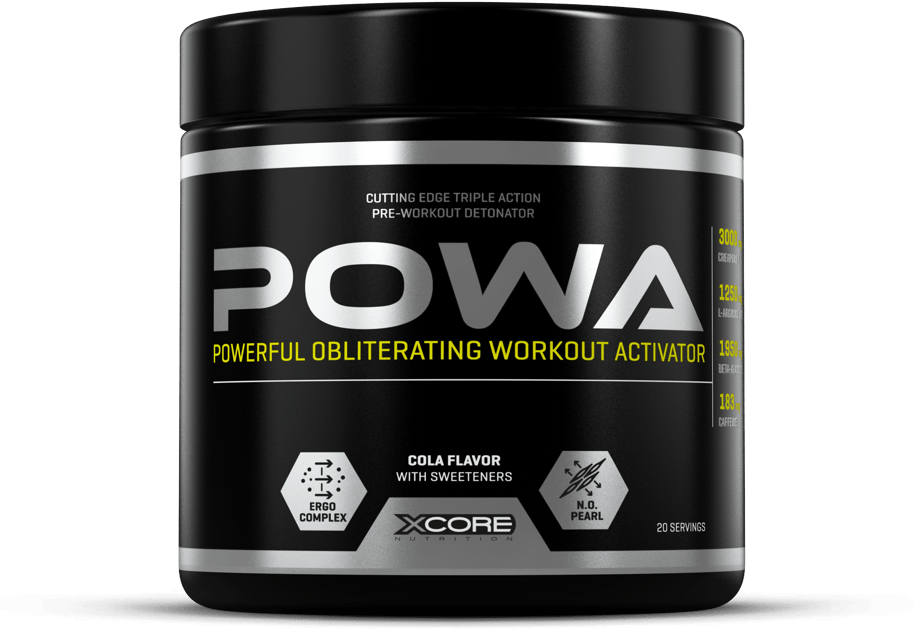 Powerful obliterating workout activator
The name POWA has always stood for innovation and fervid success in the XCORE universe. When the revolutionary product was released for the first time, it truly came, saw and conquered. Over the last 5 years, the formula has been thoroughly reworked, with its ingredients being further developed and tested for synergistic effects. Now, we feel that we've finally reached a brave new world. A more focused and exponentially explosive world - the POWA world - is ready to challenge the limits of what you ever thought possible.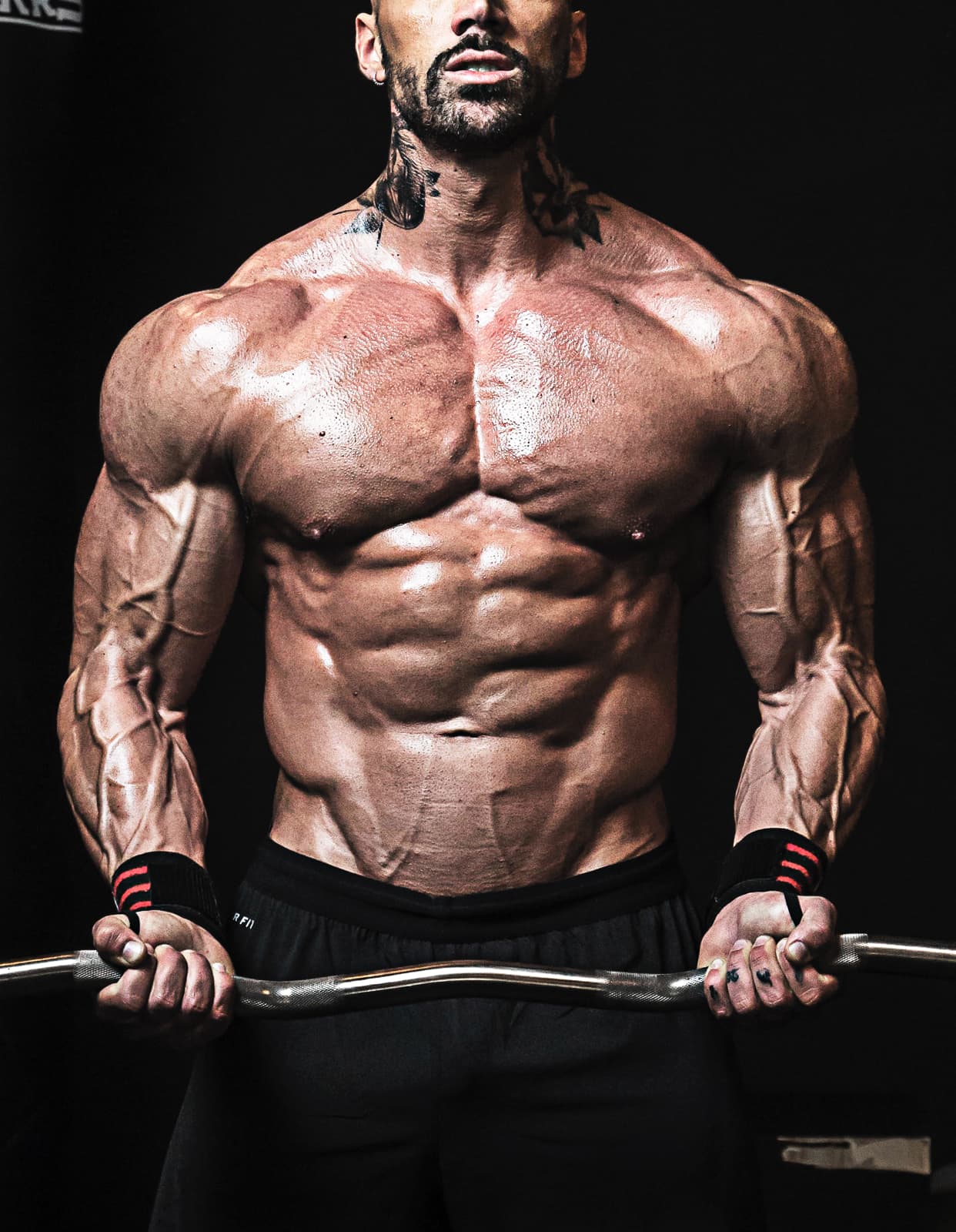 A new iron paradigm
Our XCORE labs went beyond hardcore. For the last years, we've been deeply involved in the development of a new formula with high potential, in order to create a new paradigm in the bodybuilding world. The most advanced complexes converge to boost your training: POWA goes beyond what you've ever imagined with 3 high-powered complexes at full power. A new formula at the forefront of innovation with cutting-edge triple action especially formulated to get you focused and to enhance your performance, thanks to a reinvention of all the concepts of muscle growth and strength. Now, get ready to meet all the POWA you need to go beyond all limits!
At the front line of innovation
Your cutting-edge triple action: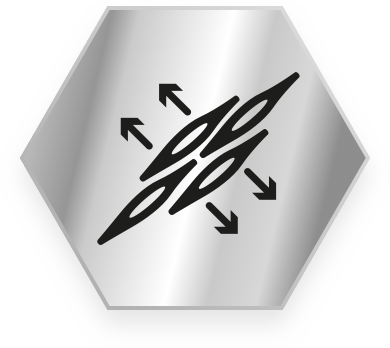 Pump-unleashing effect through an explosive combination of ingredients, to transform the way you take on, beat and transcend your workout fix every day. A new, revolutionary blend to enhance iron power, formulated for insane strength. Unleash the nitric oxide that makes the blood pump through your veins, overcome all the barriers, and feel the rush that takes you in one single direction, making your drive and will more centered, and your focus and results truly amplified.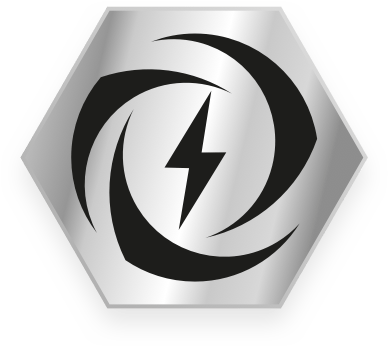 Powa Blaster

Bitter Orange

Red Sage

Ophiopogon japonicus
A power spike for a focus drive. Your will to take on the challenges will be stronger than ever! Exceed your limits with this enriched complex full of powerful ingredients in a mighty compound booster, especially developed for your performance empowerment. With this mighty compound booster, you will renew your workout, experience a new energizing punch approach moving your ambition to the next level.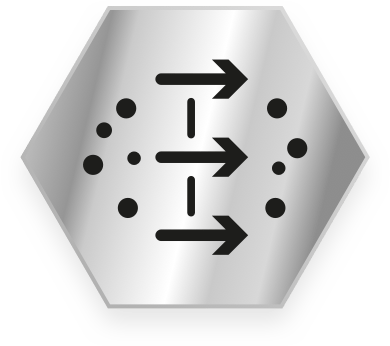 Ergocomplex

Adaptogenic and absorption intensifier
Wide-spectrum reaction booster. With vitamin B6, a very important and very active water-soluble vitamin, considered by many to be the most important vitamin for bodybuilders and athletes in fierce-and-furious strength sports. This special complex enhances the effects of all the active ingredients, improves absorption and overall action of the first two complexes.
Active booster
Pump-unleashing effect

Wide-spectrum reaction booster

Spike for a focus drive

Great flavors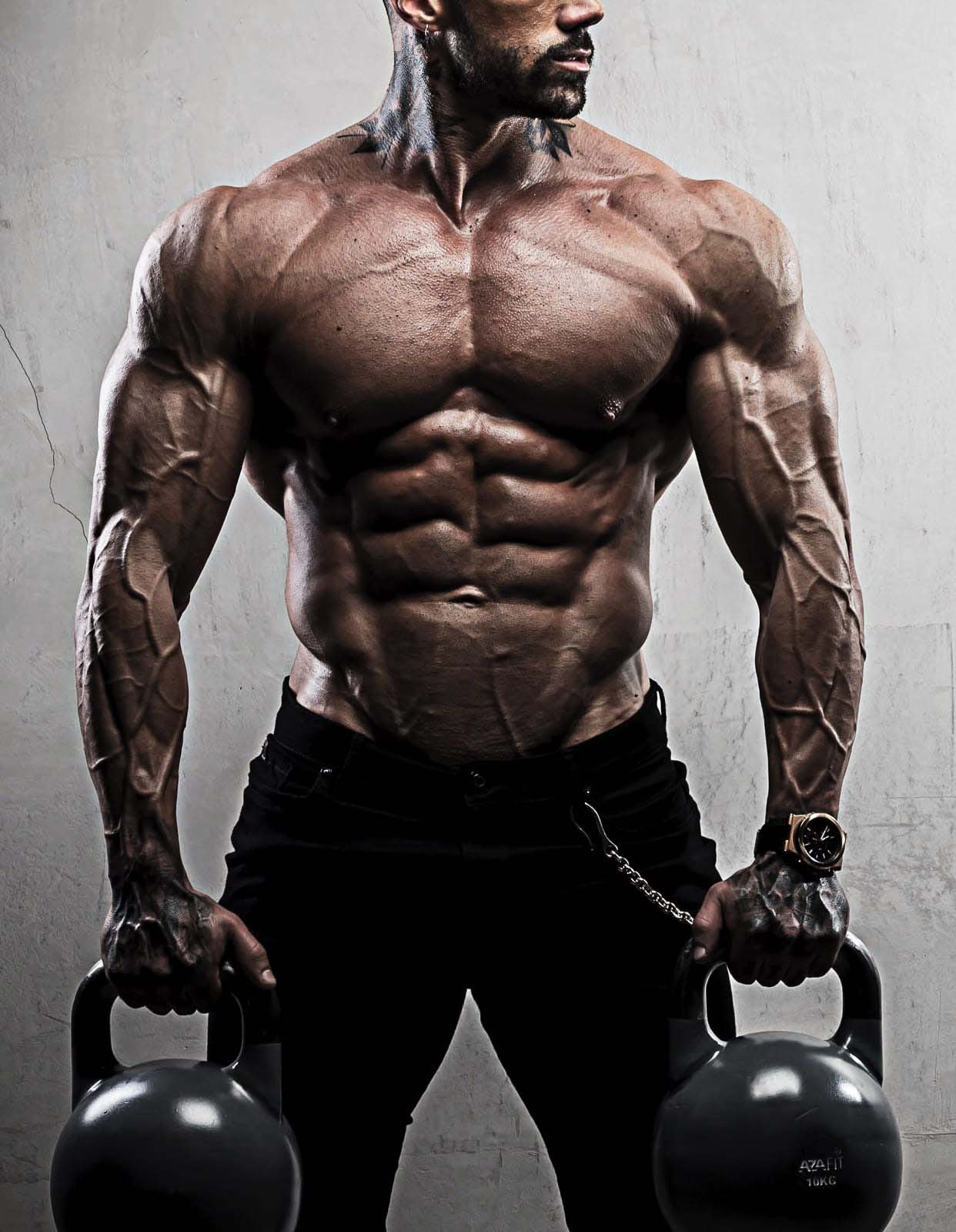 Poznámka: Ak máte akékoľvek otázky alebo pochybnosti ohľadom dávkovania a užívania nášho produktu, odporúčame Vám vyhľadať lekára alebo nutričného poradcu. Nutričné informácie sa môžu líšiť v závislosti od príchute.
* Obrázky slúžia iba ako ilustrácia. Výsledná podoba produktu sa môže líšiť.
Dátum spotreby:
2020-12-31
Veľkosť porcie:
2 plná(é) lyžica(e) (15.0 g)
Red sage (Salvia miltiorrhiza) (root)
**
7.50 mg
Ophiopogon japonicus (root)
**
3.75 mg
Pine bark (Pinus massoniana)
**
15 mg
Guarana (Paullinia cupana) (fruit) (22% caffeine)
**
150 mg
Korean ginseng (Panax ginseng) (root) (5% ginsenosides)
**
75 mg
Ginkgo biloba (leaf) (24% flavone glycosides)
**
4.50 mg
* Referenčný príjem priemerného dospelého (8 400 kJ/2 000kcal).
** Denná hodnota nie je určená

Zloženie
Creapure® (Creatine Monohydrate)
,
L-citrulín-malát
,
beta-alanín
,
Maltodextrín
,
L-Arginine alpha-Ketoglutarate
, Acid (kyselina citrónová), Látka zabraňujúca tvorbe hrudiek (
Terciárny fosforečnan vápenatý
),
Taurín
, Flavoring, Concentrate of Spirulina and Safflower,
dehydrovaný kofeín
, Guarana fruit extract, Korean Ginseng Extract, Pyridoxine Hydrochloride,
Ginkgo Biloba Leaf Extract
, Red sage root extract,
Výťažok z borovicovej kôry
,
Quercetín
, Ophiopogon japonicus root extract, sladidlá (Sukralóza, Acesulfame K) farbivá (
Potassium Aluminium Silicate
, oxid titaničitý) .
Recommended Daily Serving Take 1 serving (15 g) 30-45 minutes before workout. Pokyny na užívanie: To make one serving, add 2 level scoops (15 g) to 200-250 mL of water.
Doplnok stravy With sweeteners.
Alergény:
May contain traces of milk, soy, egg and gluten.
Upozornenia:
Contains caffeine (183 mg/daily serving). Not recommended for children or pregnant women. Due to its creatine content, this product is to be taken by adults only. Ak užívate lieky, ako sú napríklad antikoagulantné alebo protidoštičkové lieky, poraďte sa s lekárom. Niektoré osoby môžu zaznamenať mravčenia, ktorý spôsobuje beta-alanín. Neprekračovať odporúčanú dennú dávku. This product should not replace a varied and balanced diet and a healthy lifestyle. Uchovávať mimo dosahu detí. Keep tightly sealed in the original packaging in a cool, dry place and away from direct sunlight. Moisture absorber in packaging is not edible.
Find the answers to your questions in our FAQ.
Ask a question
Find the answer to your questions about this product in our FAQ.
Please note that any nutritional advice must be given by your physician or nutritionist!
Fill in the form and send us a message:
Important: You may receive an e-mail after filling in this form
Zrušiť
Správa bola odoslaná. Ďakujeme, že si nás kontaktoval. Prosím, počkaj na odpoveď!
Pre pokračovanie sa musíš prihlásiť!