Description

Comments (17)

FAQ (0)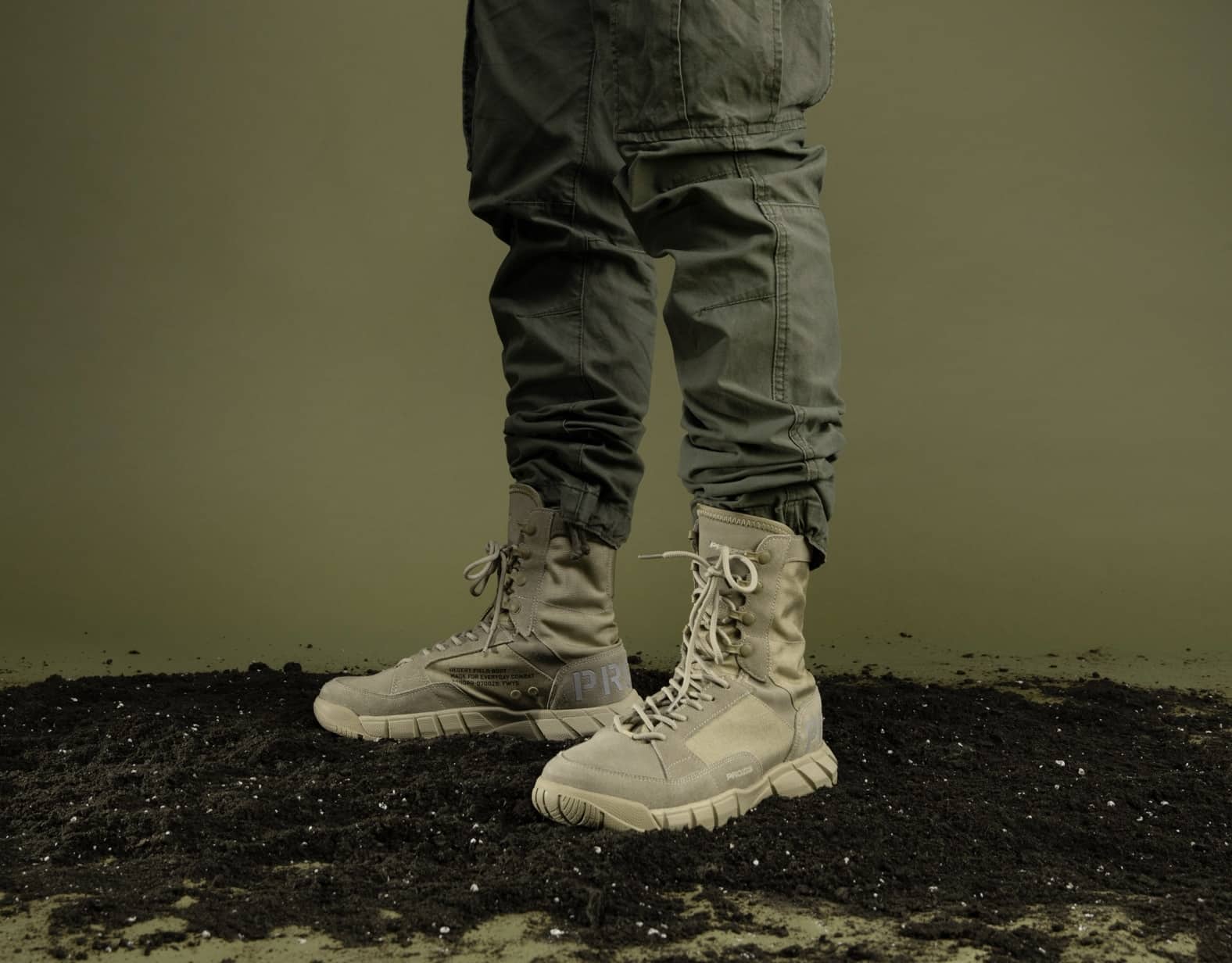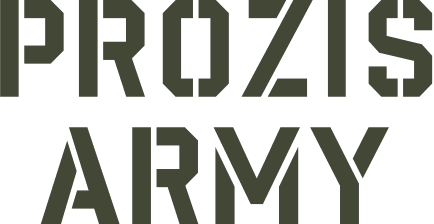 RISE TO THE CHALLENGE. STAND UP FOR GREATNESS.
We believe that any man's finest hour is the moment when he has worked his heart out and lies exhausted on the field of battle, victorious.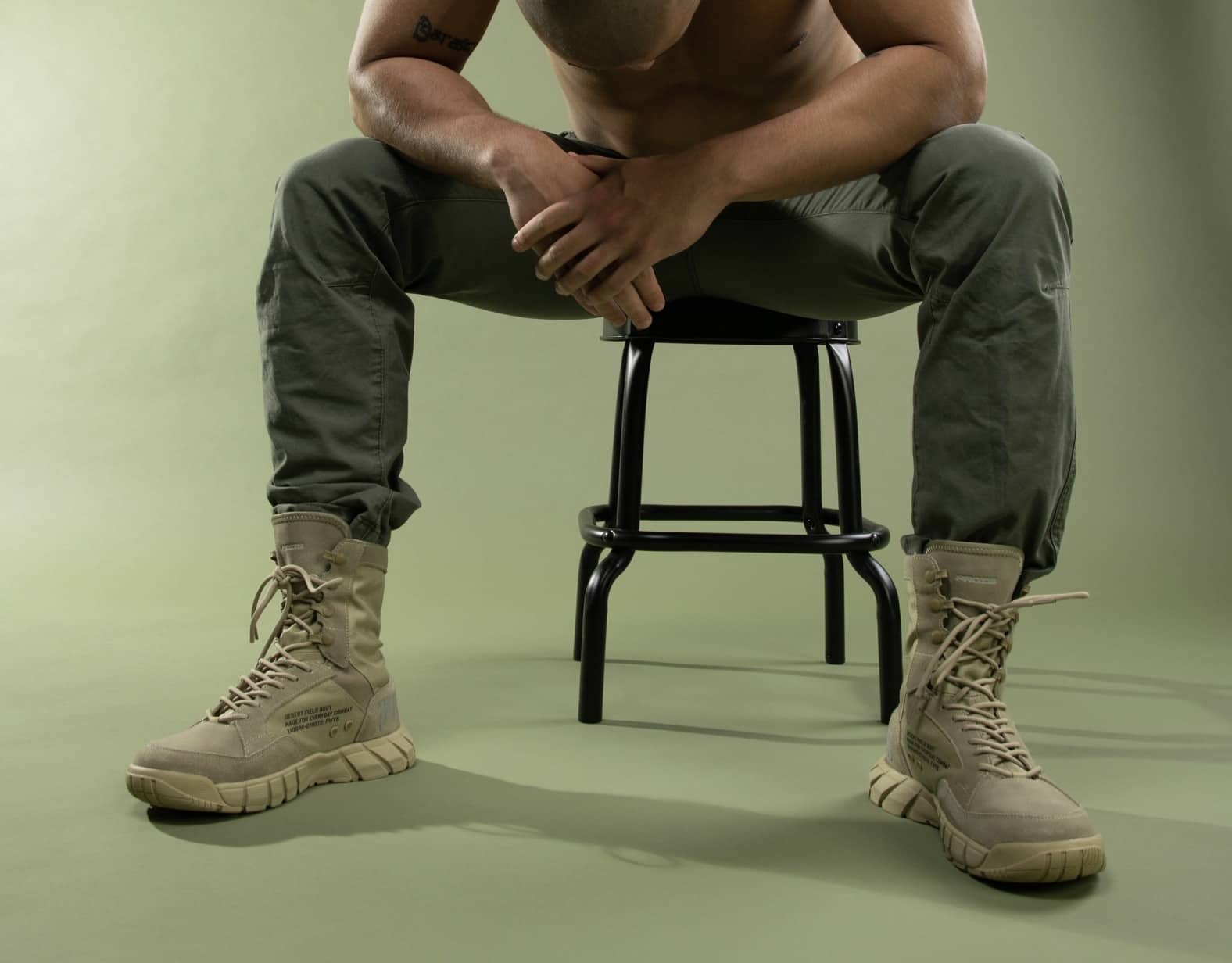 Prozis Army isn't meant for everyone. It's created for those who go the extra mile. The unrelenting, engaged warriors of daily life.
A WARRIOR'S MENTALITY AND A WINNER'S WORK ETHIC.
We don't want to create mercenary bands. We want to celebrate those who live for the battle of self-improvement, who don't give up or give in, who stand tall in the face of adversity, and who believe in themselves above all.
Here's to all of you who always put your best into everything you do. Join the Prozis Army today, if you've got what it takes.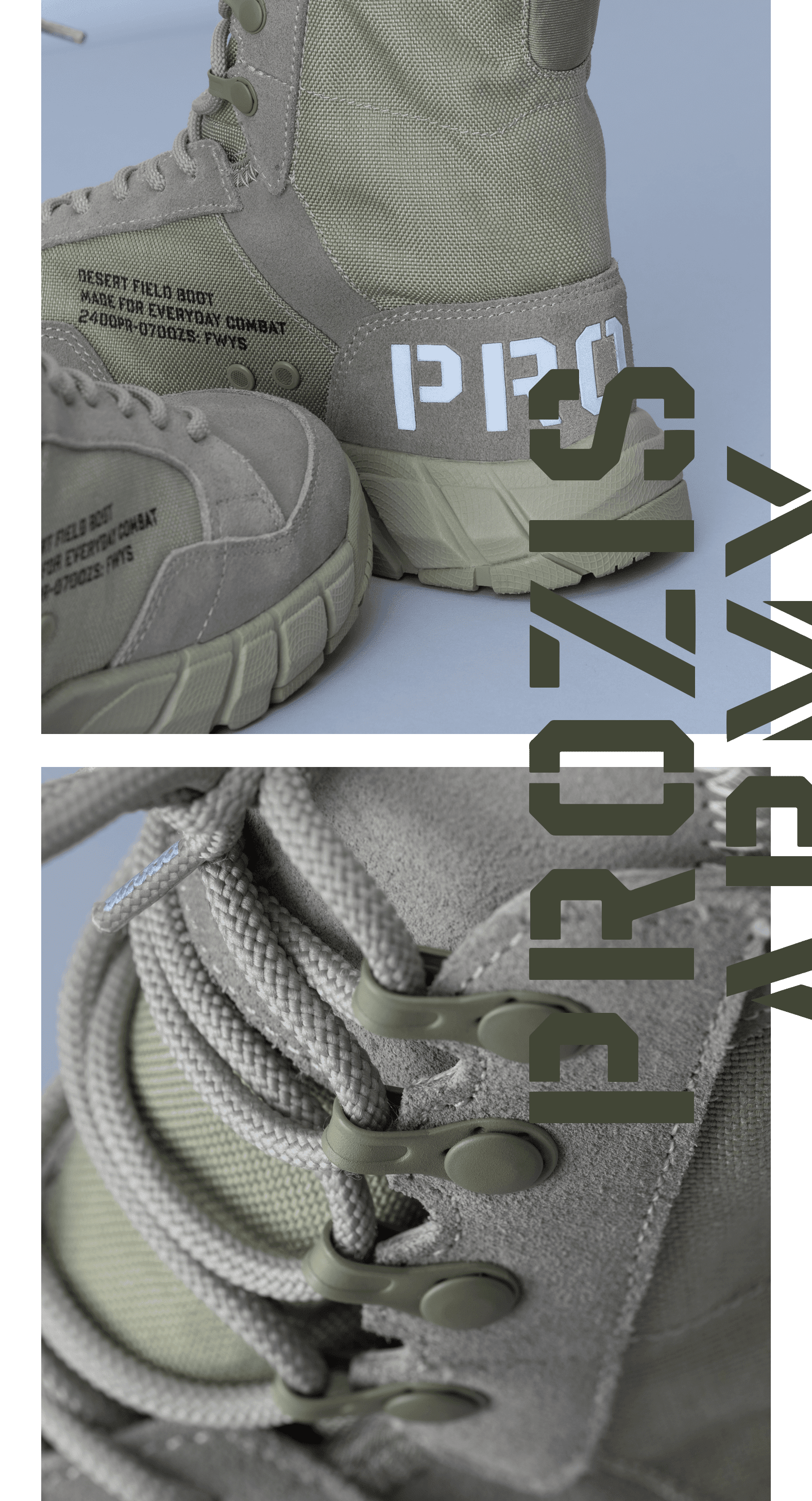 DESERT FIELD BOOTS
These Desert Field Boots are built with mobility and protection in mind. An EVA midsole and outsole provide great shock absorption no matter what terrain lies ahead.
These boots were developed to be breathable and lightweight, with a resistant nylon upper that offers lasting comfort and ventilation, and a sole that is featherlight yet robust. The wide toe box helps maintain proper posture and stimulates a natural foot movement, and we've also added a lace-lock system to keep your feet in place.
These rugged boots were made to walk on anything and to stand the test of time.
Characteristics & Materials
Suede and heavy-duty canvas upper for breathability, lightness and comfort
Removable PU foam insole for extra comfort
Reinforced suede around heel and toe for impact protection
Rugged and durable EVA sole for extra comfort in any field
Follow these six steps to clean and maintain your field boots:
First, remove the insoles from the boots and allow them to air-dry. If they need to be washed, always hand-wash them — the washing machine's spin cycle can ruin their shape.
Brush away any clumps of mud or dirt with a towel.
Gently rub off any scuffs with an eraser.
Lightly dampen a clean cloth, and run it over the entire boot surface to remove dirt and debris.
Scrub the suede with a soft brush to work out any ground-in dirt. Brush the suede in one direction.
Use suede cleaner, or alternatively a damp cloth dipped in white vinegar or a mixture of gentle dish detergent and warm water, to remove any lingering stains. Use small, circular motions to gently remove them.
Apply silicone spray to the suede and buff it with a soft, dry cloth.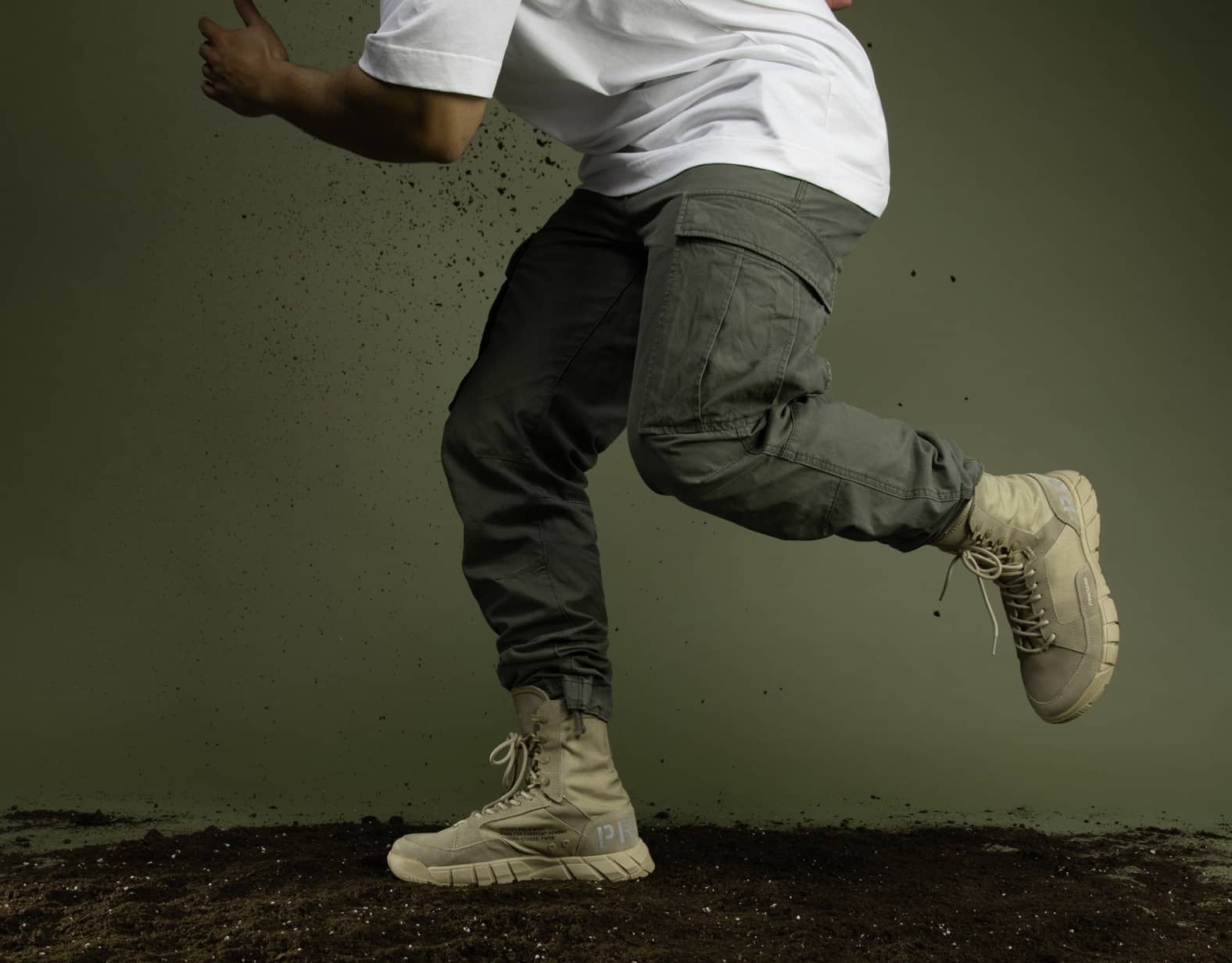 Find the answers to your questions in our FAQ.
Ask a question
Find the answer to your questions about this product in our FAQ.
Please note that any nutritional advice must be given by your physician or nutritionist!
Fill in the form and send us a message:
Important: You may receive an e-mail after filling in this form
Cancel
Your message has been sent. Thank you for contacting us, please wait for a response!
Please log in to continue!