Description

Comments (572)

FAQ (0)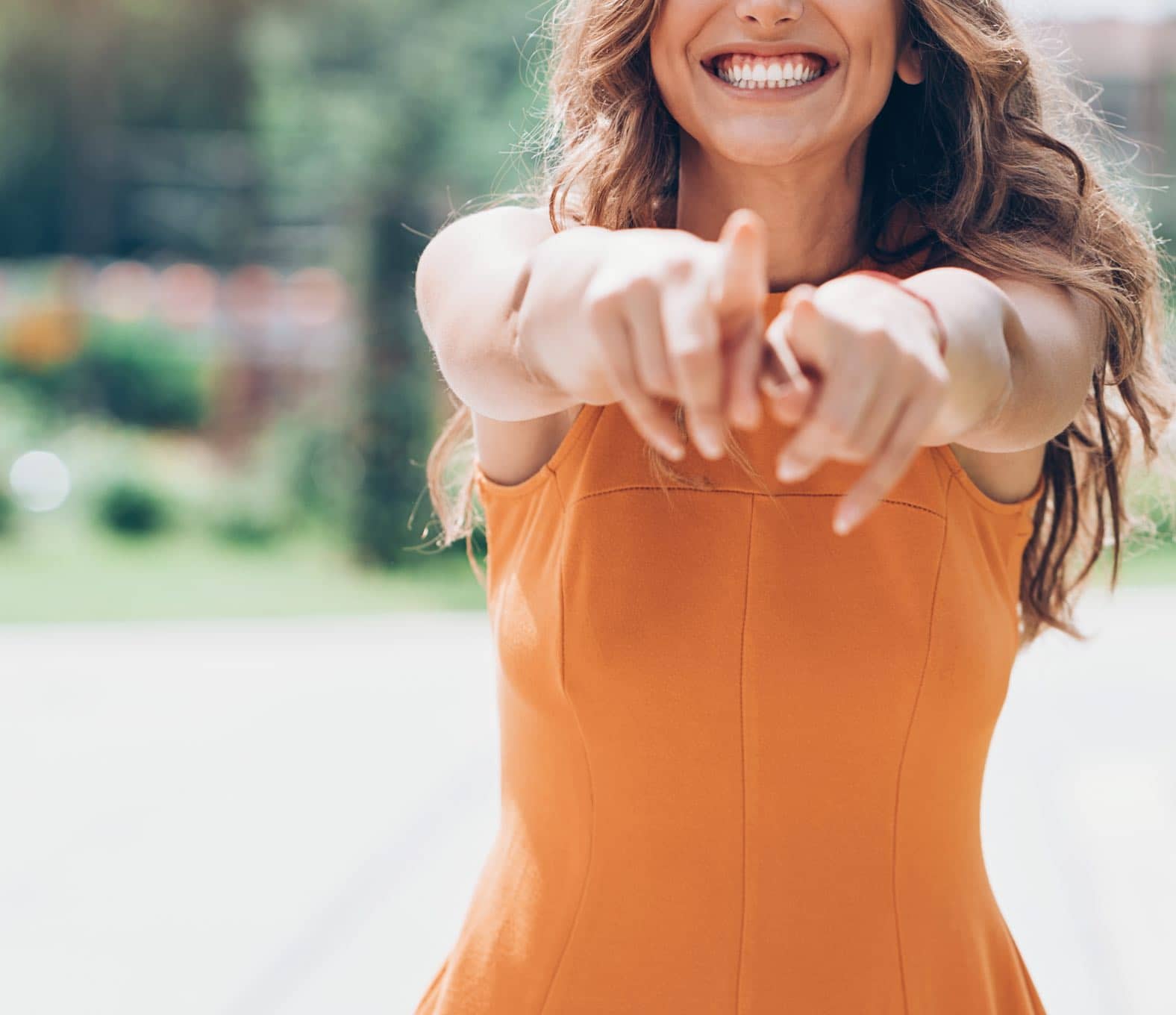 The vitamin you
can c-hew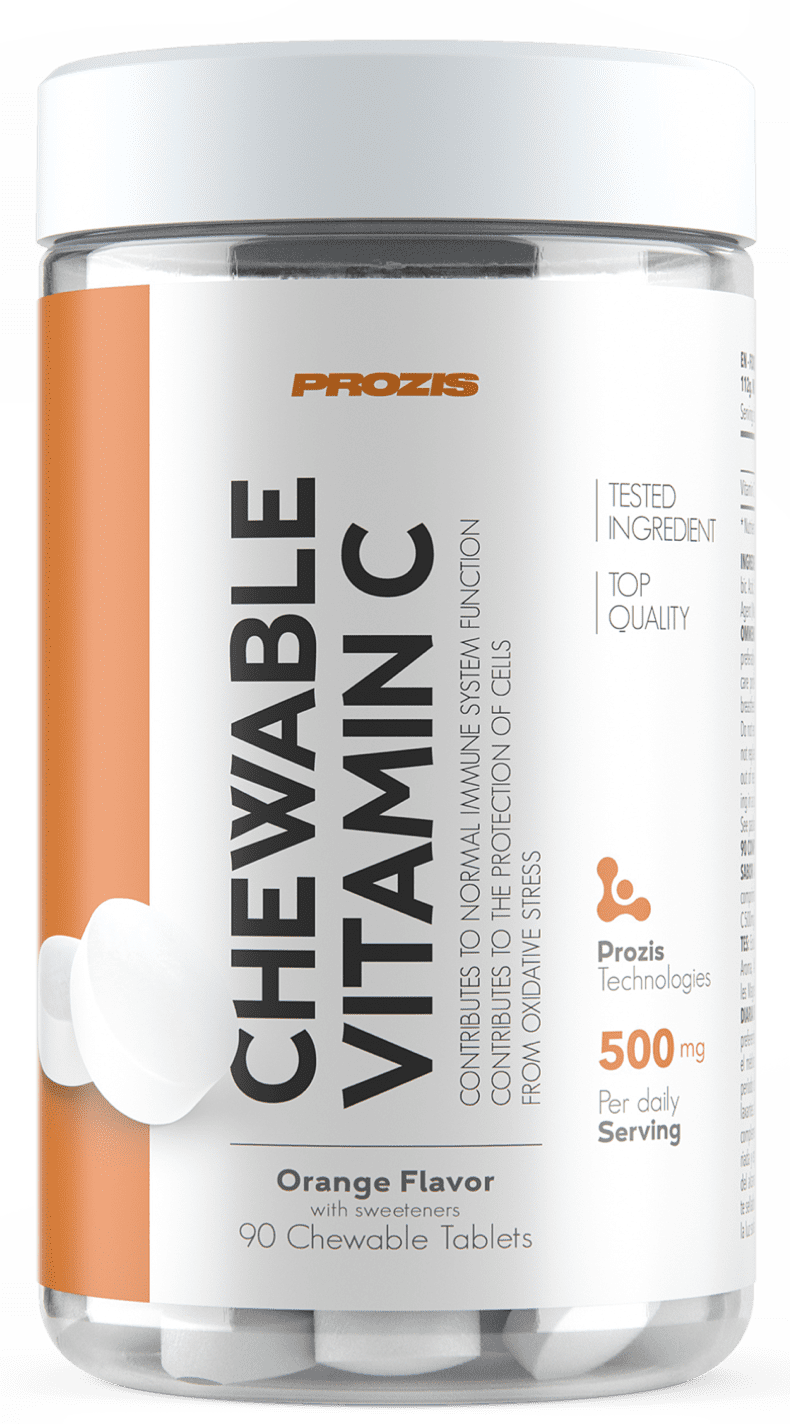 Contributes to Normal Energy-yielding Metabolism
Supports Tiredness Reduction
What you get is what you C
Vitamin C, also known as Ascorbic acid, is an essential nutrient found in several foods, but strongly associated with oranges and other citrus fruits. This vitamin's reputation is not accidental, but instead due to its multitude of benefits, such as the promotion of the regular function of the immune and nervous system. Furthermore, vitamin C increases iron absorption and contributes to the regeneration of the reduced form of vitamin E. Apart from all that, the protection of your cells against oxidative stress is also favored by the effect of this nutrient.
What more could you ask for in a single vitamin? Well, Vitamin C also:
Helps reduce tiredness and fatigue.

Contributes to a normal energy-yielding metabolism.

Is involved in the normal formation of collagen, a fundamental protein that is part of many fibrous structures, such as bones, cartilage, skin, gums and teeth.
Take care of yourself, start with vitamin C.
The Chew Choice
It would be a waste to have such delicious tablets developed without being able to prolong the pleasure of its sweet orange flavor. Take your time, indulgently, with Prozis Chewable Vitamin C. This is how you find the place where pleasure meets function.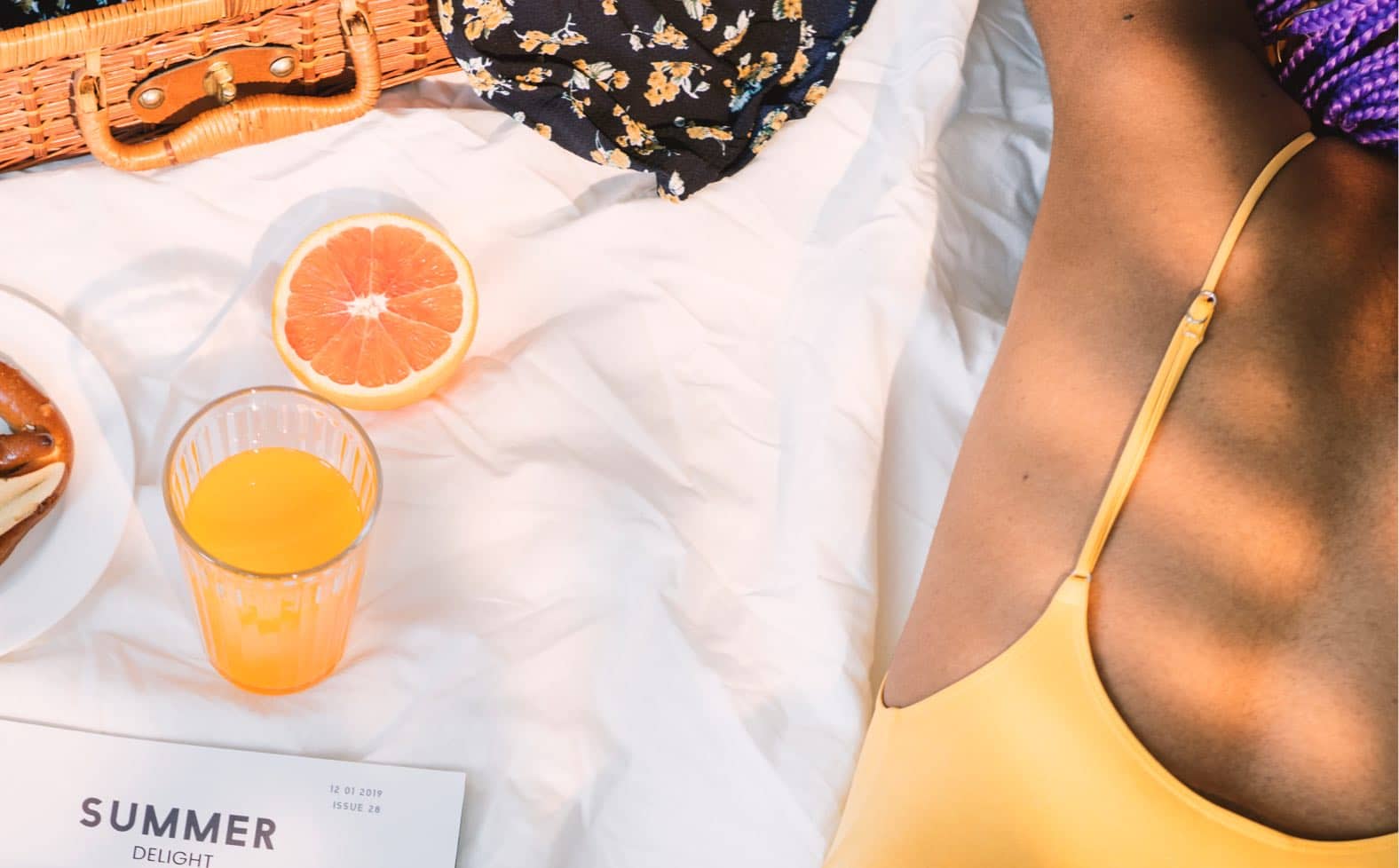 Lab-tested
Subjected to rigorous tests in advanced labs, this product is guaranteed to be of the highest quality.
For What?
Prozis Chewable Vitamin C is not only a great way to supply your body with this nutrient, but also an orange-flavor delight. Prozis has developed these chewable tablets to help everyone ensure an appropriate intake of vitamin C.
For Whom?
Prozis Chewable Vitamin C is made for you, whether you're an athlete, a sports enthusiast or an active person. Make sure you enjoy all the benefits of this multifaceted vitamin with Prozis Chewable Vitamin C.
Prozis Chewable Vitamin C highlights:
Delicious easy-to-take chewable tablets - orange flavor

Vitamin C:

- Contributes to the normal function of your immune system

- Contributes to normal collagen formation, for the normal function of gums, skin, teeth and cartilage

- Supports normal energy-yielding metabolism

- Contributes to the normal functioning of the nervous system and psychological function

- Contributes to the protection of cells from oxidative stress

- Contributes to the reduction of tiredness and fatigue
Find the answers to your questions in our FAQ.
Ask a question
Find the answer to your questions about this product in our FAQ.
Please note that any nutritional advice must be given by your physician or nutritionist!
Fill in the form and send us a message:
Important: You may receive an e-mail after filling in this form
Cancel
Your message has been sent. Thank you for contacting us, please wait for a response!
Vitamin C 500 mg 180 chew tabs
Go for a stronger body and mind. Go for less tiredness and fatigue. Go for Vitamin C by Prozis! It's chewable and delicious!

Vitamin C 500 mg 180 chew tabs
Please log in to continue!