Buy Pancake 5000 g and get €15.95 back as a coupon.
STASH-30
Exclusive for product range. View here
Valid until 2020-09-19
Limited to 1 use(s) per customer.
Description

Nutrition Declaration

Comments (13585)

FAQ (0)
Select the product to see its description and nutritional chart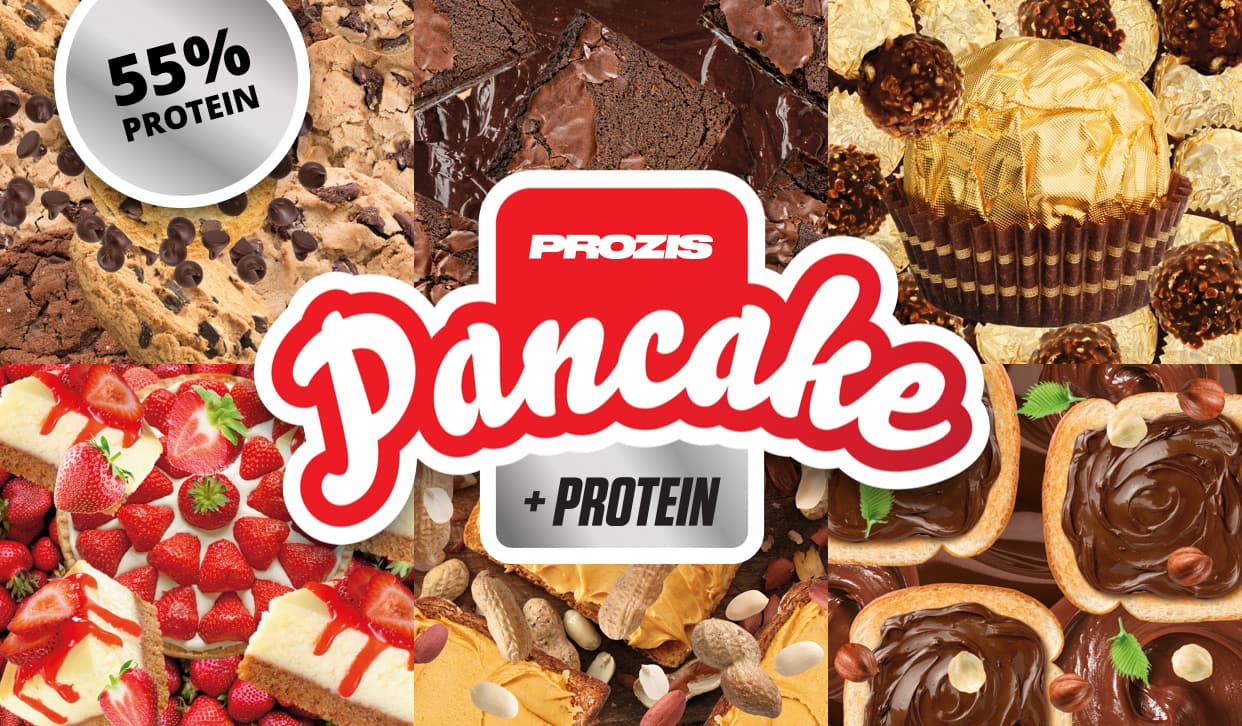 Freakin' good flavours for a tasty day!
When we think of pancakes, what comes to mind is small yummy treats that make breakfasts and snacks truly irresistible! Everything goes with pancakes, just imagine a topping and make it a perfect match! Prozis Pancakes are a real temptation with different flavours to try. Pick a different taste each day or recreate your recipes and be truly creative in the kitchen.
Yummy enough? Now, which will you have today?
Keeping it simple
It's truly easy to make it delicious!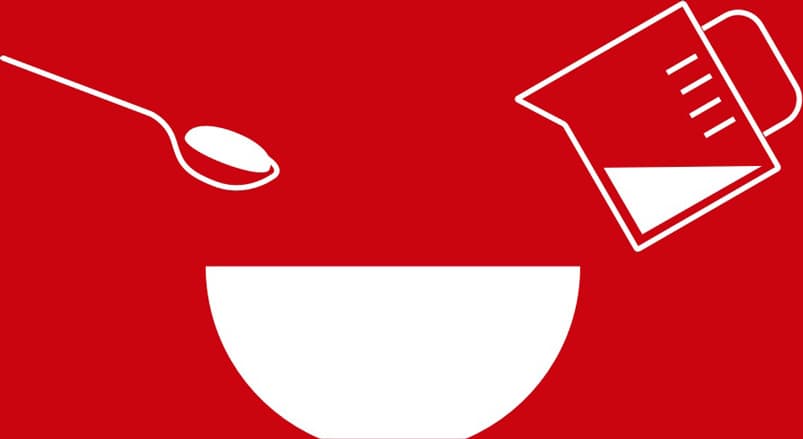 2 scoops + 50 mL of water/milk per pancake = cook until golden!
Cooking with your imagination
Mix your favourites! Try adding fresh fruit, chocolate chips, nuts or syrup (caramel, chocolate, strawberry...) to the preparation.

Have a top treat! After making the pancakes, add your favourite toppings: peanut butter, fresh fruit, chocolate chips, nuts or syrup (caramel, chocolate, strawberry...)

Cakelicious! Build your very own pancake cake! Stack several pancakes in layers with your favourite ingredients in between (peanut butter, syrup, fruit, chocolate, nuts...)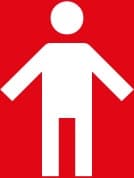 Who?
Kids
Seniors
Athletes
Busy professionals
People on a weight management programme
Anyone trying to live a healthier life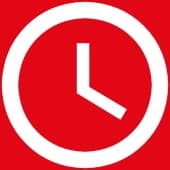 When?
At breakfast
Afternoon snack
At bedtime
Whenever you feel like it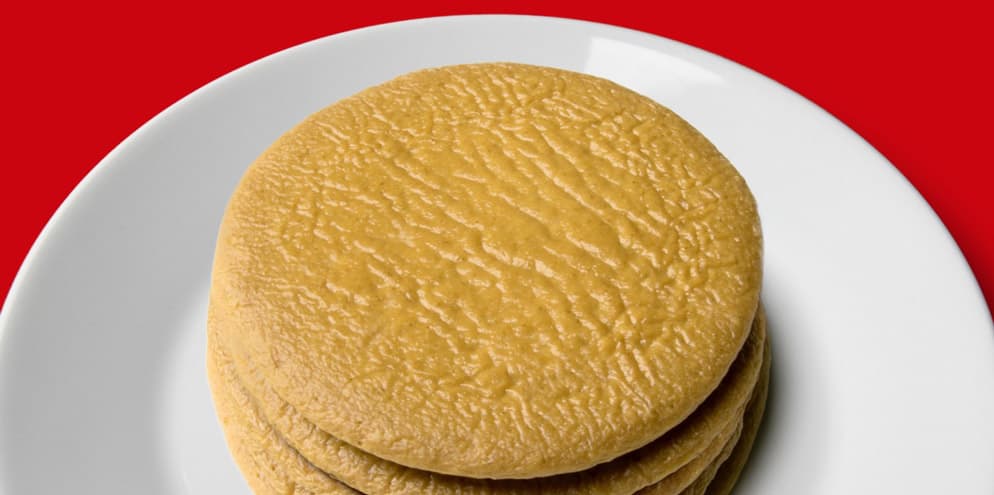 Try all the freakin' good flavours
BonBon

Strawberry Cheesecake

Peanut Butter

NutChoc

ChocoChip

Brownie
Note: We recommend you consult a physician or nutritionist if you have any questions regarding the use of this product. Nutritional information may vary depending on flavour.
* Images presented are merely for illustrative and promotional purposes only. The product's final image may be altered.
Find the answers to your questions in our FAQ.
Ask a question
Find the answer to your questions about this product in our FAQ.
Please note that any nutritional advice must be given by your physician or nutritionist!
Fill in the form and send us a message:
Important: You may receive an e-mail after filling in this form
Cancel
Your message has been sent. Thank you for contacting us, please wait for a response!
Pancake 5000 g
Craving a yummy meal? Recommended for anyone trying to live a healthier life, the different flavours of Prozis pancakes will brighten your day!

Pancake 5000 g
1x - Pancake 1250 g
1x - Pancake 1250 g
1x - Pancake 1250 g
1x - Pancake 1250 g
Please log in to continue!