Description
Nutrition Declaration
Comments (12731)
FAQ (0)
Select the product to see its description and nutritional chart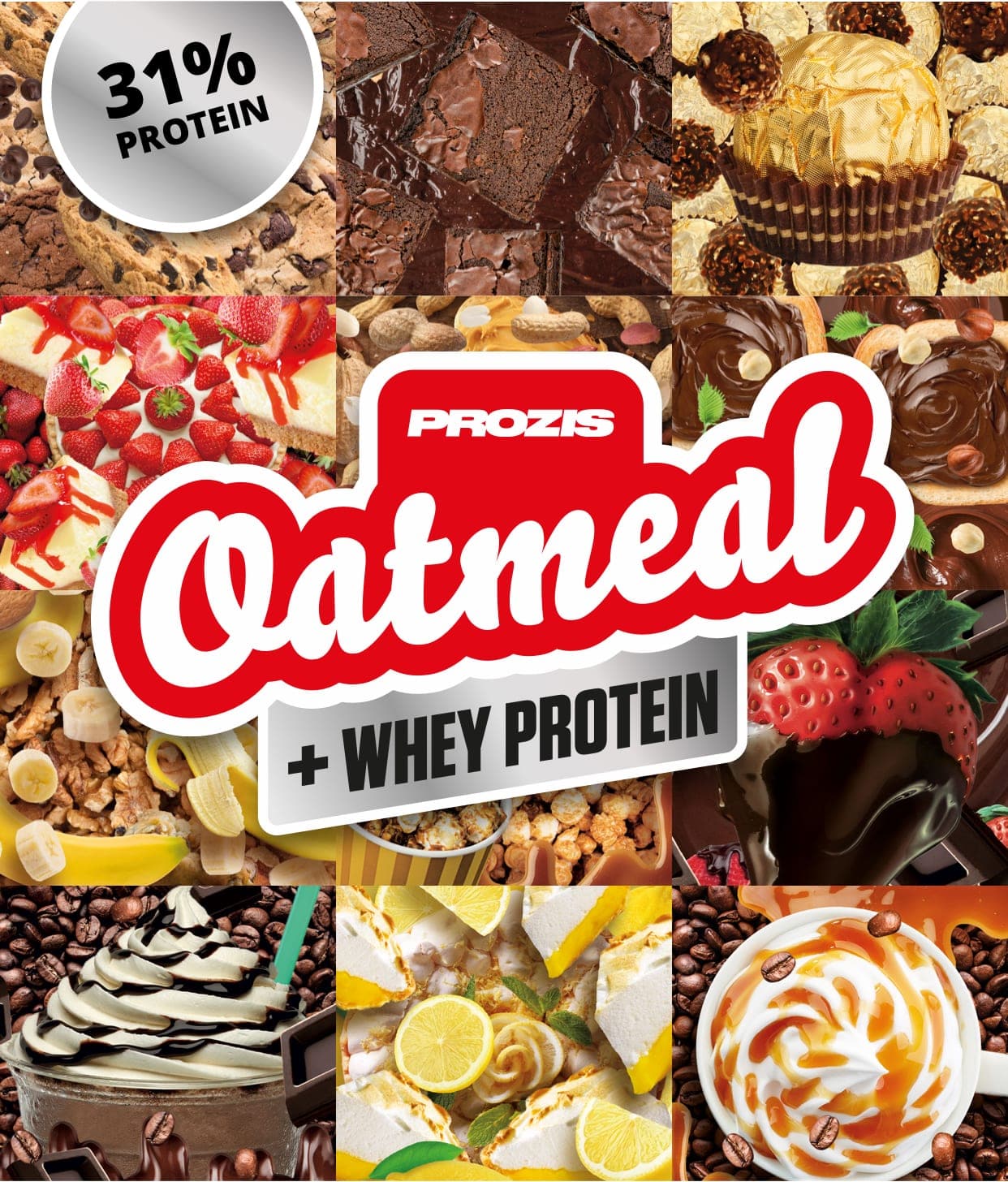 Freakin' good flavors for a tasty day!
What if you could have healthy oats for breakfast or as a snack, enriched with whey protein and with the most yummy and delightful flavor?
You can pick your favorite from a wide selection and taste your little piece of heaven in a knock-choc experience, let your mind drift in a field of strawberries, or dive in a creamy, velvety peanut butter!
Tempting enough? Now, which one will you have today?
Natural Source of Protein
High quality instant whole oats with whey protein
Your oats with 31% whey protein are a healthier option, providing extra high biological value protein content to each meal.
With a complete amino acid profile, high in BCAAs, it plays an important role in maintaining healthy muscle mass and healthy bones.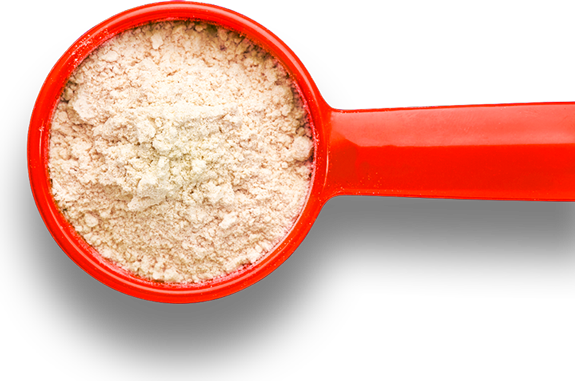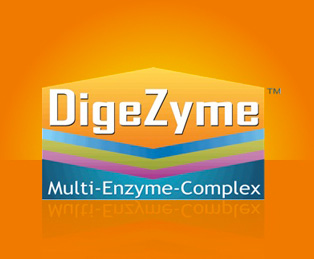 With DigeZyme® for easy digestion: This multi-enzyme complex (gluten- and GMO-free) aids your digestion almost instantly, breaking down carbohydrates, lactose, cellulose, fibers, fats and protein.
Keeping it simple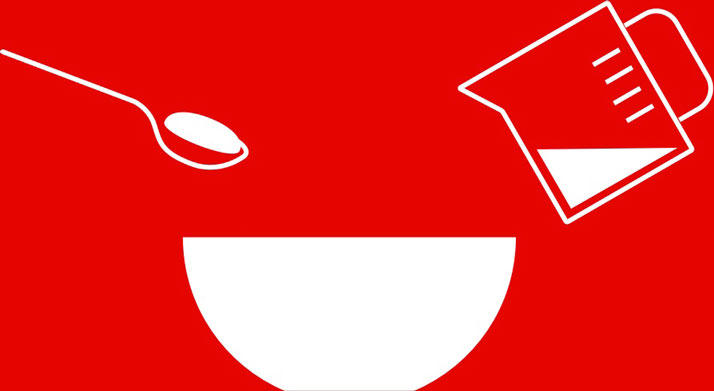 Add 80 g (9 level tbsps or 200 ml in a cup)
to 250-350 ml of water or milk.
Enjoy your full, flavorsome meal!
Cooking with your imagination
Challenge your cooking instructions!
Your delicacies will become OAT of this world! Use your flavored oatmeals as an ingredient - replacing flour - and enjoy the truly healthy, yummy result!
Cakes

Shakes

Muffins

Cookies

Bread

Hot Meals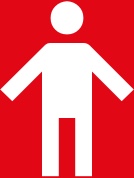 Whom?
Kids
Seniors
Athletes
Busy professionals
People on a weight management program
Anyone trying to live a healthier life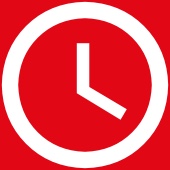 When?
At breakfast
As an afternoon snack
At bedtime
Whenever you feel like it
Take a n'OAT!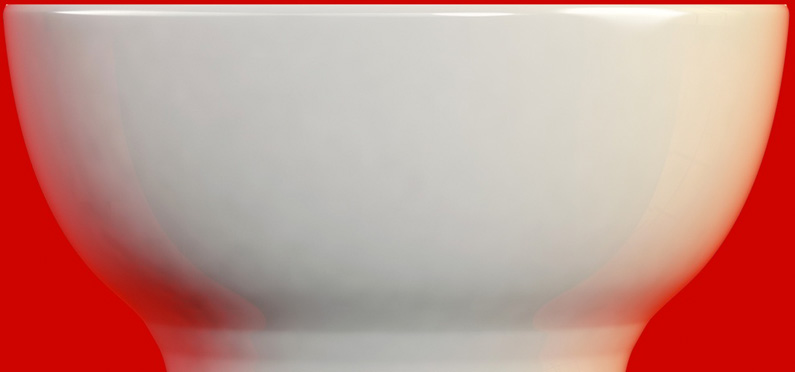 Bonbon

Strawberry Cheesecake

Peanut Butter

NutChoc

Chocolate Chip

Brownie
And many more flavors for you to discover!
Note: We recommend you consult a physician or nutritionist if you have any questions regarding the use of this product. Nutritional information may vary depending on flavour.
* Images presented are merely for illustrative and promotional purposes only. The product's final image may be altered.
Find the answers to your questions in our FAQ.
Ask a question
Find the answer to your questions about this product in our FAQ.
Please note that any nutritional advice must be given by your physician or nutritionist!
Fill in the form and send us a message:
Important: You may receive an e-mail after filling in this form
Cancel
Your message has been sent. Thank you for contacting us, please wait for a response!
Prozis
Oatmeal + Whey 4000 g
Start your day with Oatmeal + Whey by Prozis, freakin' good oats enriched with whey protein and with the most yummy flavours for a healthy breakfast or snack.

Oatmeal + Whey 4000 g
1x - Oatmeal + Whey 1000 g
1x - Oatmeal + Whey 1000 g
1x - Oatmeal + Whey 1000 g
1x - Oatmeal + Whey 1000 g
Please log in to continue!